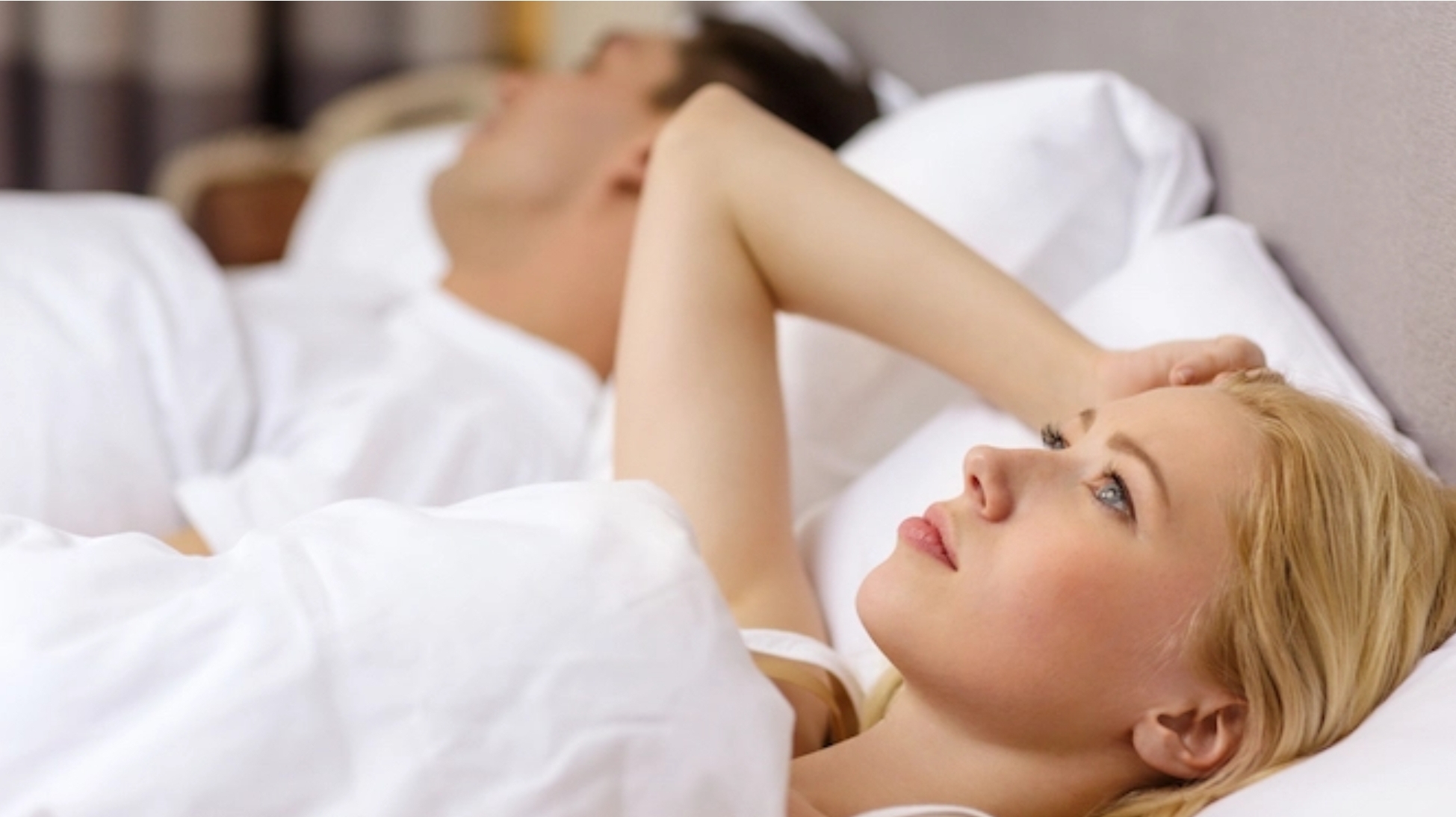 Matthew 6:24-34 NASB
²⁴No one can serve two masters; for either he will hate the one and love the other, or he will be devoted to one and despise the other. You cannot serve God and wealth.
The Cure for Anxiety
²⁵For this reason I say to you, do not be worried about your life, as to what you will eat or what you will drink; nor for your body, as to what you will put on. Is not life more than food, and the body more than clothing? ²⁶Look at the birds of the air, that they do not sow, nor reap nor gather into barns, and yet your heavenly Father feeds them. Are you not worth much more than they?
²⁷And who of you by being worried can add a single hour to his life?
²⁸And why are you worried about clothing? Observe how the lilies of the field grow; they do not toil nor do they spin, ²⁹yet I say to you that not even Solomon in all his glory clothed himself like one of these. ³⁰But if God so clothes the grass of the field, which is alive today and tomorrow is thrown into the furnace, will He not much more clothe you? You of little faith!
³¹Do not worry then, saying, 'What will we eat?' or 'What will we drink?' or 'What will we wear for clothing?' ³²For the Gentiles eagerly seek all these things; for your heavenly Father knows that you need all these things.
³³But seek first His kingdom and His righteousness, and all these things will be added to you. ³⁴So do not worry about tomorrow; for tomorrow will care for itself. Each day has enough trouble of its own.
Devotional
No worries for tomorrow!
Don't worry – God cares for you (Philippians 4:6,7)
Unmotivated anxiety can ruin our lives. It has to do with wanting to secure what is important to us. And we are simply not capable of that.
Whoever wants to go through life carefree (not: careless) must have the right view of the LORD and of what He says to us in His Word.
God has a solution to every problem. Every believer has his own circumstances and has to work it out with the LORD.
God is always ready for that. But we tend to want to do it ourselves. And that is precisely what we should not do (cf. Philippians 4:11-13).
A steady income, a thriving business, health, these are things we like to rely on. But, for example, all it takes is a disaster, or a war to break out, and everything will look different.
Yet Jesus says we should never be anxious (Matthew 6:25).
God takes care of our body and what we need for it. We must trust in that, take God at his word!
See what He does for the birds and the flowers. He gives what they need. And would He then leave His own children out in the cold? Certainly not (Matthew 6:26-32)!
Let's not act like the people who don't know God.
They are always working to secure their own property and life (Matthew 6:32). But we must first and foremost concern ourselves with God and with what He asks of us (1 Timothy 6:11,12) and not hang on to money or goods (Matthew 6:24; Mammon can be seen as your possessions. That will become your lord when it gains such power over you that you become its slave.
God demands that we serve Him alone, using what He gives us according to His will, Cf Luke 16:9; See also 1 Timothy 6:8-10, 17-19).
If we will serve God wholeheartedly, He will make it possible for us to do so, without our being in want.
Is that true or is that not true?
Jesus says it! (Matthew 6:33). So it must be true.
Let's drop all unbelief and trust God at His word. Then we will live relaxed and happy with Him. Without worrying about the future. Receiving all from the hand of our loving Father (Matthew 6:34).
Question
▪︎ How hard is it for you to trust God at his word?
Prayer Suggestion
▪︎ Thanked Lord that He stands behind His word 100%.
Read more of these messages at: https://devotionals.harryschoemaker.nl
Download your Bible pictures from http://bijbelplaatjes.nl
follow me on Twitter: @schoemakerharry