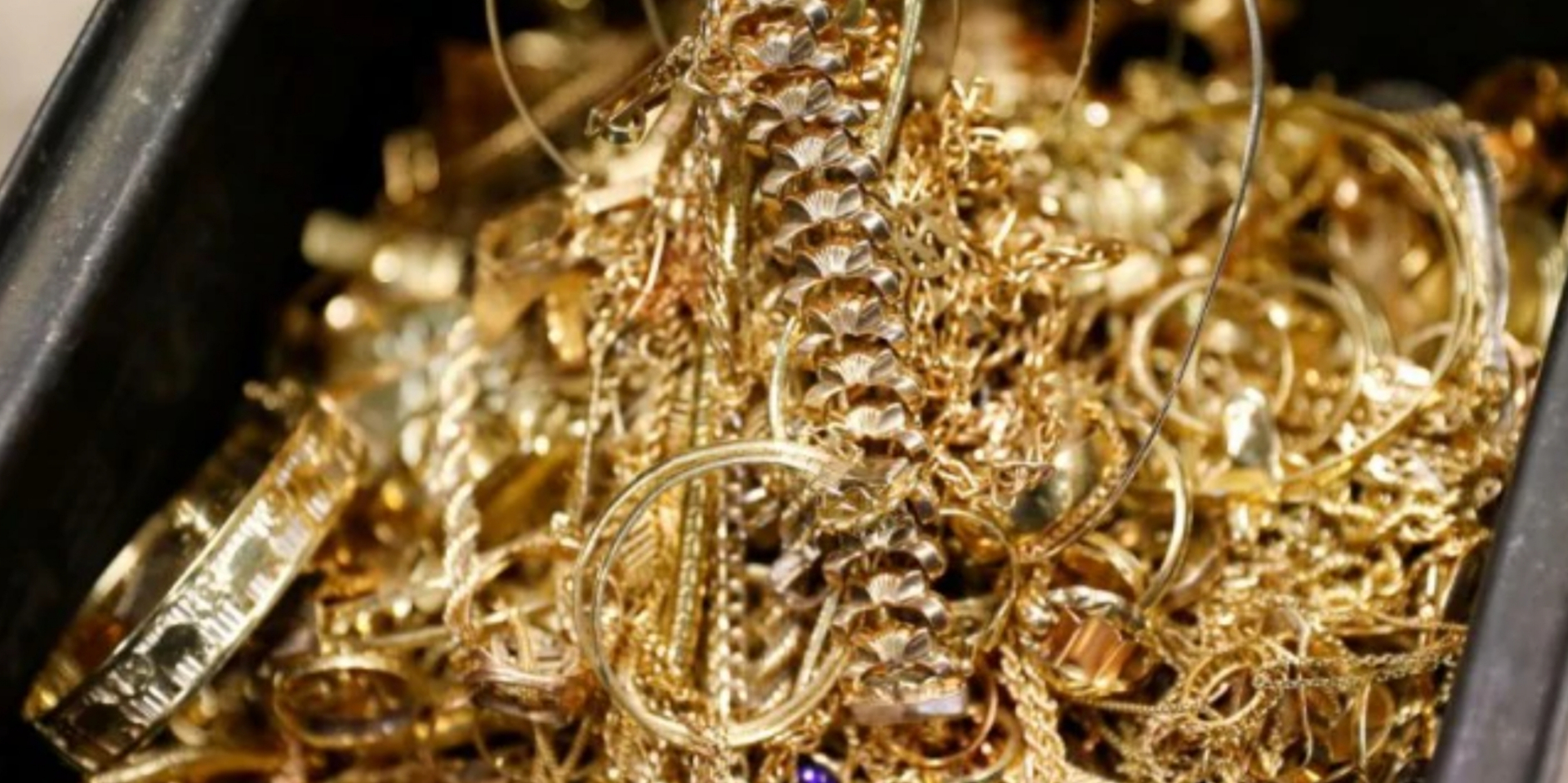 Matthew 6:21 NASB
Where your treasure is,
there your heart will be also.
Devotional
A person can only do one thing at a time.
A person can only think about one thing at a time.
When we become engrossed in the things of this life, we are no longer able to focus our attention on the things of the Kingdom of God. Worse, we don't have any sense for that.
Man from within himself is always on the hunt for things below.
The goods of this earth are our treasure.
The unconverted man has no time and no attention at all for the treasure in heaven.
And yet the latter should be number one on our program.
Yet we had to pay all our attention to it.
Because everything we're giving our attention and time to here, will pass.
Only the good that never perishes is permanent.
That is the good that God has laid up for those who fear Him.
When we open our eyes for it, everything else loses its value.
Psalms 73:25
Whom have I in heaven but You?
And besides You, I desire nothing on earth.
Read more of these messages at: https://devotionals.harryschoemaker.nl
Download your Bible pictures from http://bijbelplaatjes.nl
follow me on Twitter: @schoemakerharry