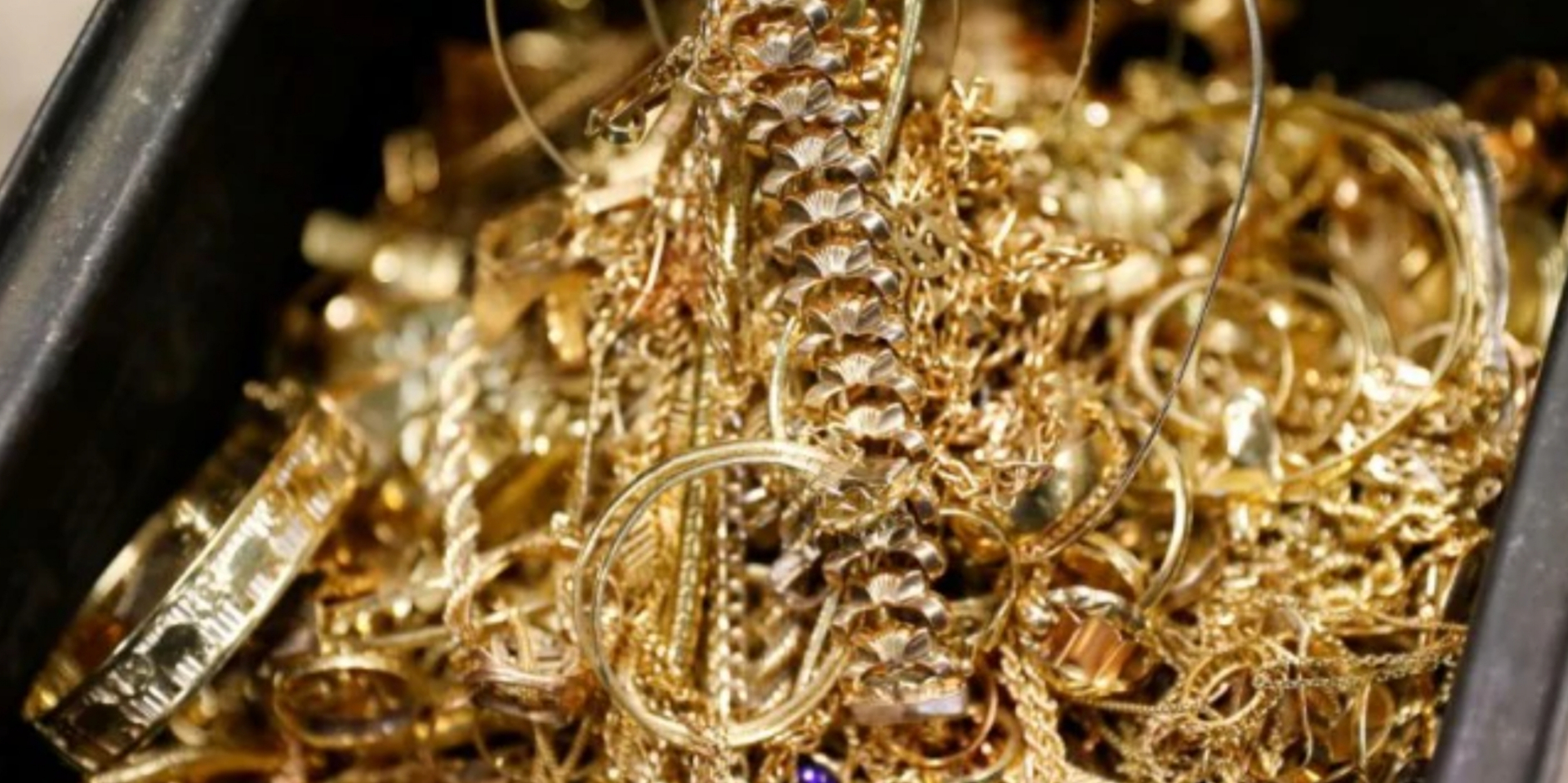 Matthew 6:19 NASB
Do not store up for yourselves treasures on earth,
where moth and rust destroy,
and where thieves break in and steal.
Devotional
All earthly treasures are perishable.
They are all subject to dissolution.
The moth can render useless the most beautiful and precious robes.
The harm rust can do, we all know.
In addition, thieves can take earthly possessions.
Fallen man is through his own fault so focused on the treasures that can be gathered on this earth.
Calvin rightly writes: 'It is a deadly plague, which reigns throughout the world, that people are whipped on by an insatiable desire to possess'.
This is also reality in our country.
Are you also driven by the desire for more and more possessions and money?
Or have you seen the relative nature of this?
Even if the wealth would not be consumed or stolen, man must leave everything behind when he dies.
That will mean an everlasting poverty if it should never come by grace to a gathering of treasures in heaven.
Those treasures are not exposed to moth and rust and theft!
Read more of these messages at: https://devotionals.harryschoemaker.nl
Download your Bible pictures from http://bijbelplaatjes.nl
follow me on Twitter: @schoemakerharry
About Author