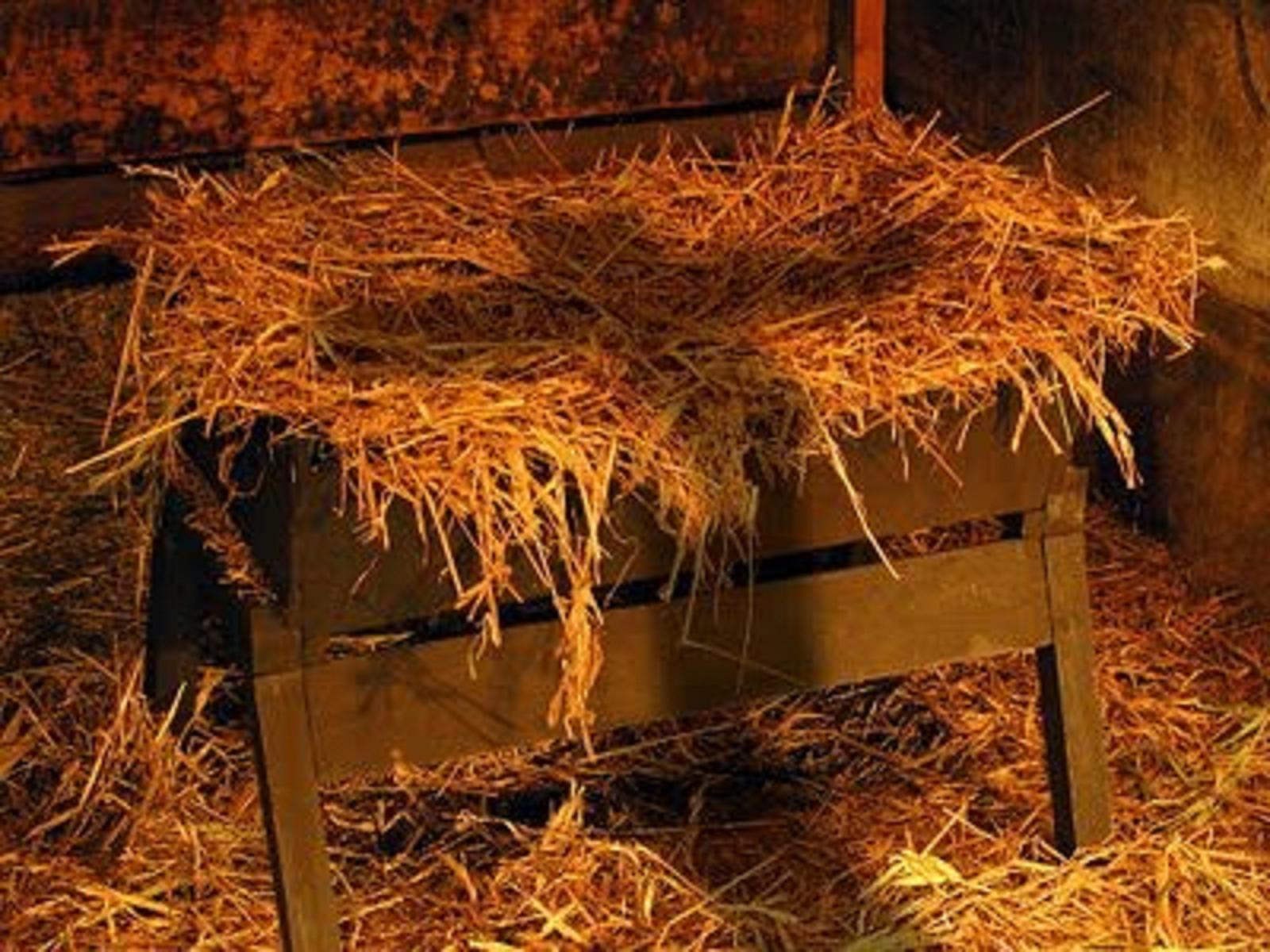 Romans 8:32 NASB
He who did not spare His own Son,
but delivered Him over for us all,
how will He not also with Him
freely give us all things?
Devotional
If we rightly understand these words of the Apostle, and gather them together, as he intends, they contain a wonderful consolation.
It is as if he wants to cry out to us, when we sit down doubtfully, because earthly things do not have the course we wish, and life disappoints: But how can you doubt the willingness of your God to do good to you and bless you as you stand at the foot of the cross.
If you can say with certainty: God so loved me, poor sinner, that he gave up his one and only Son to bear and atone for my guilt.
Does not everything sink into insignificance by that great grace, which in passing things disappoints or sorrows us?
Will He want to withhold something from us who has sacrificed the highest for us?
'And I lack so much', someone who reads this may think.
"How can that be reconciled with the promise: He will give us all things with Him!"
So it is fitting, my fellow traveler, that He will bestow all things useful, necessary, and good to us!
Would He who gave us His Son ever want to send us anything however coveted by our shortsightedness that may harm us?
Will He hinder us on the journey to eternity?
No, You don't change Lord,
Your love never wavers!
Twitter: @SchoemakerHarry
Website 1: https://devotionals.harryschoemaker.nl
Website 2: http://bijbelplaatjes.nl