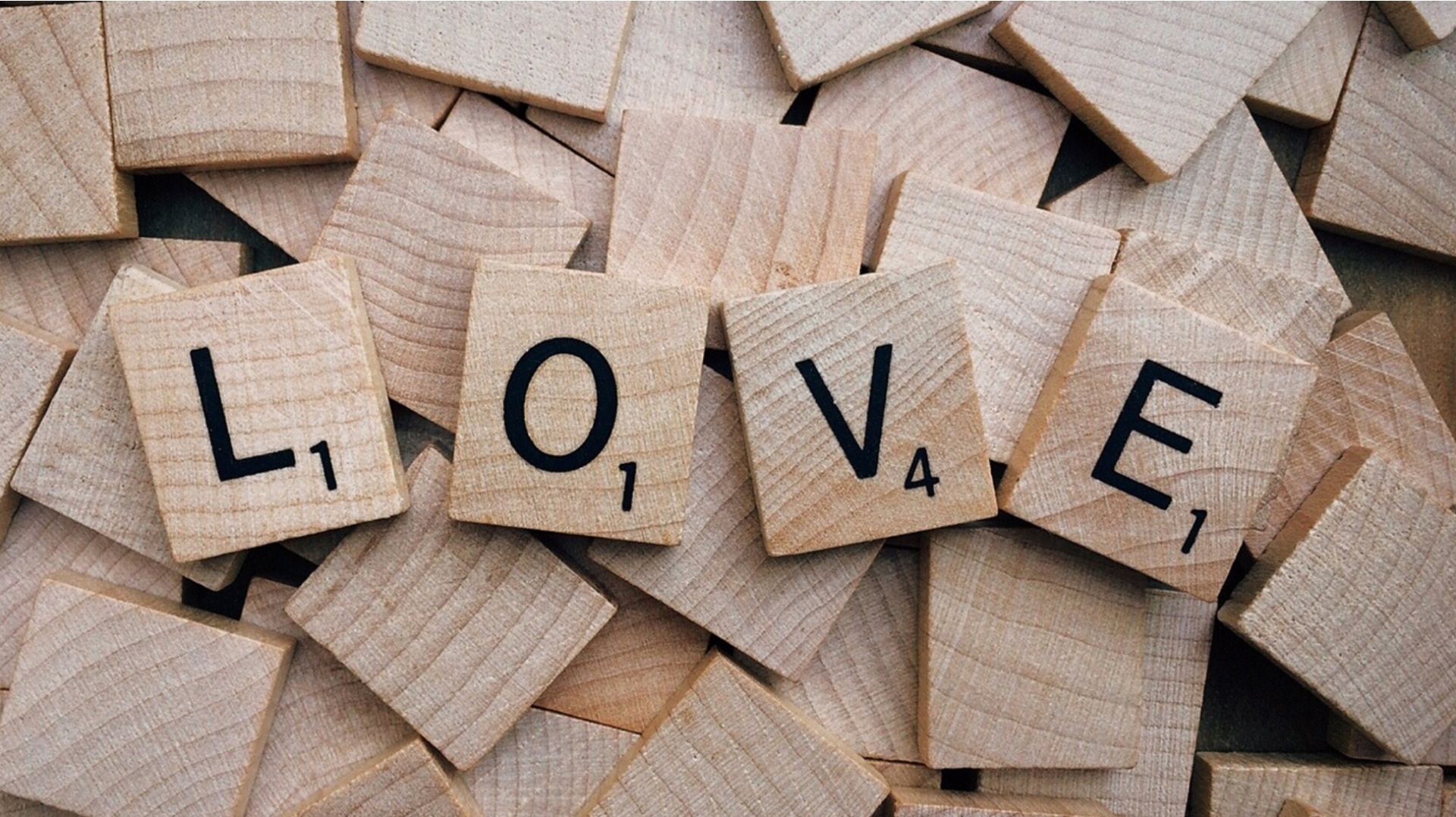 Romans 8:38-39
³⁸For I am convinced that neither death, nor life, nor angels, nor principalities, nor things present, nor things to come, nor powers, ³⁹nor height, nor depth, nor any other created thing, will be able to separate us from the love of God, which is in Christ Jesus our Lord.
Devotional
The greatest weapon of the devil and his demons is deception.
They will do everything possible to hide the truth from people so that they can afflict them.
John 8:44
You are of your father the devil, and you want to do the desires of your father. He was a murderer from the beginning, and does not stand in the truth because there is no truth in him. Whenever he speaks a lie, he speaks from his own nature, for he is a liar and the father of lies.
On the contrary, Jesus Christ is the truth and will do everything possible to educate and enlighten His followers with the truth of His Word in order for them to remain victorious in this world.
John 14:6
Jesus said to him, "I am the way, and the truth, and the life; no one comes to the Father but through Me.
Dear friends, reject any voice that seeks to make you feel unworthy to approach God and ask His forgiveness due to sin or a mistake.
Let the Bibleverse of today encourage you to continually fellowship with the LORD irrespective of where you find yourself.
Friends, believe that nothing can separate us from the love of God, and therefore also love God and serve Him faithfully; He will always be there to assist and provide for you.
Prayer suggestion
▪︎ Thank God for His infinite love for you.
▪︎ Ask God to help you to continue to follow Him.
▪︎ Ask God to help you to love your brothers and sisters as He wants you to do.
▪︎ Ask God to help you to let others know about His great love for humanity.
You are welcome to go to the comment section and share your comment.
Twitter: @SchoemakerHarry
Website 1: https://devotionals.harryschoemaker.nl
Website 2: http://bijbelplaatjes.nl
About Author