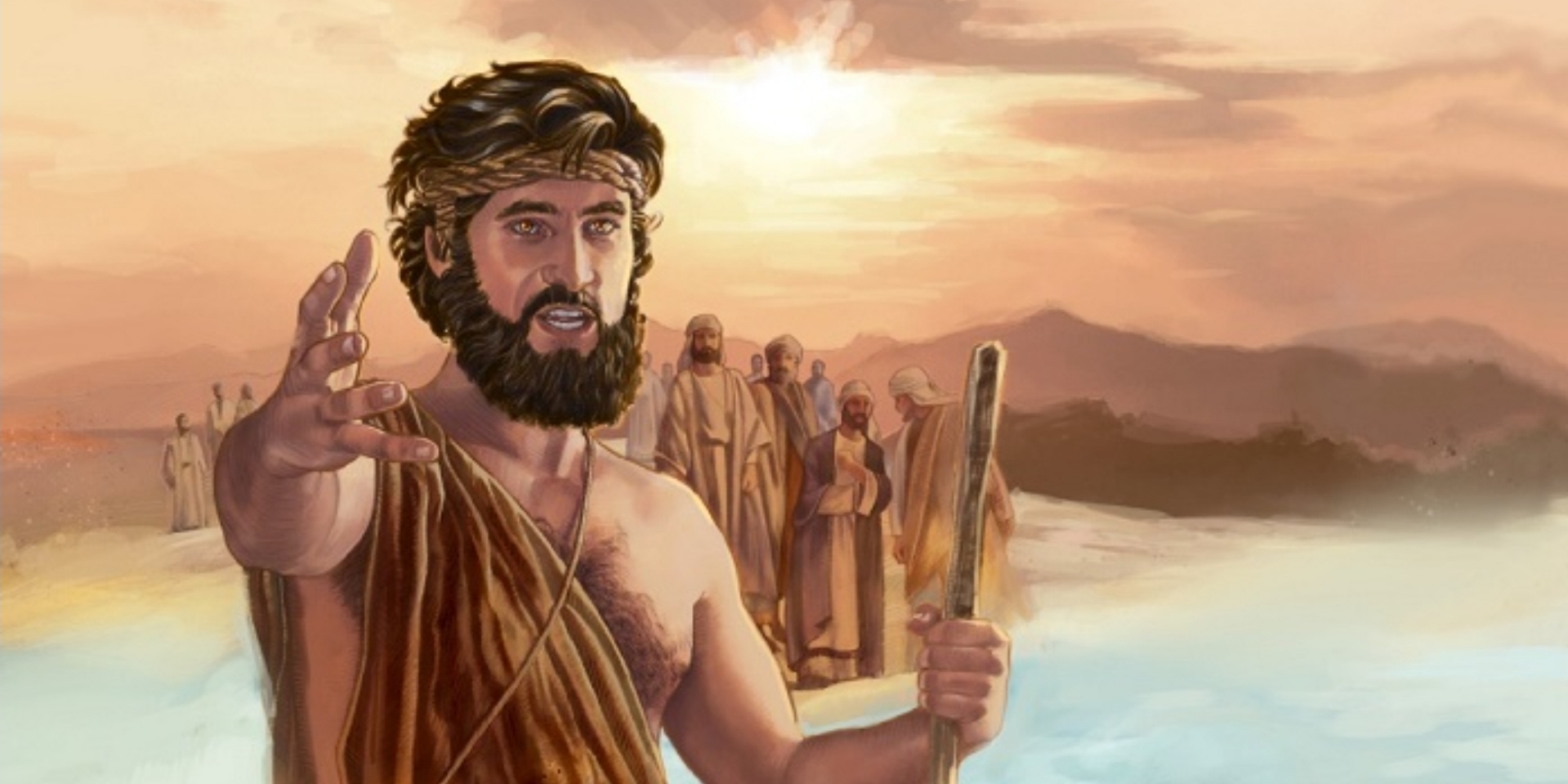 Matthew 3:3 NASB
For this is the one referred to by Isaiah
the prophet when he said,
The voice of one crying in the wilderness,
Make ready the way of the Lord,
Make His paths straight!'"
Study
Here Isaiah 40:3 is quoted.
'For' emphasizes that John's ministry and preaching was already prophesied in the Old Testament.
As the deliverance out of Egypt was through the wilderness, so also in the last days would a way be made for the Lord in the wilderness.
This was fulfilled in the ministry of John the Baptist, the harbinger of the King.
But the preparation for the coming of the Messiah was not just John's concern, but the nation's concern (Matthew 3:2; Isaiah 40:9-11).
Twitter: @SchoemakerHarry
Website 1: https://devotionals.harryschoemaker.nl
Website 2: http://bijbelplaatjes.nl
About Author