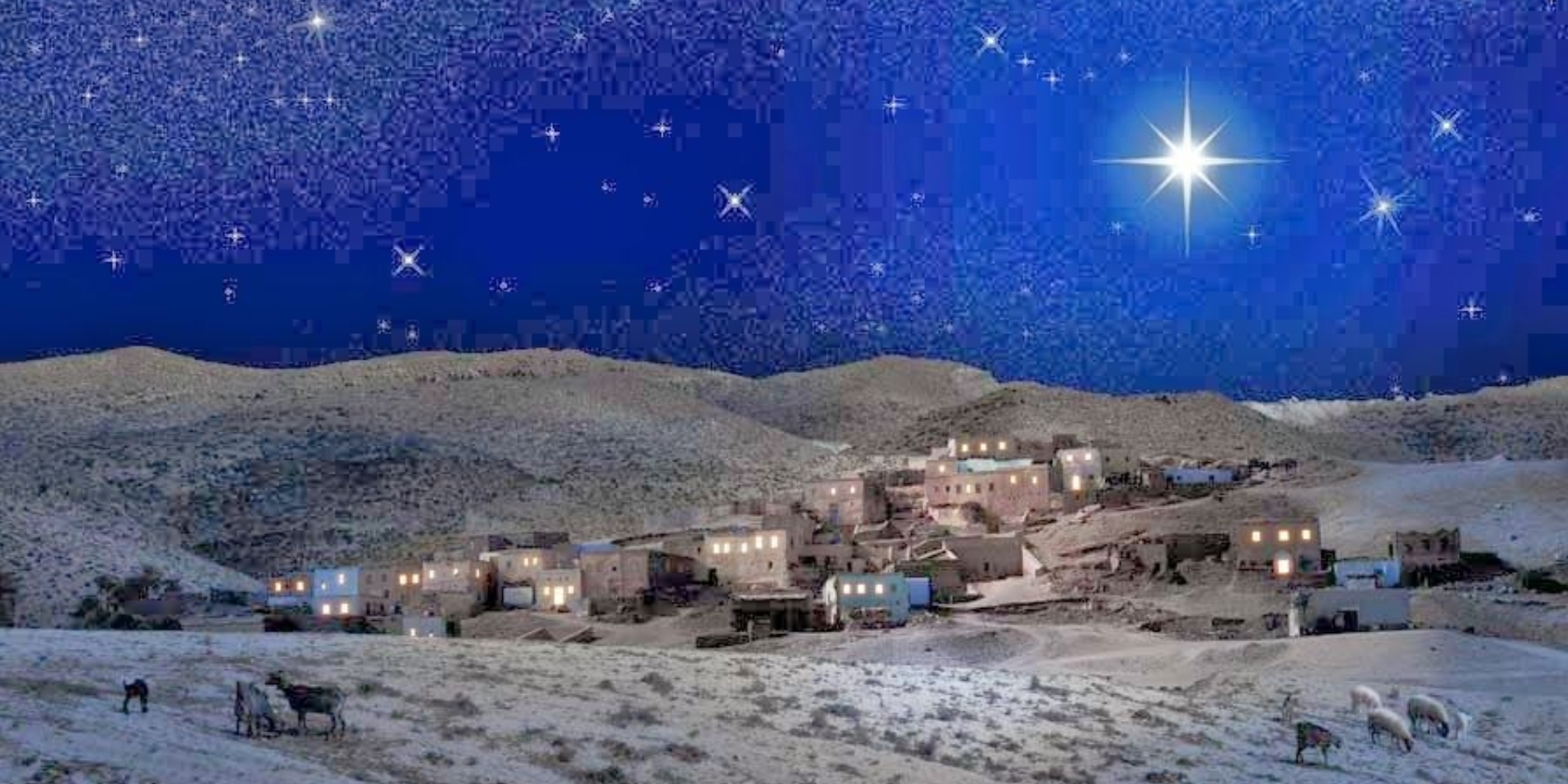 Matthew 2:1-2 NASB
¹Now after Jesus was born in Bethlehem of Judea in the days of Herod the king, magi from the east arrived in Jerusalem, saying, ² "Where is He who has been born King of the Jews? For we saw His star in the east and have come to worship Him."
Devotional
You may not be able to imagine it, but in the time of the Lord Jesus there was much discussion about who He had come for.
The Lord Jesus knew that the disciples were wondering about this too.
For example, they found it incomprehensible that Jesus had contacts with Samaritans. They thought that Jesus was only the Messiah to the Jews, the chosen people of God.
Let's look at the beginning of Jesus' life on earth.
Wise men came from the East to worship Him!!
Those wise men belonged to a heathen nation!
But they also belonged to the first who worshipped Him.
The Lord Jesus wanted to be the Savior for them too!
At the end of Jesus' life on earth, the disciples were given an important commission. They had to start preaching the Gospel TO ALL NATIONS!!
So it was once again made clear that there is salvation for ALL NATIONS!!
Twitter: @SchoemakerHarry
Website 1: https://devotionals.harryschoemaker.nl
Website 2: http://bijbelplaatjes.nl
You are welcome to share your comment in the comment section.
About Author