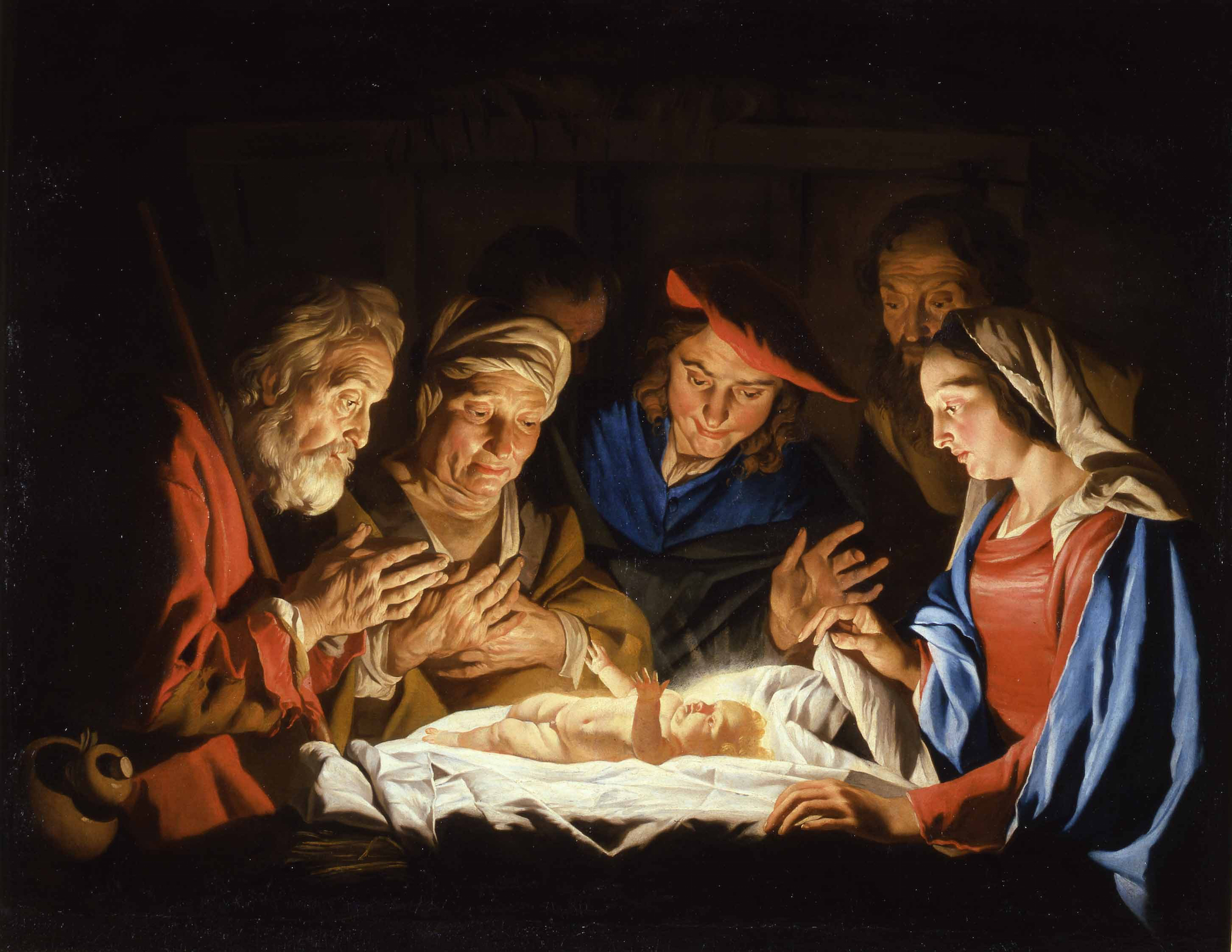 Matthew 2:11 NASB
After coming into the house
they saw the Child
with Mary His mother;
and they fell to the ground
and worshiped Him.
Then, opening their treasures,
they presented to Him gifts of
gold, frankincense, and myrrh.
Devotional
They found the Child with Mary His mother, and they fell down and worshiped Him.
King Herod feared the worst and feigned worship of the born King of the Jews. God's star showed Babylonian astrologers the way to the Word.
This is also the right way for us.
God warns in His Word not to read our life course in the stars.
Life and death are described in God's Word.
Until life after this life.
▪︎ Who am I?
▪︎ Where am I from?
▪︎ Where am I going?
It's all in God's Word.
The proud Sanhedrin hardened.
The wise men have fallen to the ground in adoration for the Child.
Do we also worship and praise our King?
Take quiet time, contemplating this bliss.
Jesus' Star of David is a shining Morning Star.
He will show you the way: through earth, sand, and stone, right through your tombstone, you will praise Him in heaven.
Twitter: @SchoemakerHarry
Website 1: https://devotionals.harryschoemaker.nl
Website 2: http://bijbelplaatjes.nl
You are welcome to share your comment in the comment section.