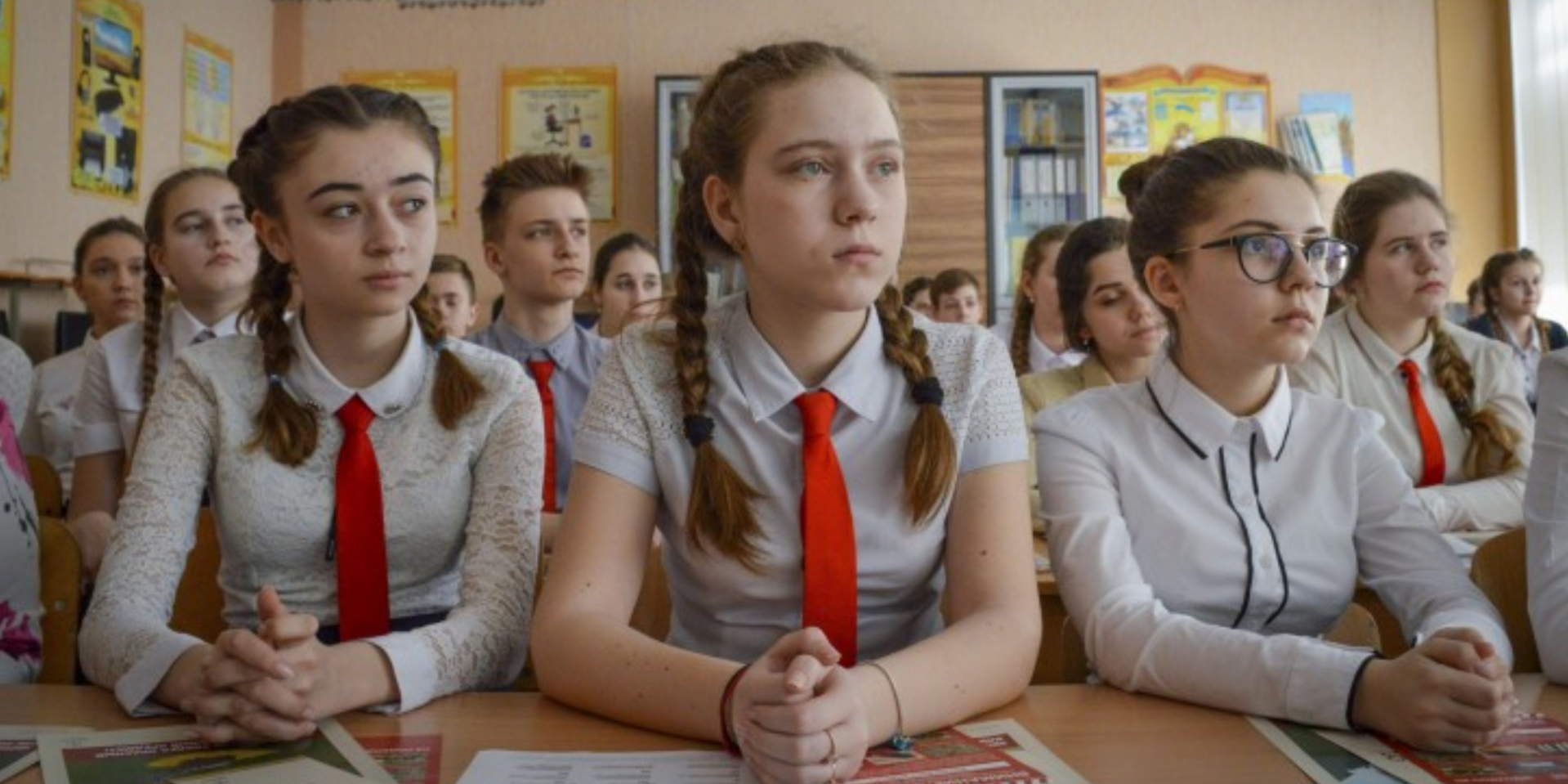 For a child of God, life is a school.
The Master is patient in teaching.
Sometimes the lessons can be very difficult, sometimes they make you sigh, but there comes a time when you can go home; then the lessons end.
Until then we have been in class together, and new things are written on the board over and over again.
Many students are inattentive, do not listen to what the Master says, or read what is written.
Does the Master not see that?
Doesn't He care if the lessons are learned?
Whether He doesn't care? You wouldn't ask if you've ever had private lessons from Him. Privately? Yes, private lessons from the great Master.
▪︎ He gives them when we are sick,
▪︎ He gives them if we have to lie still,
▪︎ He gives them when we are kicked out of line,
▪︎ He gives them when we have been taken out of the hustle and bustle of life,
▪︎ He gives them when He has set us apart.
I know that God gives such special lessons to healthy people, but I am writing this for those who are now sick. The Master gives them special lessons.
If you've been through such a lesson,
Then you stop asking if the Master doesn't care whether we learn his lessons or not.
▪︎ Then you know how much effort He is making to teach us what we will need later.
▪︎ Then you feel – and you can never forget it afterwards – how the love of God burns behind all his actions (and omissions).
Twitter: @SchoemakerHarry
Website 1: https://devotionals.harryschoemaker.nl
Website 2: http://bijbelplaatjes.nl