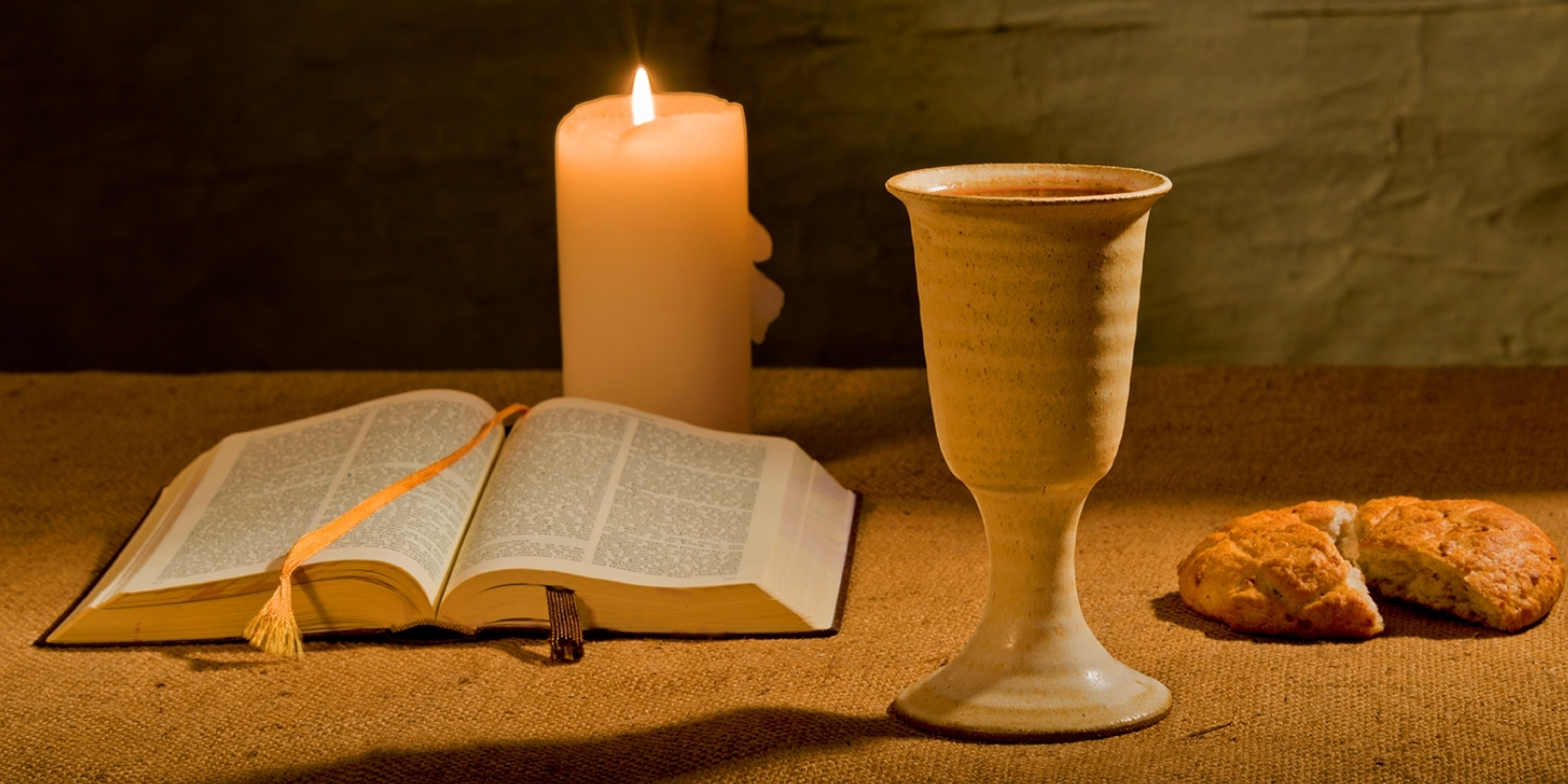 Psalms 102:13 AV
Thou shalt arise, ‭
[and]‭ have mercy upon Zion:
for the time to favour her,
yea, the set time, is come.‭
Other translations
New International Version
You will arise and have compassion on Zion, for it is time to show favor to her; the appointed time has come.
New Living Translation
You will arise and have mercy on Jerusalem— and now is the time to pity her, now is the time you promised to help.
New American Standard Bible
You will arise and have compassion on Zion; For it is time to be gracious to her, For the appointed time has come.
International Standard Version
You will arise to extend compassion on Zion, for it is time to show her favor— the appointed time has come.
JPS Tanakh 1917
Thou wilt arise, and have compassion upon Zion; For it is time to be gracious unto her, for the appointed time is come.
Young's Literal Translation
Thou — Thou risest — Thou pitiest Zion, For the time to favour her, For the appointed time hath come.
Cross References
Psalm 12:5
"For the cause of the oppressed and for the groaning of the needy, I will now arise," says the LORD. "I will bring safety to him who yearns."
Psalm 44:26
Rise up; be our help! Redeem us on account of Your loving devotion.
Psalm 75:2
"When I choose a time, I will judge fairly.
Psalm 102:14
For Your servants delight in her stones and take pity on her dust.
Psalm 119:126
It is time for the LORD to act, for they have broken Your law.
Isaiah 14:1
For the LORD will have compassion on Jacob; once again He will choose Israel and settle them in their own land. The foreigner will join them and unite with the house of Jacob.
Isaiah 60:10
Foreigners will rebuild your walls, and their kings will serve you. Although I struck you in anger, yet in favor I will show you mercy.
Jeremiah 30:18
This is what the LORD says: "I will restore the fortunes of Jacob's tents and have compassion on his dwellings. And the city will be rebuilt on her own ruins, and the palace will stand in its rightful place.
Daniel 8:19
and said, "Behold, I will make known to you what will happen in the latter time of wrath, because it concerns the appointed time of the end.
Zechariah 1:12
Then the angel of the LORD said, "How long, O LORD of Hosts, will You withhold mercy from Jerusalem and the cities of Judah, with which You have been angry these seventy years?"
Study
The prospect (Isaiah 40:1-5) that the restoration of Jerusalem will take place simultaneously with the coming of Yahweh in glory, is here re-echoed from the prophet in a lyric form.
"The set time" must not be rigidly explained by the "seventy years" of Jeremiah 25:11,12; 29:10. The expression is general:
"The hour is come." (Compare Isaiah 40:2).
× 0 ×
Thou shalt arise, and have mercy upon Zion (compare Psalms 3:7;  12:5;  68:1).
God is said to "arise," when He bestirs himself to take vengeance on His enemies, and deliver His saints out of their hands.
The "Zion," on which he would "have mercy," was not the city only, but the people belonging to it.
For the time to favour her (or, pity her), yea, the set time, is come.
This time, the psalmist says, approaches.
× 0 ×
Thou shalt arise, and have mercy on Zion
Exert his power, and display the riches of his grace and mercy; not by delivering the Jews from the Babylonish captivity, to which some restrain it; but by redeeming his church and people by power and price; or rather by raising up and restoring them to great glory and prosperity in the latter day:
for the time to favour her, yea, the set time, is come
not the seventy years of the captivity made known to the prophet Jeremiah; rather the seventy weeks of Daniel fixed for the Messiah's coming; or the fulness of time agreed upon, between Christ and his Father, for him to come and redeem his people; but it may best of all design the end of the forty two months, or the 1260 days, or years, fixed for the treading under foot the holy city, for the witnesses prophesying in sackcloth, and for the reign of antichrist; which when come will usher in glorious times in favour of Zion, the church of God, ( Revelation 11:2,3; 13:5 ) .
× 0 ×
Exposition
Thou shalt arise, and have mercy upon Zion.
He firmly believed and boldly prophesied that apparent inaction on God's part would turn to effective working.
Others might remain sluggish in the matter, but the Lord would most surely bestir himself.
Zion had been chosen of old, highly favoured, gloriously inhabited, and wondrously preserved, and therefore by the memory of her past mercies it was certain that mercy would again be showed to her.
God will not always leave his church in a low condition; He may for a while hide Himself from her in chastisement, to make her see her nakedness and poverty apart from Himself, but in love He must return to her, and stand up in her defence, to work her welfare.
For the time to favor her, yes, the set time, is come.
Divine decree has appointed a season for blessing the church, and when that period has arrived, blessed she shall be. There was an appointed time for the Jews in Babylon, and when the weeks were fulfilled, no bolts nor bars could longer imprison the ransomed of the Lord.
When the time came for the walls to rise stone by stone, no Tobiah or Sanballat could stay the work, for the Lord himself had arisen, and who can restrain the hand of the Almighty?
When God's own time is come, neither Rome, nor the devil, nor persecutors, nor atheists, can prevent the kingdom of Christ from extending its bounds.
It is God's work to do it; — He must "arise"; He will do it, but He has his own appointed season; and meanwhile we must, with holy anxiety and believing expectation, wait upon Him.
× 0 ×
Explanatory notes and quaint sayings
Thou shalt arise, and have mercy, etc.
Tu miserebere, "Thou shalt," as the Shunamite to the prophet, catching hold on his feet, though Gehazi thrust her away, Vivit Dominus, "As the Lord liveth, and as thy soul liveth, I will not let thee go;" and, as Jacob to the angel, when he had wrestled the whole night with him, Non dimittam, I will not let thee loose till I have a blessing from thee.
From "A Sermon at Paules Crosse on behalfe of Paules Church, March 26, 1620. By the B. of London"
— John King.
The set time.
There is a certain set time for God's great actions.
He lets the powers of darkness have their hour, and God will take His hour.
He hath a set time for the discovery of His mercy, and He will not stay a jot beyond it.
What is this time? 
Psalms 102:9 , etc.
▪︎ When they "eat ashes like bread, and mingle their drink with weeping;"
▪︎ when they are most humble,
▪︎ when the servants of God have moral affection to the church;
▪︎ when their humble and ardent affections are strong, even to the ruin and rubbish of it;
▪︎ when they have a mighty desire and longing for the reparation of it, as the Jews in captivity had for the very dust of the temple: Psalms 102:14 : "For thy servants take pleasure in her stones, and favour the dust thereof."
"For" there notes it to be a reason why the set time was judged by them to be come.
That is God's set time when the church is most believing, most humble, most affectionate to God's interest in it, and most sincere.
▪︎ Without faith we are not fit to desire mercy,
▪︎ without humility we are not fit to receive it,
▪︎ without affection we are not fit to value it,
▪︎ without sincerity we are not fit to improve it.
Times of extremity contribute to the growth and exercise of these qualifications.
— Stephen Charnock.
× 0 ×
Hints for pastors and laypersons
Zion often needs restoration. It needs "mercy."
▪︎ Its restoration is certain: "Thou shalt arise, "etc.
▪︎ The seasons of its restoration are determined. There is a "time" to favour her; a "set" time.
▪︎ Intimations of those coming seasons are often given "The time, the set time, is come."
Visitation expected.
▪︎ Predestination relied upon.
▪︎ Evidence observed.
▪︎ Enquiry suggested — Do we take pleasure in her stones? etc.
The interest of the Lord's people in the concerns of Zion one of the surest signs of her returning prosperity.
Twitter: @SchoemakerHarry
Website 1: https://devotionals.harryschoemaker.nl
Website 2: http://bijbelplaatjes.nl