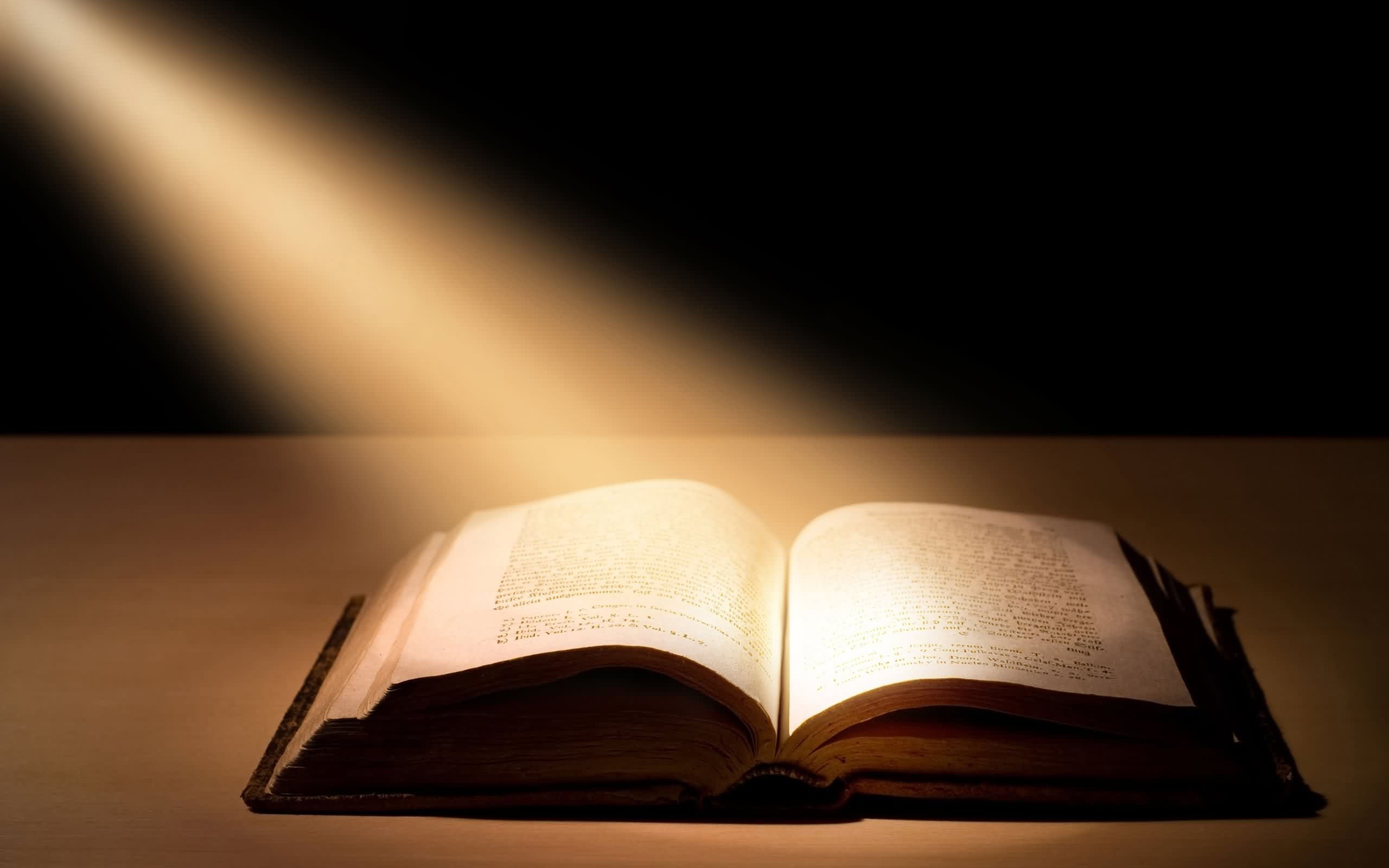 Psalms 102:12 AV
But thou, O LORD, shalt endure for ever;
and thy remembrance unto all generations.‭
Study
Exposition
Now the writer's mind is turned away from his personal and relative troubles to the true source of all consolation, namely, the Lord himself, and his gracious purposes towards his own people.
But thou, O Lord, shalt endure for ever.
▪︎ I perish, but thou wilt not,
▪︎ my nation has become almost extinct, but thou art altogether unchanged.
The original has the word "sit," — "thou, Yahweh, to eternity shalt sit:" that is to say, thou reignest on, thy throne is still secure even when thy chosen city lies in ruins, and thy peculiar people are carried into captivity.
The sovereignty of God in all things is an unfailing ground for consolation; He rules and reigns whatever happens, and therefore all is well.
Firm as his throne his promise stands,
And he can well secure,
What I have committed to his hands.
Till the decisive hour.
And thy remembrance unto all generations.
Men will forget me, but as for thee, O God, the constant tokens of thy presence will keep the race of man in mind of thee from age to age.
What God is now he always will be, that which our forefathers told us of the Lord we find to be true at this present time, and what our experience enables us to record will be confirmed by our children and their children's children.
All things else are vanishing like smoke, and withering like grass, but over all the one eternal, immutable light shines on, and will shine on when all these shadows have declined into nothingness.
× 0 ×
But thou, O Lord, shalt endure for ever
This address is made to Christ, as is clear from ( Psalms 102:25-27 ) , compared with ( Hebrews 1:10-12 ) , who is a divine Person, endures for ever, is from everlasting to everlasting, unchangeably the same in his love, power, wisdom, faithfulness and though he died as man, he will die no more; he is alive, and lives for evermore; and because he lives, his people shall live also; and he will come again to take them to himself: and, as Mediator, he is King for ever; always continues, as such, to rule over, protect, and defend his people; and is a Priest for ever, and ever lives to make intercession for them; and his blood, righteousness, and sacrifice, have a constant virtue in them, to take away sin, and secure from it: the consideration of the perpetuity of Christ, in his person and offices, was a comfort to the psalmist under his troubles, and in a view of his own declining state: the Targum is, "but thou, O Lord, thy habitation continues for ever in heaven:"
And thy remembrance to all generations
The remembrance of his name Yahweh, or Jesus, or Immanuel, or any other, is sweet and precious to His saints in all ages; and so the remembrance of His works, of what He has done and suffered, especially the great work of redemption; for the remembrance of which the ordinance of the Lord's supper is appointed to be continued till his second coming; and his Gospel is an everlasting one, which will transmit the memory of him to men in every age, to the end of the world; and though all flesh is as grass, and every man dies, even the ministers of the word, yet that itself lives for ever.
Aben Ezra reads "thy throne", as agreeing with ( 5:19 ) , but Kimchi observes that this reading is owing to a bad copy.
Twitter: @SchoemakerHarry
Website 1: https://devotionals.harryschoemaker.nl
Website 2: http://bijbelplaatjes.nl