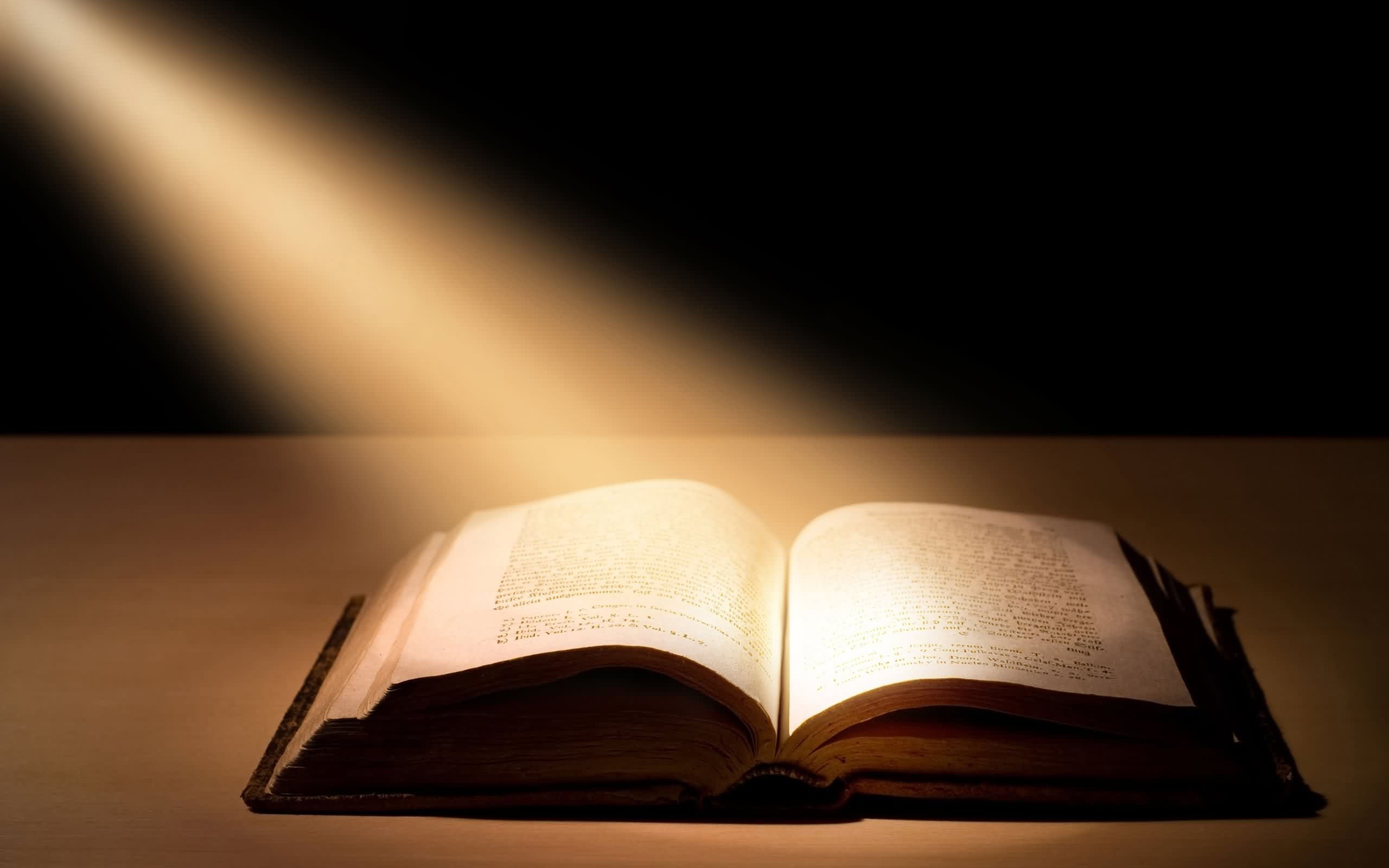 Mark 15:45
And ascertaining this from the centurion,
he granted the body to Joseph.
Devotional
The Lord Jesus was crucified and died.
He who knew no sin has received the wages of sin.
No other payment could satisfy God's righteousness but the death of the Son of God.
And after death, the funeral is added.
We are all laid in the dust of death.
Likewise the body of the Lord Jesus.
His body was coveted by Joseph of Arimathea from the governor Pontius Pilate, who as a judge could only give permission. Joseph was a godly man. Someone, who himself also expected the Kingdom of God.
He is bound to the King by the bond of faith and love.
The body was of no value to Pilate. But all the more for Joseph. He received it as a precious gift. Pilate gave it away as waste; But Joseph received it as a costly thing.
To what extent Joseph had insight into the love with which, and by which, the Lamb of God was slaughtered, the Scriptures do not tell us. However, it is not illogical if we were to say that Joseph has looked here at the Lamb, and that he has seen His perfect love. Love that has no stain.
He gave Himself for us … Do you understand?
Twitter: @SchoemakerHarry
Website 1: https://devotionals.harryschoemaker.nl
Website 2: http://bijbelplaatjes.nl
About Author