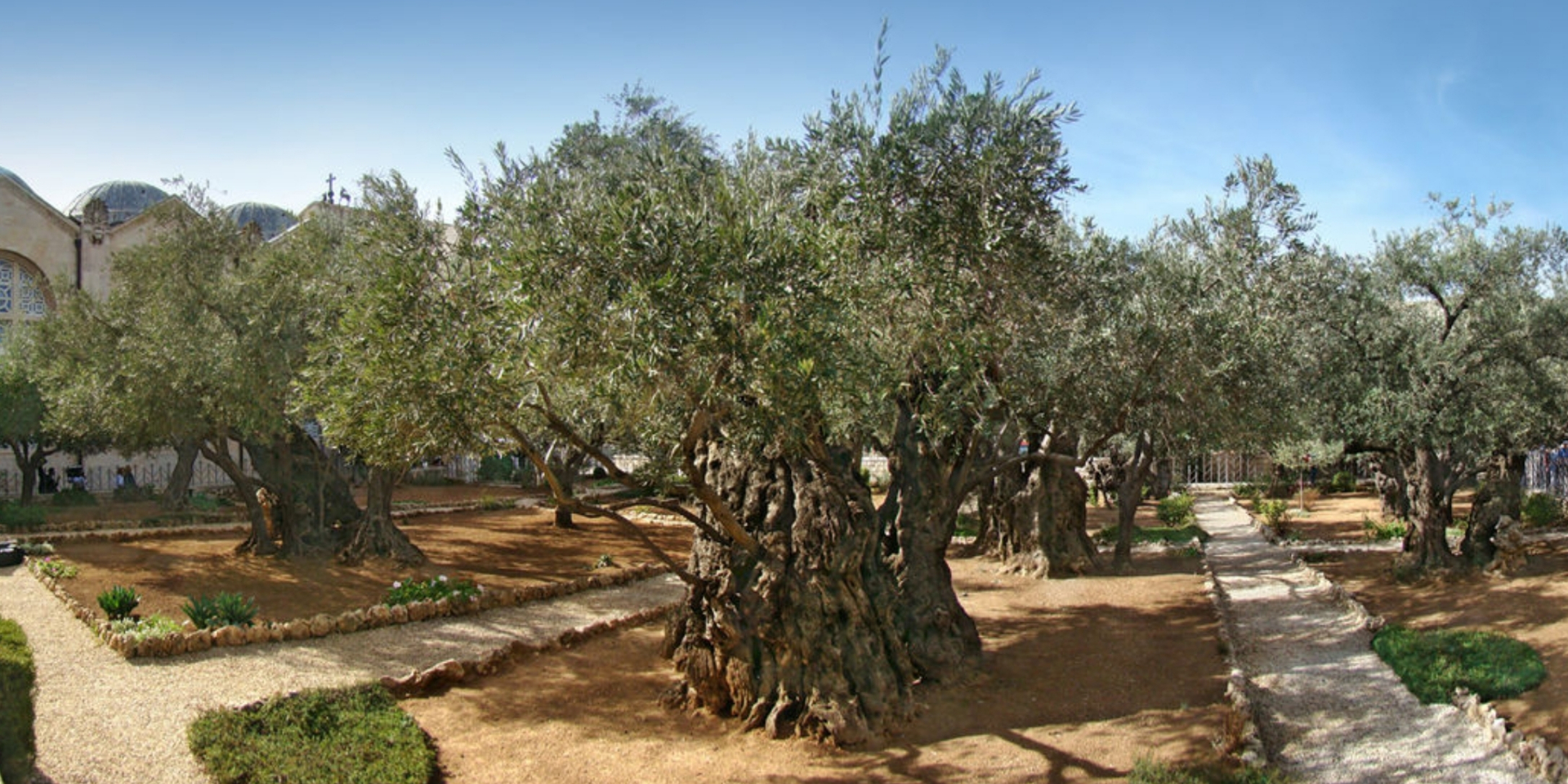 210419 01 – Mark 14:44
Mark 14:44
Now he who was betraying Him had given them a signal,
saying, "Whomever I kiss, He is the one;
seize Him and lead Him away under guard."
Devotional
In the history of Jesus' suffering it becomes clear who man has become and what he is capable of. The betrayal of the disciple Judas Iscarioth stands stark in the midst of the sufferings of the Lord Jesus.
Even that is possible. That's how far we've come.
Betray the One Who has never done any harm, with Whom he had been very intimate for three years. Hand him over to the enemies by a kiss.
The most intimate, friendly gesture, the kiss, is abused.
The token of friendship and love is slobbered, disgraced, by the traitor.
This also lives in your and my heart. Have you accepted that?
I assume that you advocate an orthodox confession, but have you also accepted that confession inwardly?
Otherwise we could think of all kinds of sins that we encounter in the world: Fortunately this does not live within me! But what an appalling mistake that would be! That you didn't do it, is only because of God's restraining grace.
But the root is in you.
How many times does it occur in the world and in the church?
The brother's hand turned out to be a traitor's hand.
In the church? You may ask.
Yes, especially in the church.
Judas was one of the followers of Jesus.
Otherwise his kiss wouldn't have been a betrayal.
Twitter: @SchoemakerHarry
Website 1: https://devotionals.harryschoemaker.nl
Website 2: http://bijbelplaatjes.nl