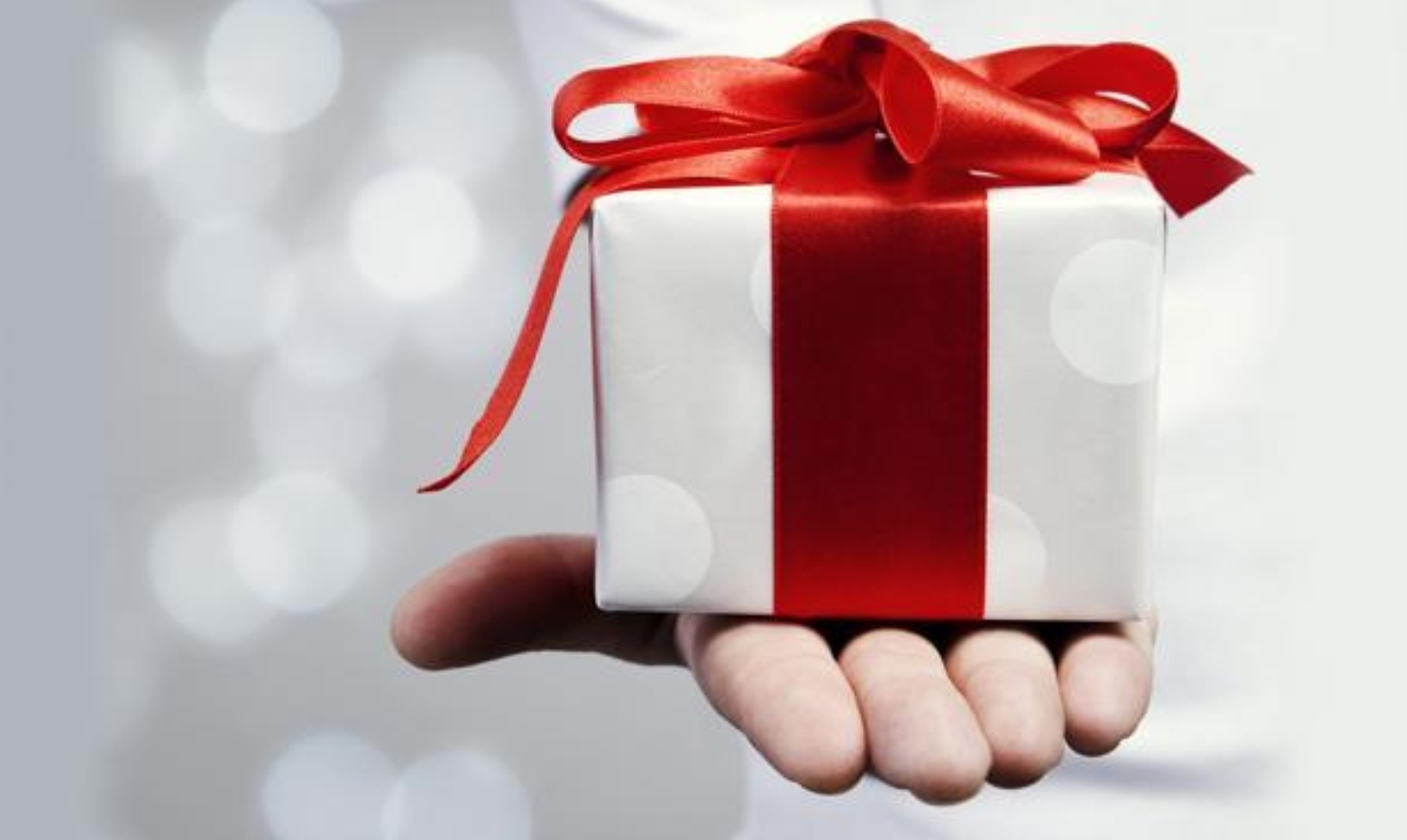 210330 02 – John 3:16
John 3:16
For God so loved the world,
that He gave His only begotten Son,
that whoever believes in Him
shall not perish,
but have eternal life.
Devotional
God said it
Jesus did it
I've received it
that settles it!
The great Scottish minister and writer W. G. Scroggie once said that the heart of the Bible is the New Testament, the book of John its center, and the third chapter its vital pulse. "In other words," says Scroggie, "John 3:16 is the heart of the heart of the heart of the Gospel."
Peter Mackenzie, a preacher of the Gospel a generation ago, said, "There are two striking things about this text:
▪︎ When God loves, He loves a world.
▪︎ When He gives, He gives the best that Heaven has – His Son."
The late Dr. Walter L. Wilson tells of using this verse to help a boy receive the Lord.
In quoting it he stressed the word GAVE. Explaining to the lad that Christ was God's gift, he asked, "Does the giving of a gift make it yours?"
The boy replied, "Well, I suppose you must take it to make it really yours."
"Exactly," said Wilson, "and so Christ must be taken as God's gift if His work on Calvary is to avail for you.
I'm a physician," he went on, but I am not your doctor, am I?"
"No," said the boy.
"Why not?" he asked.
"Because we never chose you as our doctor," was the reply.
"That's right! So, too, Christ is the Savior, but He is not your Savior unless you take Him. Wouldn't you like to do that now?"
Bowing his head, the boy said he was willing to receive the Lord Jesus then and there.
Dr. Wilson rejoicingly opened the Scriptures more fully to him and led him into the blessed assurance of salvation.
While "the gift of God is eternal life through Jesus Christ, our Lord," to make it yours you must personally receive this wonderful Savior and the redemption He offers.
Have you done this?
If not, do it now!
I do receive, I will believe,
That Jesus died for me!
That on the cross He shed His blood,
From sin to set me free.
Twitter: @SchoemakerHarry
Website 1: https://devotionals.harryschoemaker.nl
Website 2: http://bijbelplaatjes.nl