Persevere in difficulties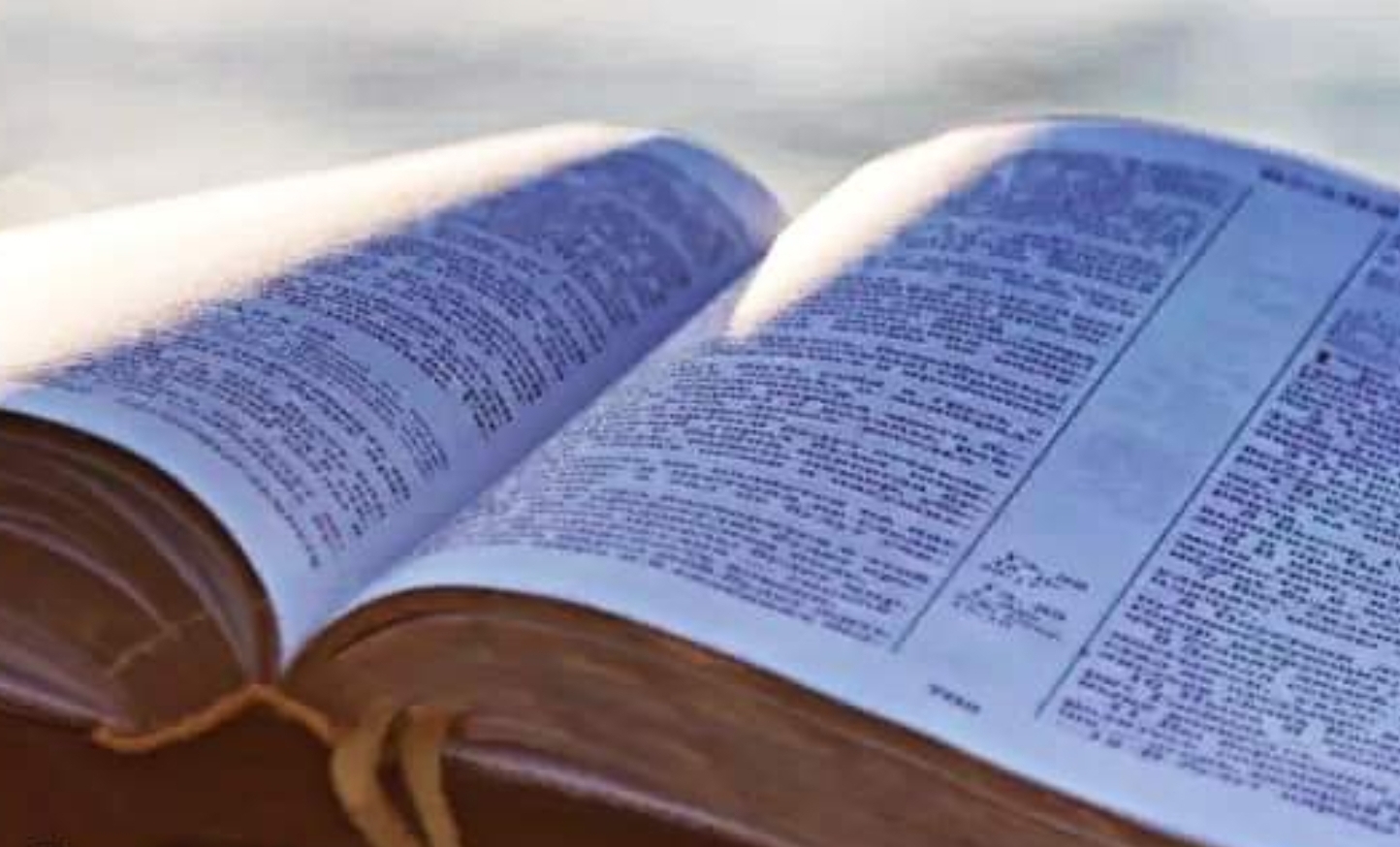 210316 01 – Mark 13:1-13
Mark 13:1-13
¹As He was going out of the temple, one of His disciples said to Him, "Teacher, behold what wonderful stones and what wonderful buildings!"
²And Jesus said to him, "Do you see these great buildings? Not one stone will be left upon another which will not be torn down."
³As He was sitting on the Mount of Olives opposite the temple, Peter and James and John and Andrew were questioning Him privately,
⁴ "Tell us, when will these things be, and what will be the sign when all these things are going to be fulfilled?"
⁵And Jesus began to say to them, "See to it that no one misleads you.
⁶Many will come in My name, saying, 'I am He!' and will mislead many.
⁷When you hear of wars and rumors of wars, do not be frightened; those things must take place; but that is not yet the end.
⁸For nation will rise up against nation, and kingdom against kingdom; there will be earthquakes in various places; there will also be famines. These things are merely the beginning of birth pangs.
⁹But be on your guard; for they will deliver you to the courts, and you will be flogged in the synagogues, and you will stand before governors and kings for My sake, as a testimony to them.
¹⁰The gospel must first be preached to all the nations.
¹¹When they arrest you and hand you over, do not worry beforehand about what you are to say, but say whatever is given you in that hour; for it is not you who speak, but it is the Holy Spirit.
¹²Brother will betray brother to death, and a father his child; and children will rise up against parents and have them put to death.
¹³You will be hated by all because of My name, but the one who endures to the end, he will be saved."
Devotional
Because the Lord is faithful, can we remain faithful to Him, also in trouble.
We are often attached to a particular church building or hall rather than to the LORD. Apparently Jesus' disciples were too, for they point to the beautiful temple to Him (Mark 13: 1).
But it is about more than a building: it is about serving the living Lord.
Jesus points them to the transitory nature of everything that belongs to the outside: the temple will be destroyed (Mark 13:2,3; Compare Jeremiah 7:12-14).
Likewise, it is not about impressive music, beautiful singing, or captivating sermons, and so on (Compare Jeremiah 26:4-6).
In the circle of the most trusted of disciples, the question arises when the foretold judgment will be fulfilled (Mark 13:4). Jesus warns, "They will reject me and be led by those who stand up as saviors in a concrete need" (Mark 13:5,6; John 12:37; Luke 21:8).
It is as if we are hearing Him speak today … How much temptation there is!
Jesus also points to other signs of the end times: all kinds of wars (Compare Daniel 2:36-42) with famine and earthquakes (Luke 21:9).
But don't be frightened, He says. They are the pangs of a birth (Mark 13:7,8; ​​Romans 8:22).
The audience will not be left out either.
Persecutions are afoot, both from religious and secular leaders. But the proclamation by church members may not be inhibited by this (Mark 13:9,10).
When we find ourselves in emergency situations because we are dragged before judges, we should not let fear or lack of courage to testify hold us back. God Himself does not abandon us as His children. The Holy Spirit will strengthen and encourage us (Mark 13:11; Compare Luke 21:12-15; John 15:18-27).
But discord and persecution can also arise in your own family circle.
They will hand one another to the rulers (Compare Micah 7:1-6).
The faithful believers will be universally rejected.
That's normal.
Jesus himself experienced that too. But even then, we don't need to despair. We can persist in the assurance that we have passed from death to life (Mark 13:12,13).
Question:
▪︎ What are current events telling you?
Prayer suggestion
▪︎ Ask the Lord to help you remain faithful even in today's circumstances.
Twitter: @SchoemakerHarry
Website 1: https://devotionals.harryschoemaker.nl
Website 2: http://bijbelplaatjes.nl