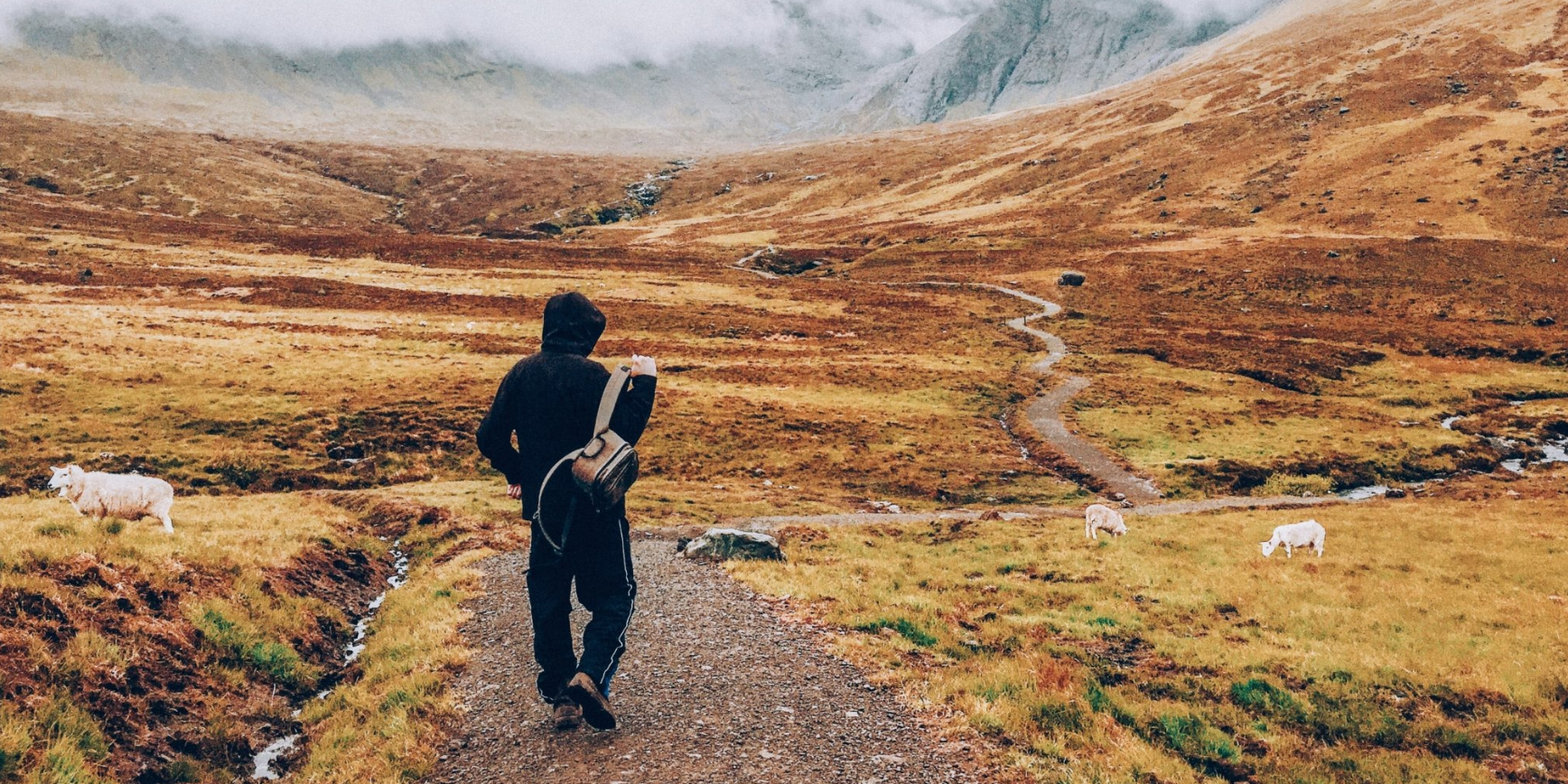 Mark 12:34 AV
And when Jesus saw that he answered discreetly,
he said unto him, ‭Thou art not far from the kingdom of God.‭
And no man after that durst ask him ‭any question‭.‭
And when Jesus saw that he had answered wisely, he said to him, You are not far from the kingdom of God.
We are dealing here with one of the few scribes, who apparently did not come to the Lord Jesus to lure Him into a trap, but who came in sincerity with His questions.
After the explanation given by Jesus, he fully agrees with Him that the spirit of the law is love, both towards God and towards our neighbor.
He may then hear the word of the Savior, which can be called both encouraging and a warning.
▪︎ It is encouraging for all who are sincere about the things of the kingdom of God, but who do not know an answer to many questions of life.
When they come to the great Prophet and Teacher with their ignorance, the Lord does not repel them, but meets them with sweet instructions, he encourages you to continue in the path you have taken, and encourages you that you are not far from the kingdom of God.
▪︎ However, it is also a word of caution.
Because if you are not far, it also means that you are not there yet, that you are still outside. You have come close, but to get there, you still have, like a poor and shy sinner, to pass through that gate of the new birth. You must be born again!
Twitter: @SchoemakerHarry
Website 1: https://devotionals.harryschoemaker.nl
Website 2: http://bijbelplaatjes.nl