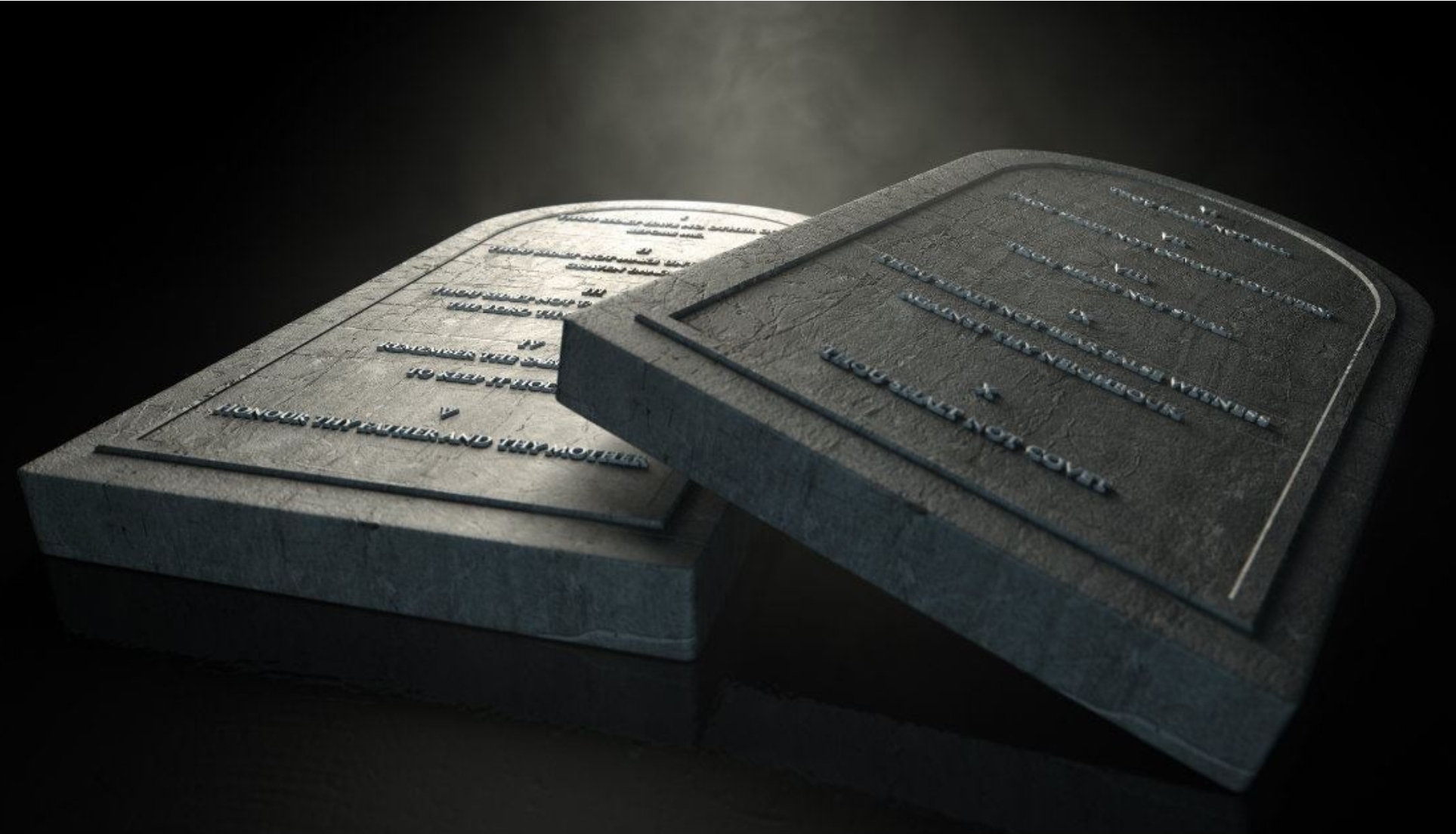 Mark 12:31 AV
And the second ‭is‭ like, ‭namely‭ this,
Thou shalt love thy neighbour as thyself.
There is none other commandment greater than these.‭
In many church services it will be heard regularly:
You shall love the Lord your God with all your heart, with all your soul, and with all your mind. This is the first and the great commandment. And the second, like this, is, Thou shalt love thy neighbor as thyself.
Here in Mark 12 it is written a little different, but the meaning is of course the same.
Which of all the commandments is the most important?
There is no other commandment greater than these two.
And these two are essentially one.
A scribe wholeheartedly agrees with Jesus, which is a relief in all of the disputes. The man is even told by Jesus that he is not far from the Kingdom of God.
Perhaps that also applies to us.
For what more is needed than to believe in Him?
He who believes in the Son has eternal life ..!
John 3:36 AV
He that believeth on the Son hath everlasting life:
and he that believeth not the Son shall not see life;
but the wrath of God abideth on him.
Twitter: @SchoemakerHarry
Website 1: https://devotionals.harryschoemaker.nl
Website 2: http://bijbelplaatjes.nl