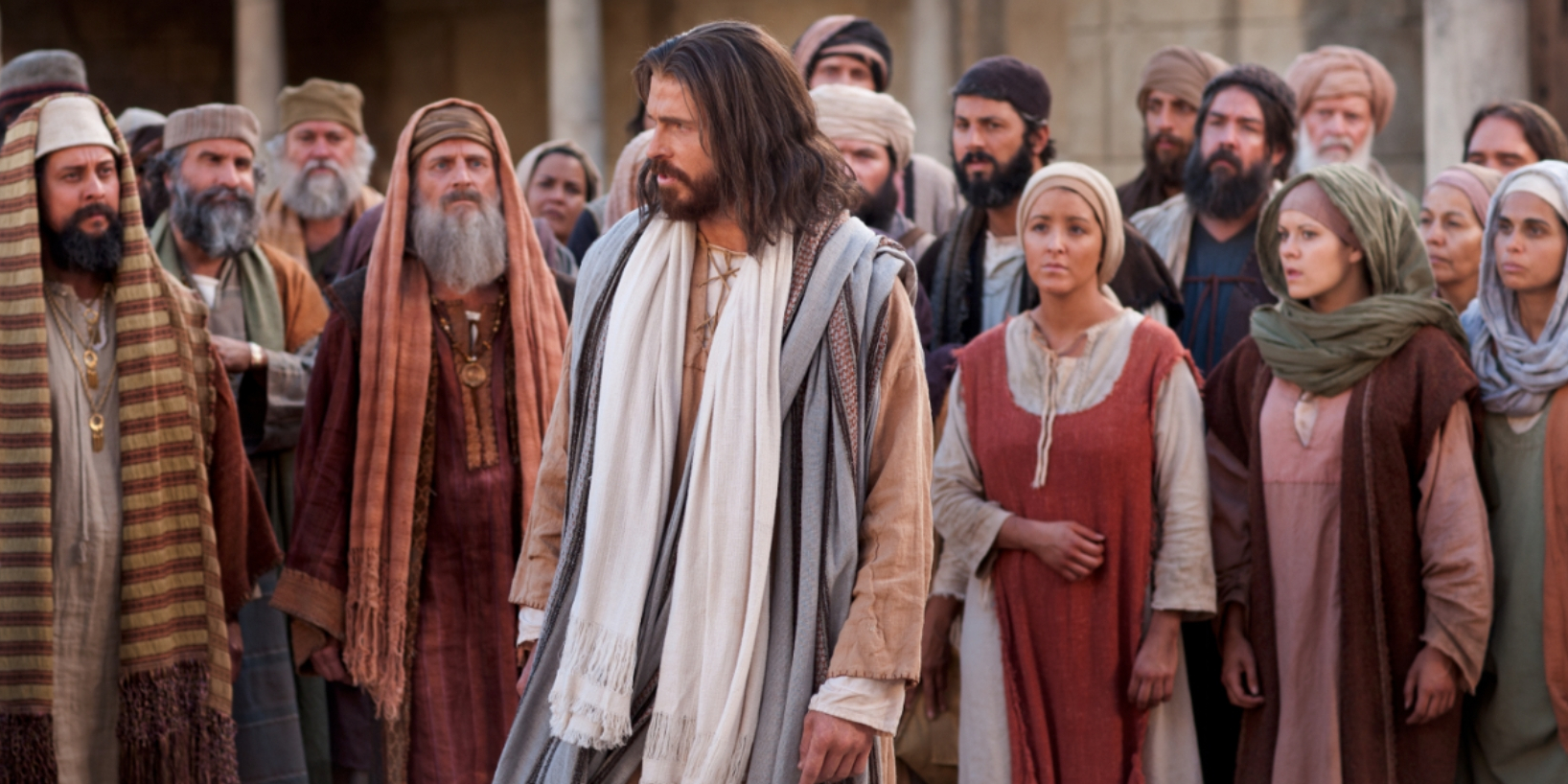 Mark 12:13-17 NASB
¹³Then they sent some of the Pharisees and Herodians to Him in order to trap Him in a statement. ¹⁴They came and said to Him, "Teacher, we know that You are truthful and defer to no one; for You are not partial to any, but teach the way of God in truth. Is it lawful to pay a poll-tax to Caesar, or not?
¹⁵Shall we pay or shall we not pay?" But He, knowing their hypocrisy, said to them, "Why are you testing Me? Bring Me a denarius to look at." ¹⁶They brought one. And He said to them, "Whose likeness and inscription is this?" And they said to Him, "Caesar's."
¹⁷And Jesus said to them, "Render to Caesar the things that are Caesar's, and to God the things that are God's." And they were amazed at Him.
Devotional
Submit to earthly principalities and to God, but do not give earthly principalities the glory that is due to God.
Are you ever thwarted because you believe in God?
More than anyone else, Jesus has experienced this.
Here we see that when one does not dare to do it with violence (Mark 12:12), one tries it in a cunning way.
Jewish leaders often asked Jesus trick questions, trying to put Him into a bad light, or to the people, or to sue the Roman governor (Compare Luke 23:2).
The Pharisees again make a covenant with their natural enemies, the followers of King Herod, the vassal of the Romans (Mark 12:13, 3:6; Compare 8:15).
They send pupils to Jesus (Matthew 22:16) to minimize their own risk.
After praising Him with compliments, they seem to be interested in asking Him for advice on a thorny political issue: How far should you obey the occupier? (Mark 12:14).
But Jesus sees through them.
If He answered that they shouldn't pay taxes, they would have a weapon against Him! Jesus forces them to turn their guns against themselves: unwillingly, they must admit that by actually accepting Roman money, they themselves had practically recognized the Roman emperor as their government.
Jesus says, "Give to Caesar what is Caesar's." In doing so, He turned against revolutionary movements that wanted to force the Romans out of the country. He thereby confirms the principle of obedience to earthly authorities (Cf. Romans 13:1-7; 1 Peter 2:13-17).
Submission to earthly governments is not incompatible with serving God.
But Jesus also says, "Give to God what is God's." Earthly governments do not have unlimited power. We must submit to it as long as it is not contrary to the rule of giving to God what is due to God.
Hence, the power of earthly governments and the rule of God are not two equal, competing power blocks. No, earthly governments are subordinate to and in the service of God. He has the last word!
Question for self-reflection
▪︎ What do you learn from Acts 4:18-20 and 5:26-29?
Prayer suggestions
▪︎ Ask for God's help with your task in the congregation and in the society.
Twitter: @SchoemakerHarry
Website 1: https://devotionals.harryschoemaker.nl
Website 2: http://bijbelplaatjes.nl