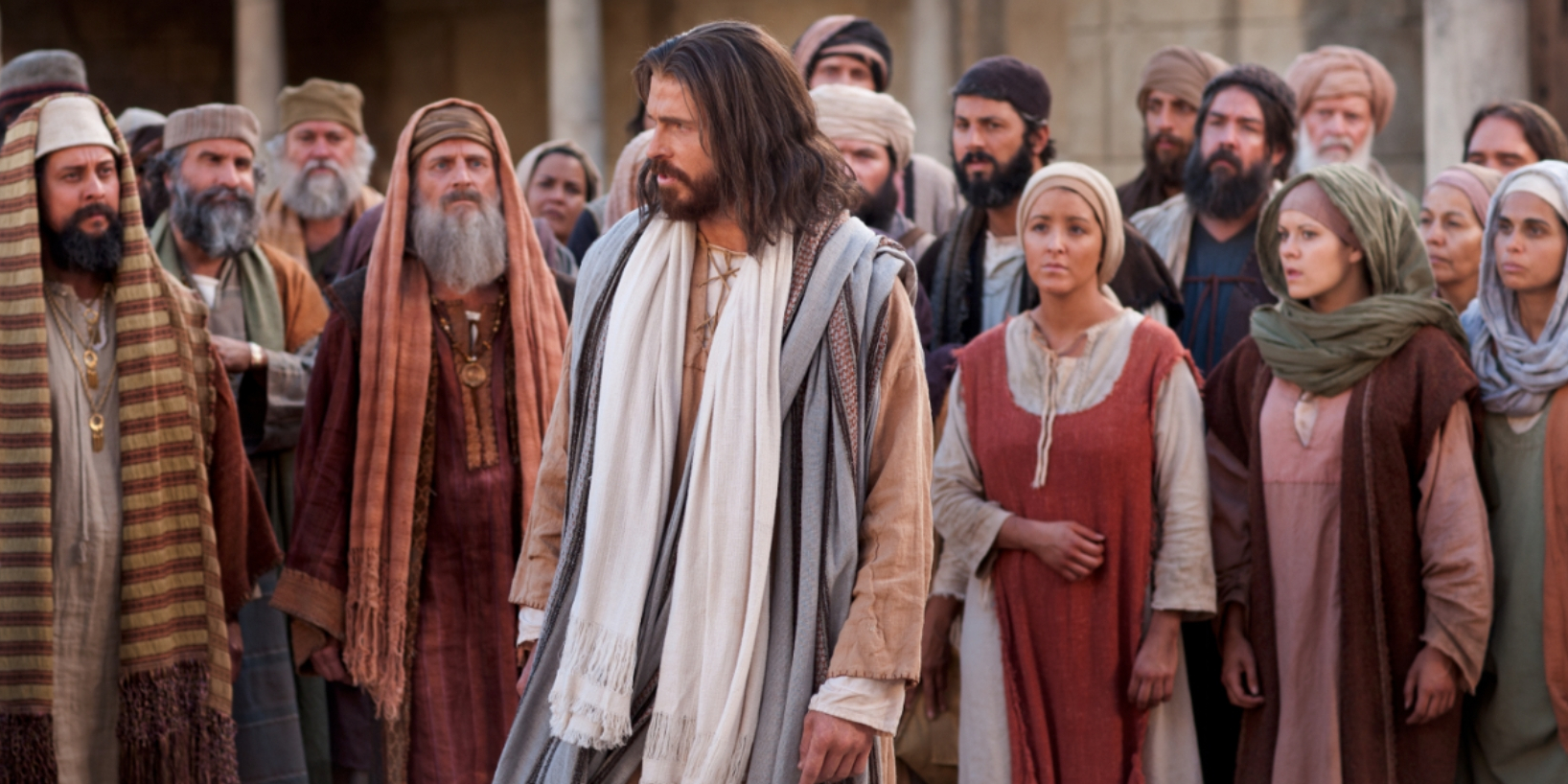 Mark 12:13-17 NASB
¹³Then they sent some of the Pharisees and Herodians to Him in order to trap Him in a statement. ¹⁴They came and said to Him, "Teacher, we know that You are truthful and defer to no one; for You are not partial to any, but teach the way of God in truth. Is it lawful to pay a poll-tax to Caesar, or not?
¹⁵Shall we pay or shall we not pay?" But He, knowing their hypocrisy, said to them, "Why are you testing Me? Bring Me a denarius to look at." ¹⁶They brought one. And He said to them, "Whose likeness and inscription is this?" And they said to Him, "Caesar's."
¹⁷And Jesus said to them, "Render to Caesar the things that are Caesar's, and to God the things that are God's." And they were amazed at Him.
Devotional
The Jewish Council does not stop trying to trap Jesus with a trick question.
Here we read that she is sending representatives of two schools of Israel to Him. They are to ensure that He gets a bad name with the Roman government.
The fact that the Judeo-nationalist Pharisees and the Roman-minded Herodians are mentioned in the same breath (Mark 12:13), means that those who were each other's political opponents for a moment buried their differences between them to the fight against their common enemy (Cf. Luke 23:12).
They try to catch Him, making accusations with their cunning words.
As a people of faith, should we or should we not pay taxes to the wicked emperor in Rome? ' (Mark 12:14).
▪︎ If Jesus says 'yes', He will lose the favor of the people.
▪︎ If He said 'no', the Jewish leaders could immediately accuse Him of rebellion and civil disobedience to the Romans (Compare Luke 23:1,2).
But Jesus sees through their evil intentions (Mark 12:15).
Conversations about religious topics can be extremely dangerous if they do not come from truly honest, spiritual motives. Questions based on other grounds may even have diabolical temptations in them.
Such temptations are always aimed at damaging the communion between man and the Lord, but also between people themselves. It usually leads to hot heads and cold hearts. It is therefore necessary that the truly believing person retreats in such cases to the protection of God (Cf. Matthew 10:19, 20).
On the Roman silver coin that Jesus receives, is an image of the head of Emperor Tiberius (Emperor from 14-37 AD) and an inscription with the abbreviation of the words 'Tiberius Caesar, son of the divine Augustus' (Mark 12:15,16).
In his answer, Jesus affirms the principle of obedience to government (Compare Romans 13:1-7; 1 Peter 2:13-17). So submitting to government is not incompatible with serving God.
But at the same time He makes it clear that the secular government does not have unlimited power. The government is subordinate to, and in the service of God (Mark 12:17; Compare Acts 4:18-20, 5:26-29).
Question for self-reflection
▪︎ How do you experience religious discussions?
Prayer suggestion
▪︎ Ask the Lord to keep you from meaningless talks.
Twitter: @SchoemakerHarry
Website 1: https://devotionals.harryschoemaker.nl
Website 2: http://bijbelplaatjes.nl
About Author