Cry out the more (2 of 2)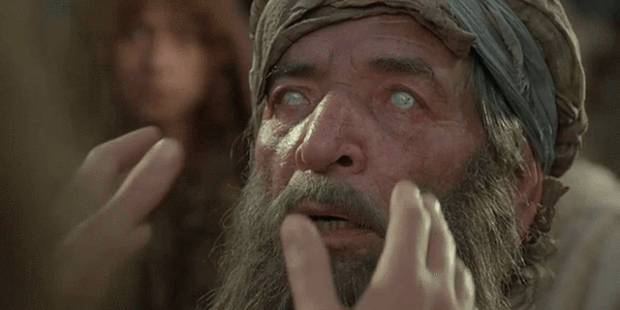 Mark 10:48 AV
And many charged him
that he should hold his peace:
but he cried the more a great deal, ‭
Thou‭ Son of David, have mercy on me.‭
Devotional
Bartimeus insists, eventhough the bystanders rebuked him.
He cannot do otherwise, because his life depends on it.
He can only beg, pray for mercy.
But he knows that the Christ shows the poor, by grace, His help for salvation.
Do you pray for mercy too?
Perhaps there are many voices against you; outside you and within you.
But the Lord says, persist in prayer.
Not because there would be any rights on your part to receive.
Your poverty can never be a ground for answering your prayer.
But the Lord hears because He is good.
That stirs you up to seek the Christ: "I will not let you go unless You bless me."
As the voices increase, your prayer should intensify.
This is how it becomes true:
My soul waits for the Lord and I hope in His Word.
Twitter: @SchoemakerHarry
Website 1: https://devotionals.harryschoemaker.nl
Website 2: http://bijbelplaatjes.nl
About Author