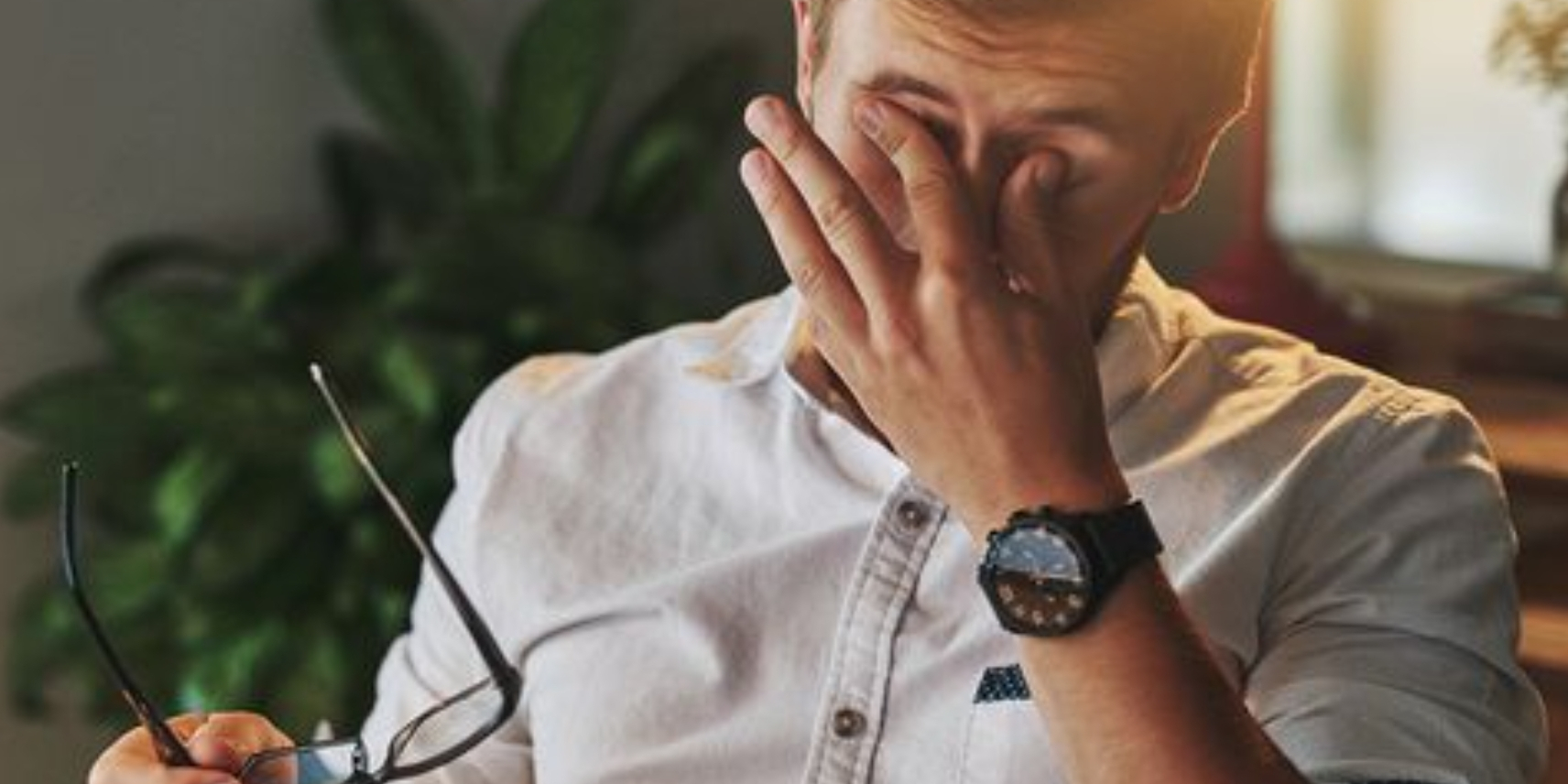 The intensity of Christian persecution is increasing sharply.
▪︎ 340 million Christians worldwide face persecution.
▪︎ Christians in at least 74 countries face extreme, very severe, or high levels of persecution.
▪︎ This affects 1 in 8 Christians worldwide.
▪︎ In 2021, 4,761 Christians were murdered.
▪︎ That is an increase of 60% compared to the previous year.
▪︎ 91% of the murders took place in Africa, especially in countries south of the Sahara.
Source: Open Doors
About Author