The Son of Man must suffer (3 of 3)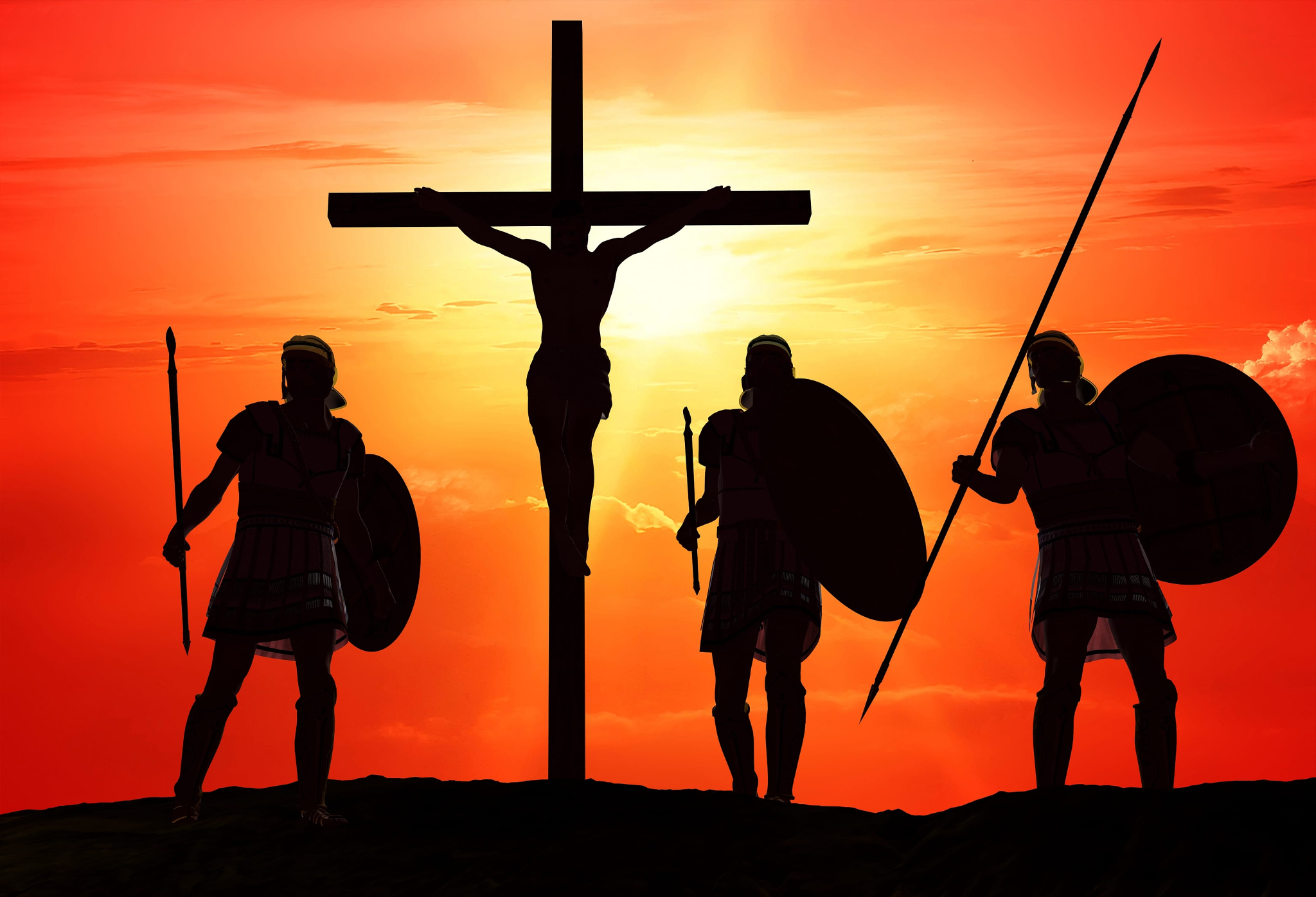 Mark 8:31 AV
And he began to teach them,
that the Son of man must suffer many things,
and be rejected of the elders,
and ‭of‭ the chief priests,
and scribes,
and be killed,
and after three days rise again.‭
The disciples come to the school of suffering.
That education continues for a long time.
Even after the death of Christ, they do not understand His suffering.
He has to teach them Himself by His Holy Spirit.
There is no other way. For who can fathom the depth of Christ's suffering, without His Holy Spirit explaining it to us?
This absolutely requires the teaching from the Holy Spirit!
Therefore, Jesus Himself must initiate this teaching.
Soon the lines will become more clear.
Classes continue until after Easter.
That is why we also celebrate seven Passion Sundays, a full number. We never stop learning.
And our prayer may be: Teach me, O Lord, to fully understand Your suffering. Then we see Christ's glory shining in the dark.
Twitter: @SchoemakerHarry
Website 1: https://devotionals.harryschoemaker.nl
Website 2: http://bijbelplaatjes.nl