The Son of Man must suffer (2 of 3)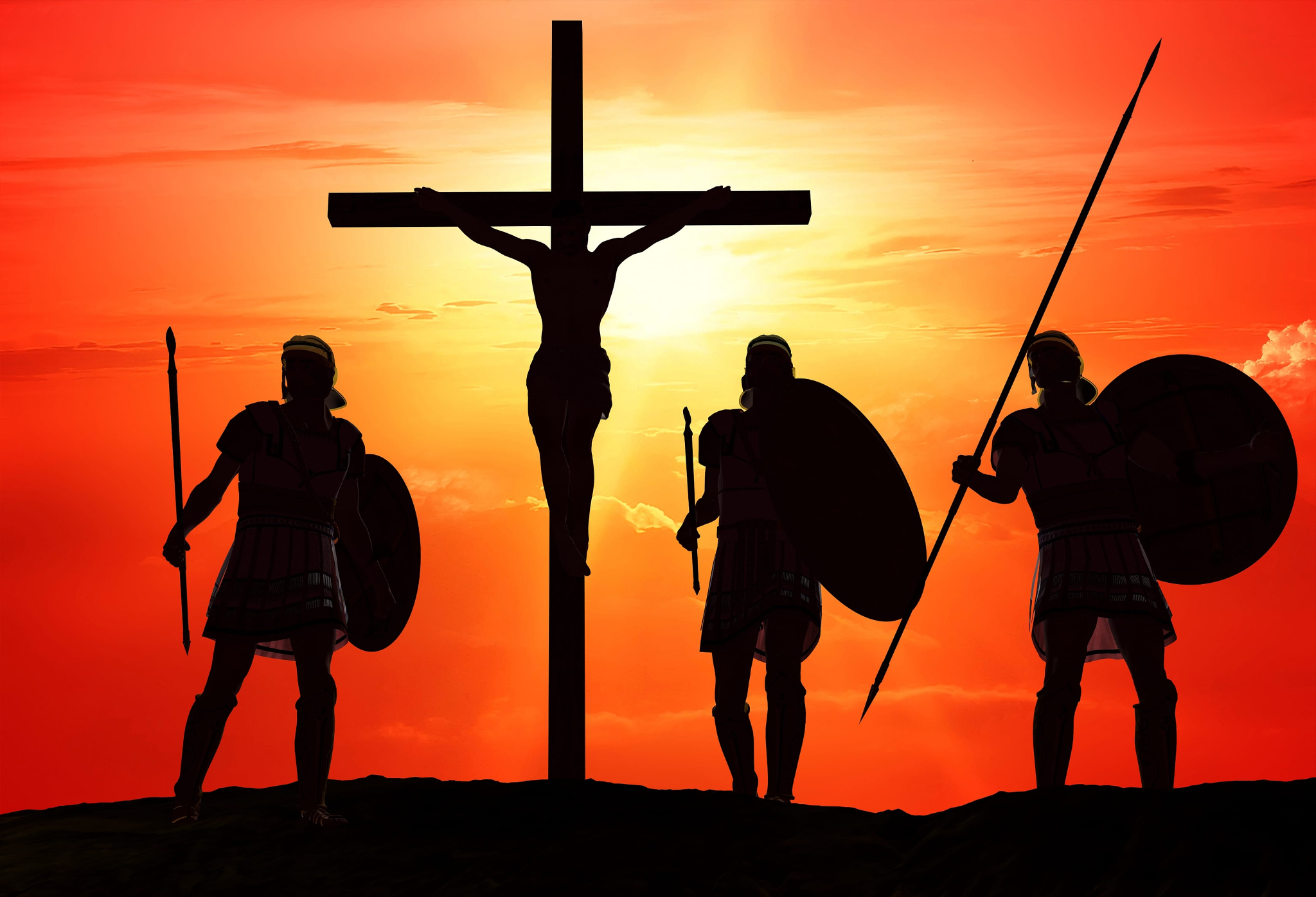 Mark 8:31 AV
And he began to teach them,
that the Son of man must suffer many things,
and be rejected of the elders,
and ‭of‭ the chief priests,
and scribes,
and be killed,
and after three days rise again.‭
We will once again consider this text, which shines like a diamond in all directions.
The Christ had to suffer.
That points to the counsel of God.
The Lord is in the suffering of the Son of man saving sinners.
That makes redemption a miracle of grace.
The Father refers the Christ to the cross. And He will go: "Not My will, but Your will be done" (Luke 22:42)
In this way alone there is salvation for lost people.
Here God's eternal love is explained to us.
In giving His Son as a sacrifice for sin, God opens His heart to us.
Do you still doubt His intentions?
He says, I do not delight in your death, but in that you will repent and live.
"As I live," says the Lord God,
"I have no pleasure in the death of the wicked,
but that the wicked turn from his way and live.
Turn, turn from your evil ways!
For why should you die?"
Ezekiel 33:11 NKJV
Those who lose all their own righteousness will see that this suffering had to be, in order to clear the way to God for us.
Twitter: @SchoemakerHarry
Website 1: https://devotionals.harryschoemaker.nl
Website 2: http://bijbelplaatjes.nl
About Author