Inward, or outward clean?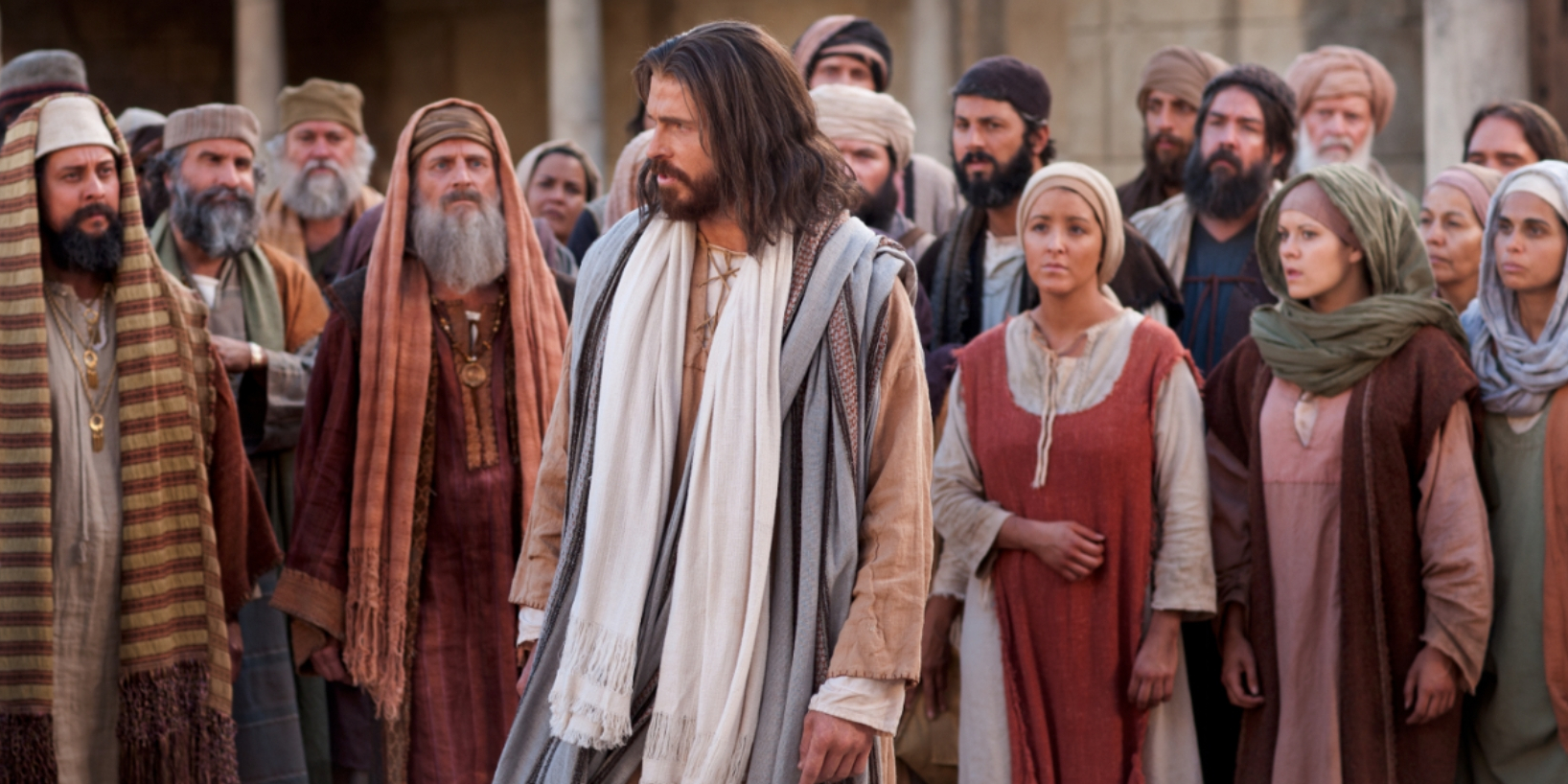 Mark 7:1-8 (NASB)
¹The Pharisees and some of the scribes gathered around Him when they had come from Jerusalem, ²and had seen that some of His disciples were eating their bread with impure hands, that is, unwashed.
³(For the Pharisees and all the Jews do not eat unless they carefully wash their hands, thus observing the traditions of the elders; ⁴and when they come from the market place, they do not eat unless they themselves; and there are many other things which they have received in order to observe, such as the washing of cups and pitchers and copper pots.)
⁵The Pharisees and the scribes asked Him, "Why do Your disciples not walk according to the tradition of the elders, but eat their bread with impure hands?"
⁶And He said to them, "Rightly did Isaiah prophesy of you hypocrites, as it is written: 'This people honors Me with their lips, But their heart is far away from Me.
⁷'But in vain do they worship Me, Teaching as doctrines the precepts of men.'
⁸Neglecting the commandment of God, you hold to the tradition of men."
When an army wants to attack, it gathers to battle.
Thus the Pharisees and some scribes gather with Jesus (Mark 7:1).
They attack Him when they see that some of His disciples do not wash their hands before eating (Mark 7:2,5). We don't think that's so neat either. But this is not about hygiene.
Marcus makes that clear to the readers of his book.
The Jewish rules prescribed all kinds of ritual cleansing in an effort to be pure in God's eyes (Compare John 2:6). Some rituals were mandatory for priests while serving in the temple (See eg Exodus 30:17-21). Those rules were vast and made mandatory for everyone (Mark 7:3,4).
Jesus stands up for his disciples.
He calls the critics, quoting from Isaiah 29:13 hypocrites (Mark 7:6,7). It just seems that they are so eager to be pure in God's sight. They only keep outward forms. They keep their heart, the center of their life (Proverbs 4:23), away from God. They are fleeing from the real encounter with the Lord in all kinds of apparently religious forms.
Meticulous observance of human religious rules can indeed be a flight from God. When we hide from Him in our 'piety'. It is not love for God and our neighbor that guides us in what we do, but self-enforcement.
Jesus here acts with a remarkable authority.
He unmasks pious appearances.
Anyone who has to deal with Jesus will find that in His light we lose everything we want to maintain ourselves with. He makes us to discover our true inner selves. But He never does that to show us off. He stands up for the real purpose of God's commandments. He wants to teach us, to live in love to the Lord, and our neighbor (see Romans 8:4).
In every congregation we also have to deal with commandments from people. Rules are set with the best intention. There is hardly any other way. But we must continue to look at it critically. They should never replace or overgrow the obedience to God's commandments.
Prayer suggestion
▪︎ Pray that you obey God in everything.
× 0 ×
Twitter: @SchoemakerHarry
Website: https://devotionals.harryschoemaker.nl
About Author