Micah 1:13 KJV
O thou inhabitant of Lachish,
bind the chariot to the swift beast:
she is the beginning of the sin to the daughter of Zion:
for the transgressions of Israel were found in thee.
In other words:
You people who live in Lachish, get your war-carts and horses ready to go! You were the first people in Judah to do what is wrong. You are exactly like Israel's people, because, like them, you refused to obey God.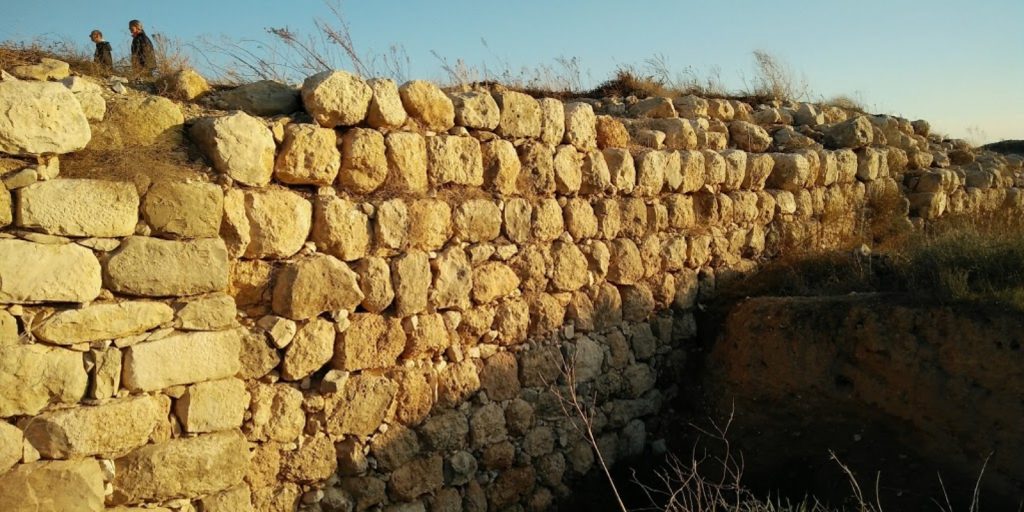 Lachish
‭‭Lachish means "invincible"‭, but although her name was "invincible" she was the first place in Judah to fall for the idolatry that was brought to them.
Lachish was a city lying south of Jerusalem, on the borders of Simeon, and which belonged to the Amorites, until it was conquered by Joshua. It was allotted to Judah .
The Siege of Lachish is the name given to the Assyrian siege and conquest of the town of Lachish in 701 BC. The siege is documented in several sources including the Hebrew Bible, Assyrian documents and in the Lachish relief, a well-preserved series of reliefs which once decorated the Assyrian king Sennacherib's palace at Nineveh.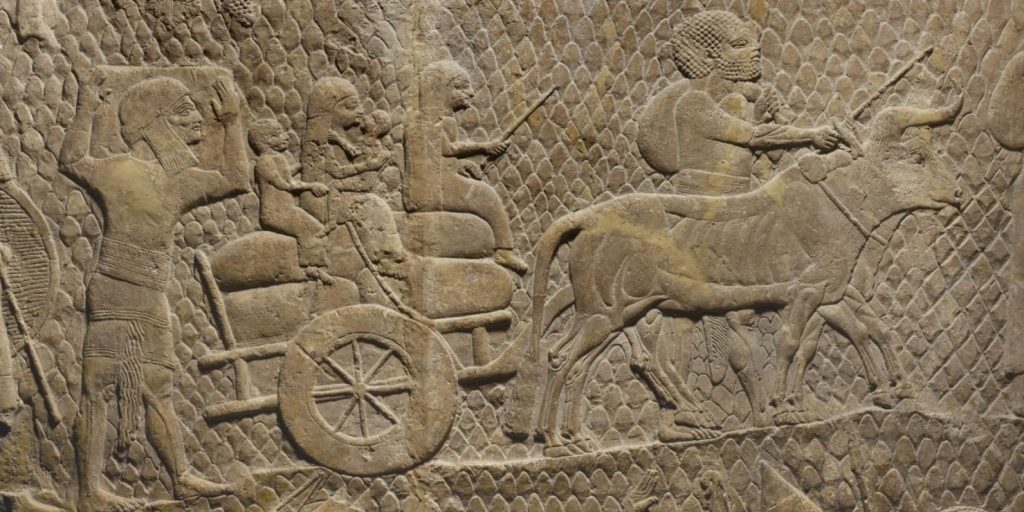 Bind the chariot to the swift beast
(2 Kings 18:14,17, Jeremiah 34:7).
Yes, bind the chariot to the swift animal, to flee away, for Sennacherib laid siege first to that city, and remained there, when he sent his captains and army against Jerusalem.
She is the beginning of the sin
Lachish first received the idolatry of Jeroboam, and then infected Jerusalem.
According to this passage, Lachish was the first of the cities of Judah, to introduce the worship of false gods, imitating what Jeroboam had introduced in Israel. As it was lying near the border of the northern kingdom, Lachish was first to be infected by its idolatry, which from there spread to Jerusalem.
× 0 ×
Internet: http://harryschoemaker.nl
Website: https://devotionals.harryschoemaker.nl
Facebook: https://www.facebook.com/worldwide.ekklesia/
About Author