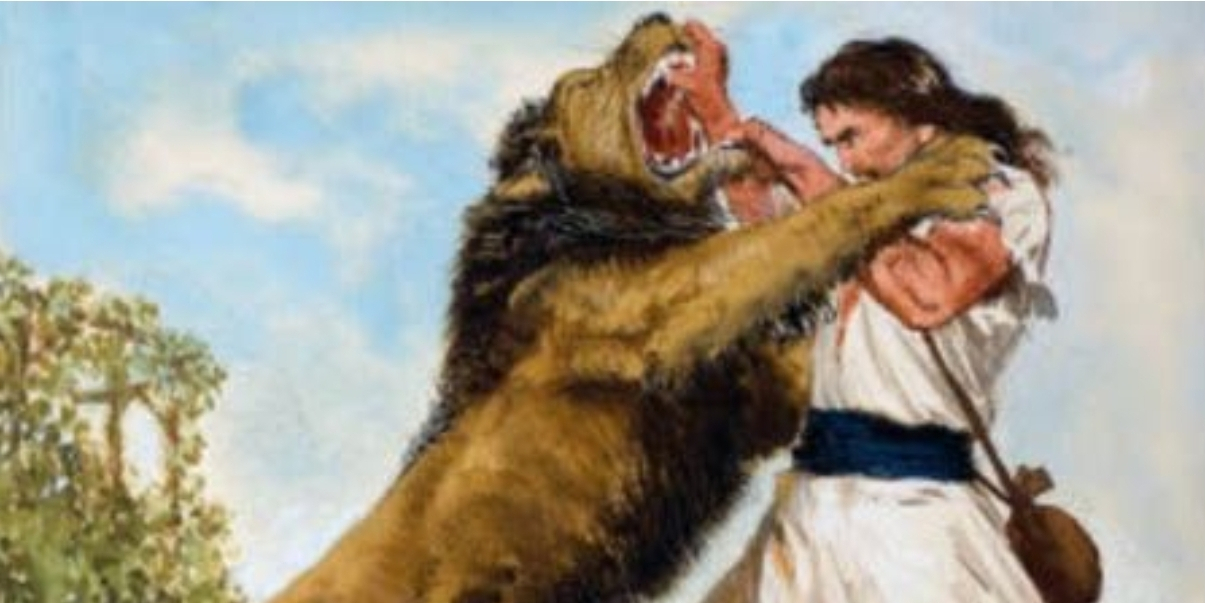 In some of the sermons I heard, I sometimes got the impression that Saul was a wicked man from the beginning, and David a sweet child of God.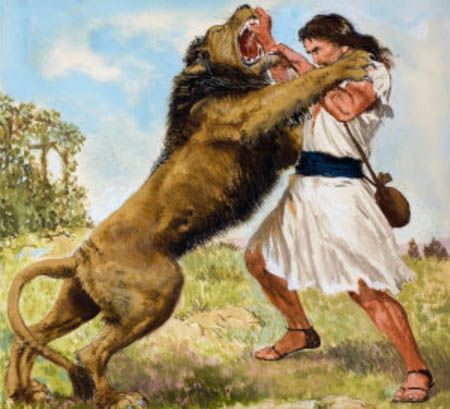 His name means 'beloved', but David does not owe that to himself.
Certainly, David was that boy who fought a lion and a bear to save the sheep, and is in this a type of the great Shepherd that was coming.
But David is also the man who sins severely in his adultery with Bathsheba and the murder of Uriah, Bathseba's husband.
And David is also the man who, against good advice, wanted to know over how many people he was king.
"Beloved", we can only understand this with David and ourselves:
1 John 4:19 KJV
We love him, because he first loved us.
And then, in the comparison between Saul and David, appearances are deceptive.
The humble Saul was not really humble and the haughty David during the census was indeed haughty, but at the same time this "man to God's heart" could not live without the grace of the Lord.
John 3:16 KJV
For God so loved the world,
that he gave his only begotten Son,
that whosoever believeth in Him
should not perish,
but have everlasting life.
About Author