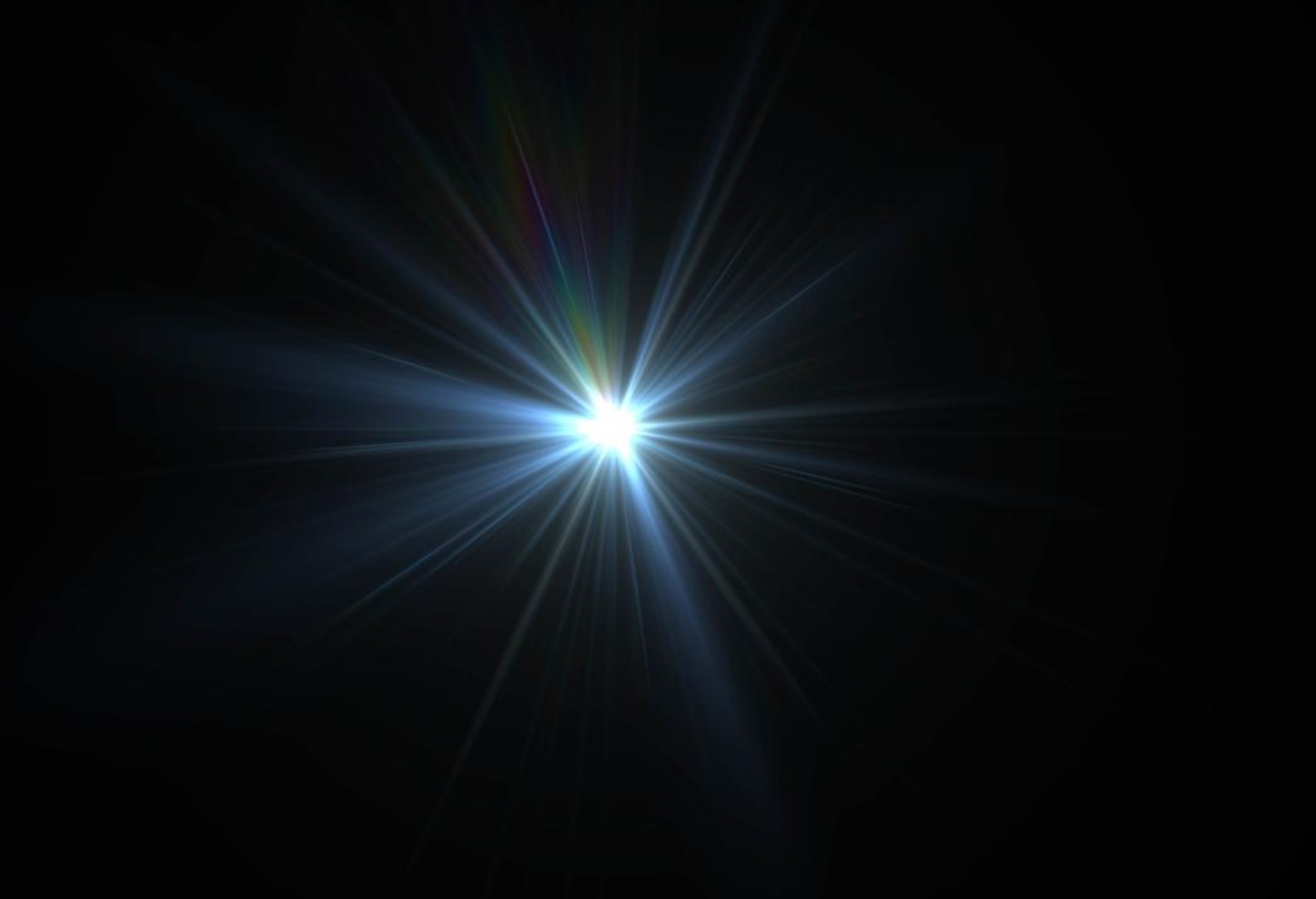 Luke 11:16 AMP
Others, trying to test Him,
were demanding of Him
a sign from heaven.
These others, were those who wanted Jesus to identify Himself as the Messiah by means of a sign.
In His answer, Jesus says:
Luke 11:29‭-‬30 AMP
Now as the crowds were increasing [in number],
He began to say,
"This [present] generation is a wicked generation;
it seeks (requires) a sign (attesting miracle),
but no sign will be given to it
except the sign of [the prophet] Jonah .
For just as Jonah became a sign to the people of Nineveh,
so will the Son of Man also be [a sign] to this generation."
He describes them as "an wicked or depraved race." (How much are we (you) just like them?)
▪︎ They didn't want to listen to Him.
▪︎ They closed their ears and their hearts to His message.
▪︎ And consequently they will not get any sign, other than Jonah's.
In the first instance we will think of Jonah's wonderful rescue from the belly of the fish (Jonah 2).
▪︎ Jonah spent three days in the belly of the fish;
▪︎ Jesus was resurrected three days after His death.
The fact that he came alive in Nineveh, must have been a convincing evidence for the people there, for the fact that the Lord had sent him.
God also provided such a proof later: Jesus appeared to the people, resurrected from the dead, and that must also be a convincing proof to us, that He really is the Messiah.
In the Lord Jesus, God has given us a light that is not hidden, so an extra special sign is absolutely not necessary. After all, Jesus openly performs His miracles in front of everyone! But in order to see that light, you have to come in and not stand outside (in disbelief).
Luke 11:33 AMP
"No one lights a lamp
and then puts it in a cellar
nor under a basket [hiding the light],
but [instead it is put] on the lampstand,
so that those who come in may see the light."
Verses 34-36 warn against spiritual blindness and hardening of the heart.
The eye is the means by which your body, that is to say: your entire human being, absorbs the light. But if your eyes are blind, you live in darkness. Then you bump into everything. You could even have a fatal accident.
To see who Jesus really is, and that's what this whole chapter is about, requires a clear eye. We also could say: a receptive heart. Since Adam our hearts are naturally blind to the things of God. Like the hearts of the people here who wanted a sign.
You only get a receptive heart when you let the Holy Spirit work in your heart. You receive Him through repentance and rebirth (John 3:1-6; See also Tit. 3:3-7)
He is the Light that has come into the world. (John 12:46)
By faith in the Christ, our lives will be completely enlightened, in all facets of our existence: our minds, our feelings, our will.
Luke 11:36 AMP
So if your whole body is illuminated (completely light),
with no dark part,
it will be entirely bright [with light],
as when the lamp gives you light
with its bright rays."
The secret of this is that we surrender ourselves completely to the Lord Jesus, and trust in Him. That results in a saved life, a life that will completely come to its destination!
~~~~~
Internet: http://harryschoemaker.nl
~
ENGLISH
Facebook: https://www.facebook.com/worldwide.ekklesia/
Twitter: @SchoemakerHarry
Website: https://devotionals.harryschoemaker.nl
~
NEDERLANDS
Facebook: https://www.facebook.com/wereldwijde.ekklesia/
Twitter: Twitter: @SchoemakerHarry
Website: https://overdenkingen.harryschoemaker.nl