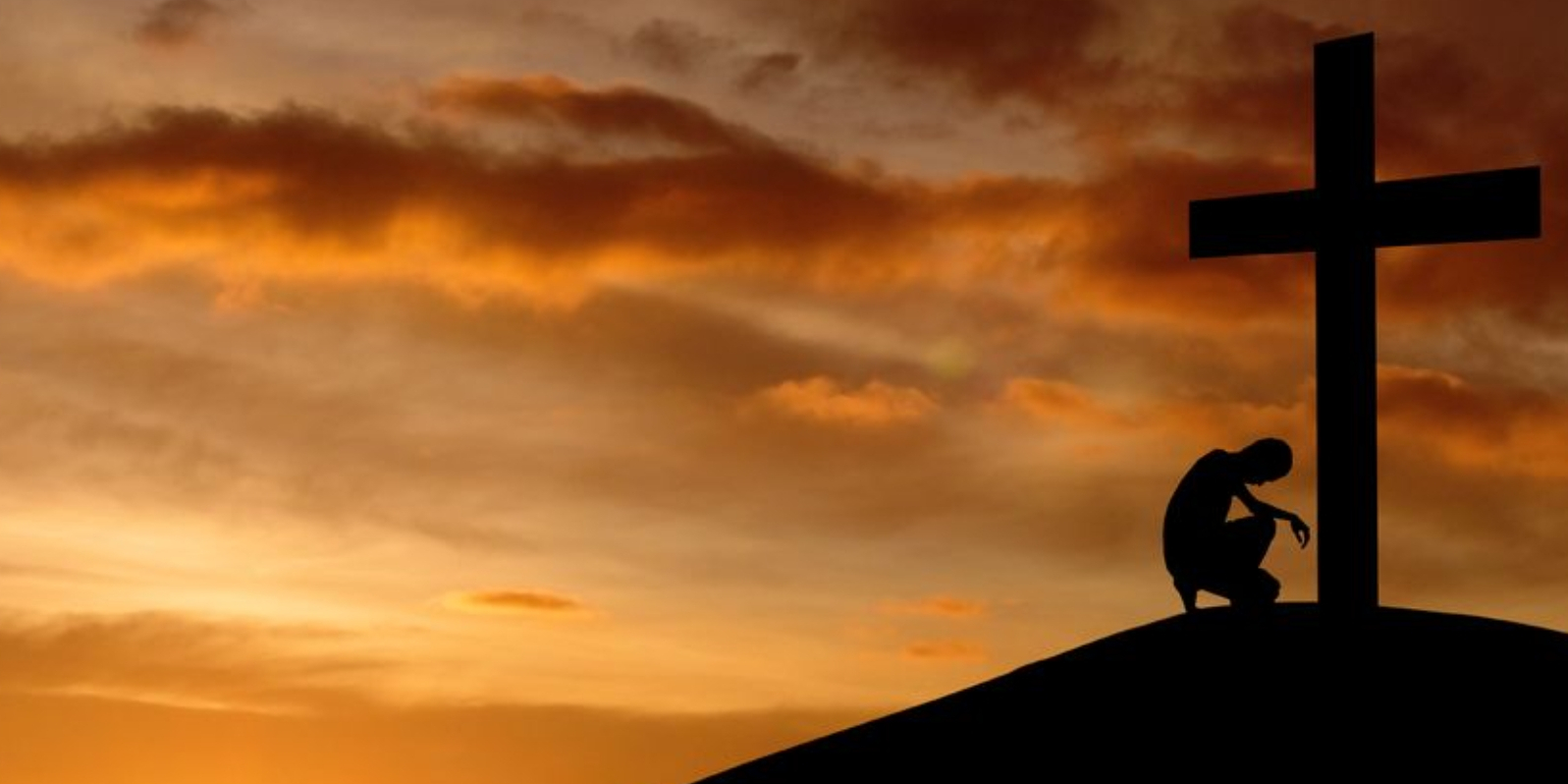 Hosea 6: 1 NASB
Come, let us return to the Lord.
For He has torn us, but He will heal us;
He has wounded us, but He will bandage us.
Those who read superficially might think a lot about Israel's conversion.
The sermon seems to have reached its goal, with as result the general recognition that it was the Lord Who punished them.
There is also faith that they will receive grace again. Isn't He the God of the Covenant, the Faithful One?
But Israel is obstinate.
She does have knowledge of the scriptures, but self-knowledge is lacking.
Calculation is their motive.
As long as the punishment is over, the judgment is gone, and the land gives fruit again.
Who does not recognize this in themselves?
How often do we too only know the text of the Bible by head, but do we not understand its meaning by heart?
The call is everywhere: We must repent, we must go to the Lord; He is gracious, with Him is forgiveness! We promise our vows, but then..? Do we pay them too?
True conversion and return to God,
▪︎ does not seek to avoid punishment
▪︎ but seeks the Lord Himself, for who He is.
× 0 ×
Internet: http://harryschoemaker.nl
Facebook: https://www.facebook.com/worldwide.ekklesia/
Website: https://devotionals.harryschoemaker.nl