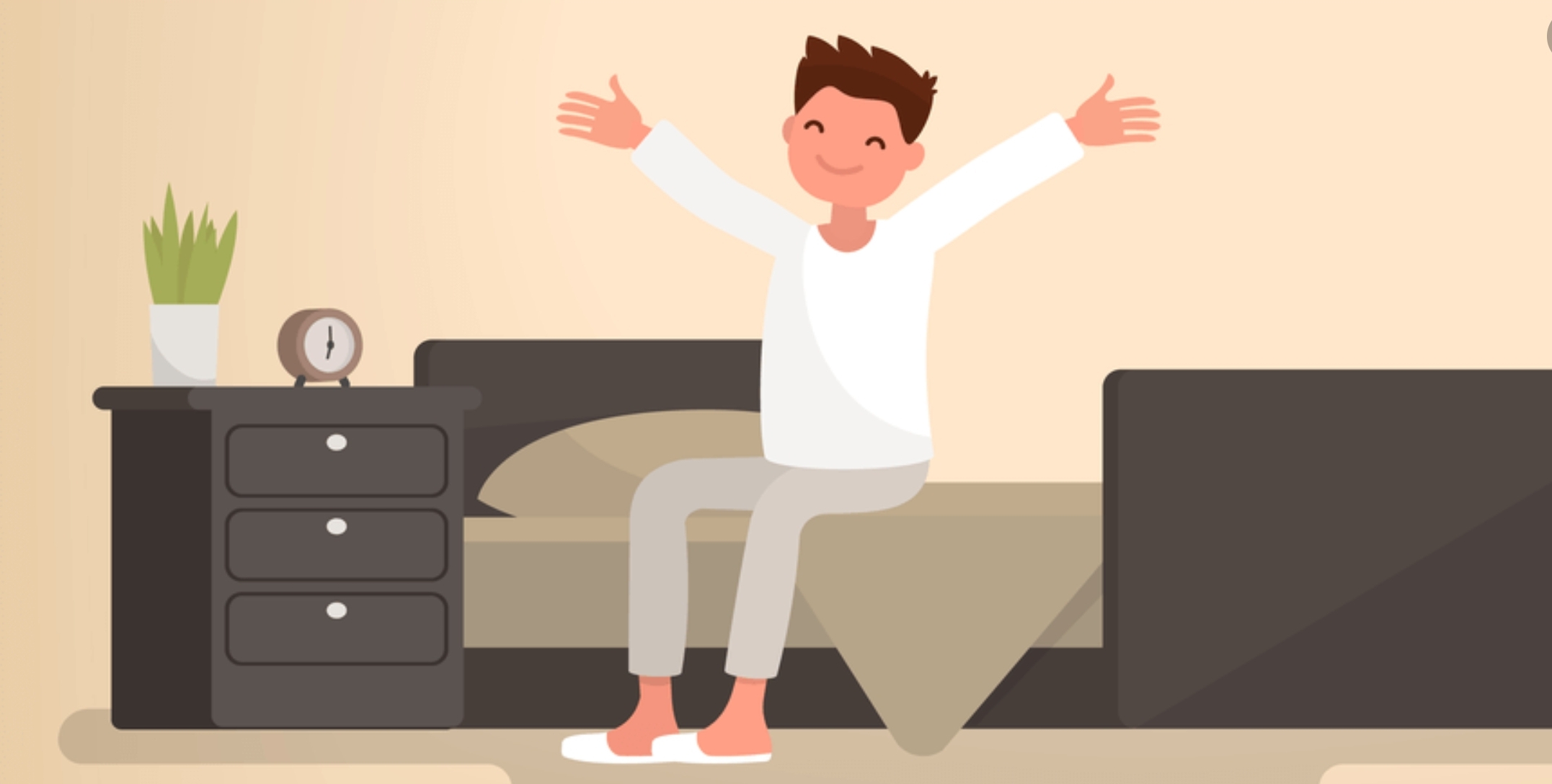 Maria must have had a hard time at first. Would Joseph believe her? And what will people say?
If you're having a hard time, it's good to talk to others about it. Maria wants to talk to Elisabeth.
I think after telling each other what happened in their life, they have been looking at each other for a long time. Silent with wonder. How great and good is God!
Sometimes it is all so overwhelming, you no longer know what to say. Then Singing is sometimes best.
You are currently getting to know many songs via radio, TV and the Internet.
Don't you skip the songs of the Lord God?
That can sometimes be very useful.
Those songs give you courage and faith.
Maria is also going to sing.
She praises God, her Savior.
And for her song she uses all kinds of texts from the Bible. (Luke 1:46‭-‬55)
In her hymn, she sings of God looking after simple people.
With God, it is not like it is with some people. God also has interest in you, when you are small, and in the eyes of others unimportant. With God you don't have to become important first.
On the contrary, people who are struggling are people for whom God has special care.
Do you also sing of God's good care for you?
About Author