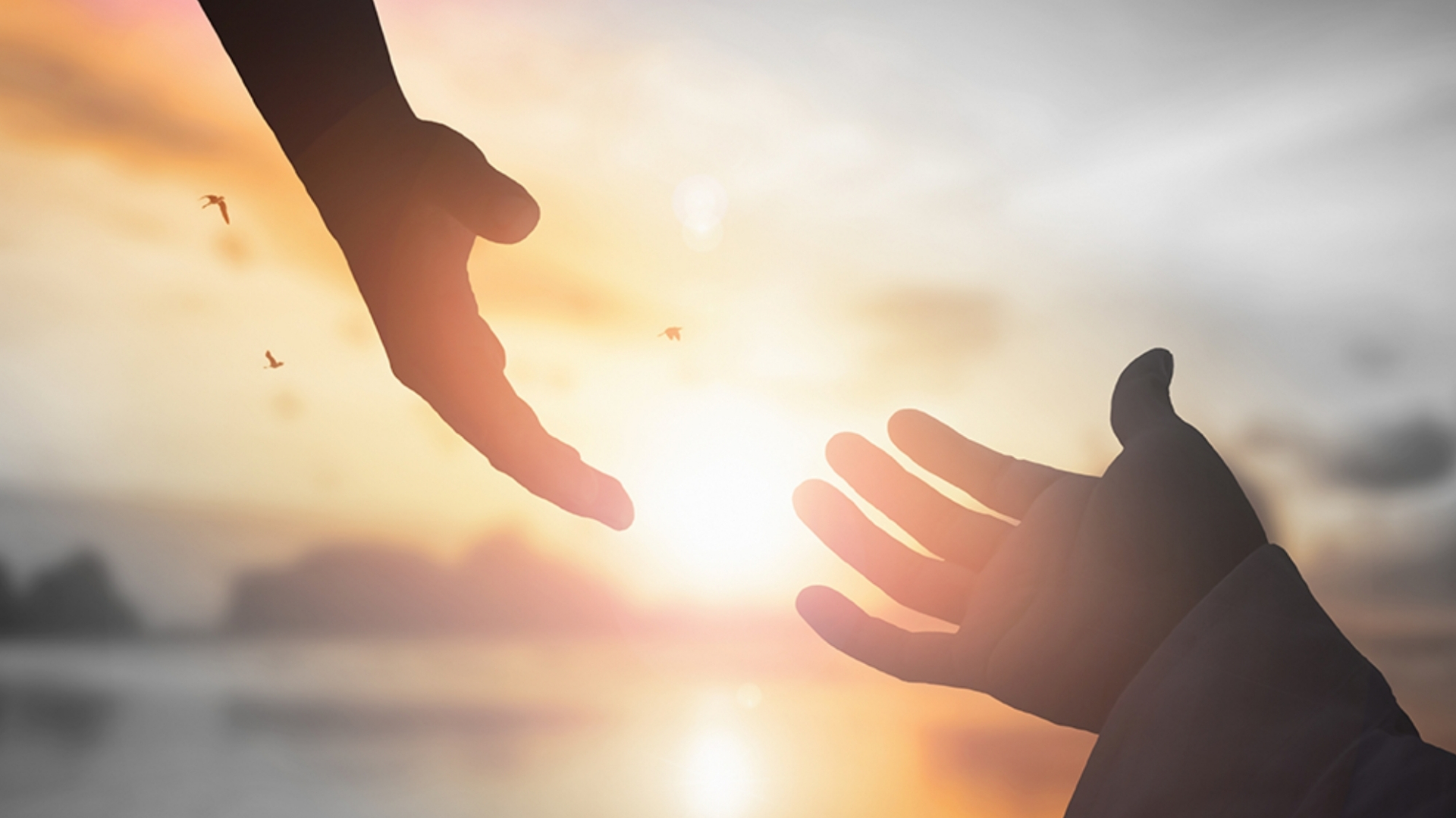 "Mwokozi Wangu"; This means "My Savior" in Kiswahili, the national language of Kenya.
When you get there in Christian meetings, you can hear this confession several times in songs and prayers.
Here and in other countries you will also hear of "the Savior", but my Savior sounds much more personal.
Mary sang in Luke 1:47
And my spirit has rejoiced in God my Savior.
▪︎ I am happy about God, my Savior… Also very personal.
▪︎ Simeon sang: "My eyes have seen Your glory" (very personal)
▪︎ Anna testified of the Lord to all in Jerusalem who were expecting the Savior (very personal)
▪︎ Samaritans came to faith and said, "We know that this is truly the Christ, the Savior of the world" (very personal)
▪︎ Peter told the high priest and the Jewish council that the Lord is Jesus, the Savior. (very personal)
And you? Have you also come to know the Lord as your Savior?
Maybe you find that too ambitious, or too difficult? Or are you still doubting?
I call on you not to rest until you can be sure of this too.
~~~~~
Twitter: @SchoemakerHarry
Website 1: https://devotionals.harryschoemaker.nl
Website 2: http://bijbelplaatjes.nl
About Author