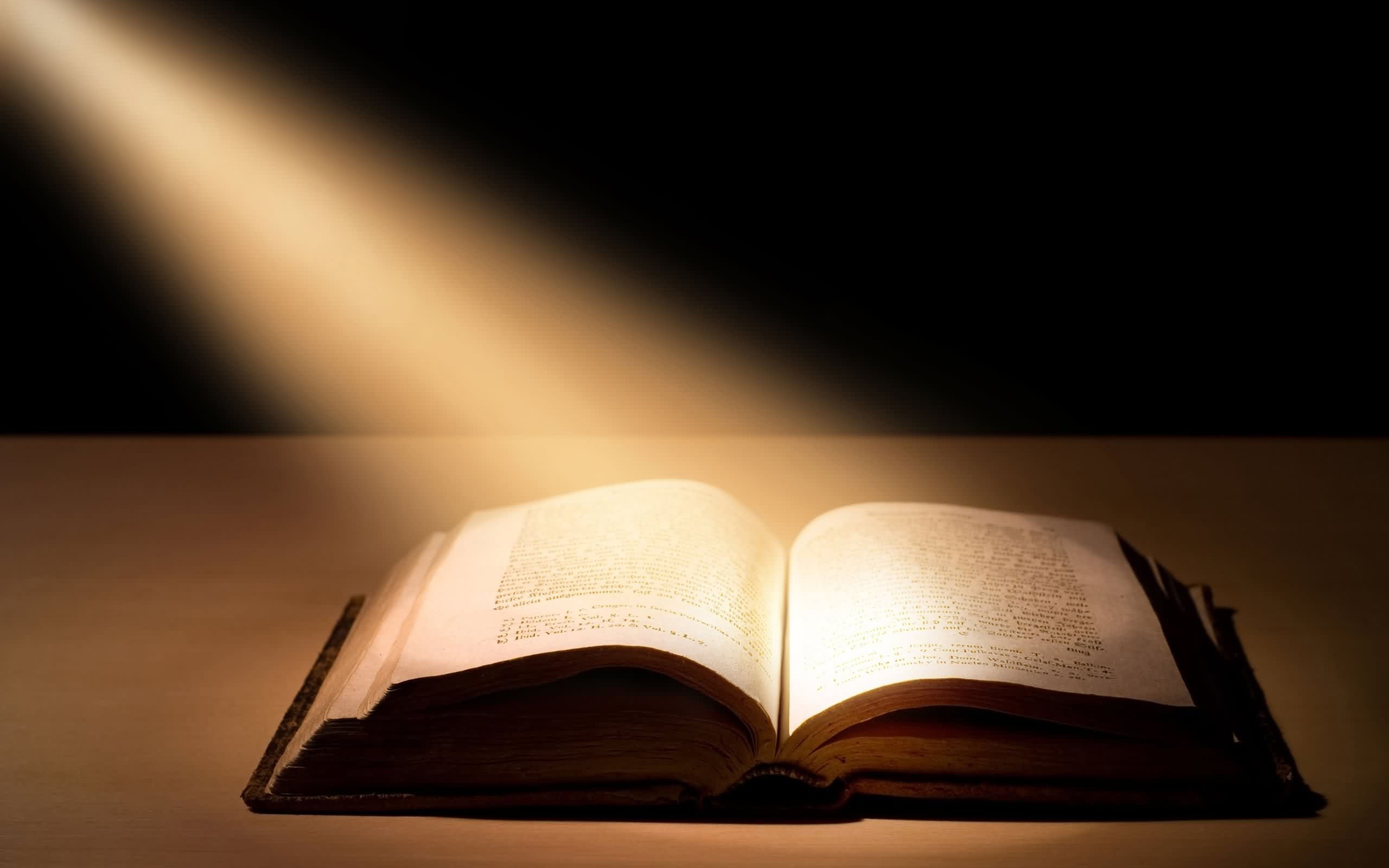 Luke 24:29 KJV
But they constrained him, saying,
Abide with us: for it is toward evening,
and the day is far spent.
And he went in to tarry with them.
To constrain means to severely restrict the scope, extent, or activity of in this case going further. In other words: They were limiting Him in His going further on the road, or they were forcing Him to stay with them.
They forced Him.
Two puny mortals compel Him who bears all things by the Word of His power.
Is that possible? No that is not possible.
It is only possible because He allows Himself to be forced.
He pretended to go on.
He spoke to them from the Scriptures of the Old Testament and made them hear that the Christ must suffer all these things and thus enter into His glory.
And now they are going to force Him to stay with them.
They wanted to hear more…
They wanted to learn more…
Do you know that feeling, my brother, my sister..?
You just don't want the minister to say "Amen".
For that means that it is the end for this time,
that means you will have to wait till next time to hear some more,
you don't want it to end.
I think that they had a similar feeling.
Their hearts were burning inside of them.
There was a fire of expectation and longing burning in their hearts.
I truly hope that you will feel this burning inside your hearts as well.
That you too want to have more contact with your Lord.
That you too want hear and learn more from Him.
These two men have been given hope and renewed courage by the pleasant speaking of this stranger. And maybe they are now using the argument of the evening to have Him stay with them.
Yes, the stranger cannot go any further.
When Jesus passes by, we have learned from the Bible we have to come into action to receive from Him.
▪︎ We saw Blind Bartimaeus call out to Jesus when He passed, and he had a meeting with Jesus, and he regained his sight.
▪︎ We saw the rich Zaccheus climb into a sycamore tree to see the Lord, and the Lord stayed at his house, and he was given salvation.
▪︎ And now these two men, they wanted Jesus to stay with them, and they received knowledge and peace.
Whenever Jesus passes, don't be just a bystander, invite Him into your heart! Ask Him to stay. And when you realize that you cannot go on without Him, then you are forced, by a holy forcing, to stay close to Him as well.
~~~~~
Internet: http://harryschoemaker.nl
~
ENGLISH
Facebook: https://www.facebook.com/worldwide.ekklesia/
Twitter: @SchoemakerHarry
Website: https://devotionals.harryschoemaker.nl