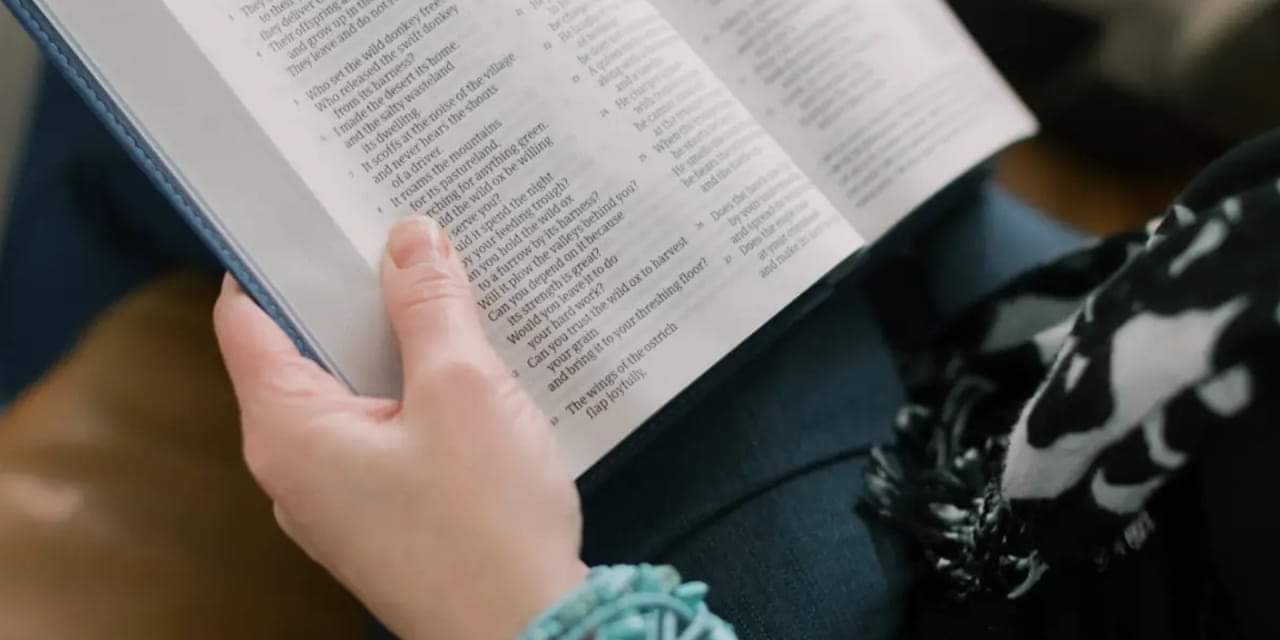 John 17:20-21
²⁰I do not ask on behalf of these alone,
but for those also who believe in Me
through their word;
²¹That they may all be one;
even as You, Father, are in Me and I in You,
that they also may be in Us,
so that the world may believe that You sent Me.
Jesus prays for unity.
Unity for the disciples, and for all who through the work of the disciples will come to believe in Him as the Son of God.
In fact, when the world sees the unity of Christians, it will help them to believe too.
It is very difficult to explain to a non-Christian that there are so many different churches. They don't understand that church leaders are arguing with each other.
Now you should know that all those different churches (denominations) have also founded their own church type in Africa and other distant countries. As a result of which the churches in those countries are not only split, like they are here, but that there are sometimes even more different churches there than here!
Still, missionary work has continued. Christians now live in every country. That's a miracle!
Still, I believe that if there was unity among the followers of Jesus, the evangelizing and missionary work would be much more powerful.
From the story of the building of the tower of Babel, we know that God says that through unity, a certain work cannot be stopped.
"They are now one people, with one language. Nothing will be impossible for them." (Genesis 11: 6)
Jesus prays for unity.
So unity is what we should strive for, starting today.
Why? So that people will believe that God sent Jesus. (Vs. 21).
~~~~~
Internet: http://harryschoemaker.nl
~
ENGLISH
Facebook: https://www.facebook.com/worldwide.ekklesia/
Twitter: @SchoemakerHarry
Website: https://devotionals.harryschoemaker.nl
~
NEDERLANDS
Facebook: https://www.facebook.com/wereldwijde.ekklesia/
Twitter: Twitter: @SchoemakerHarry
Website: https://overdenkingen.harryschoemaker.nl