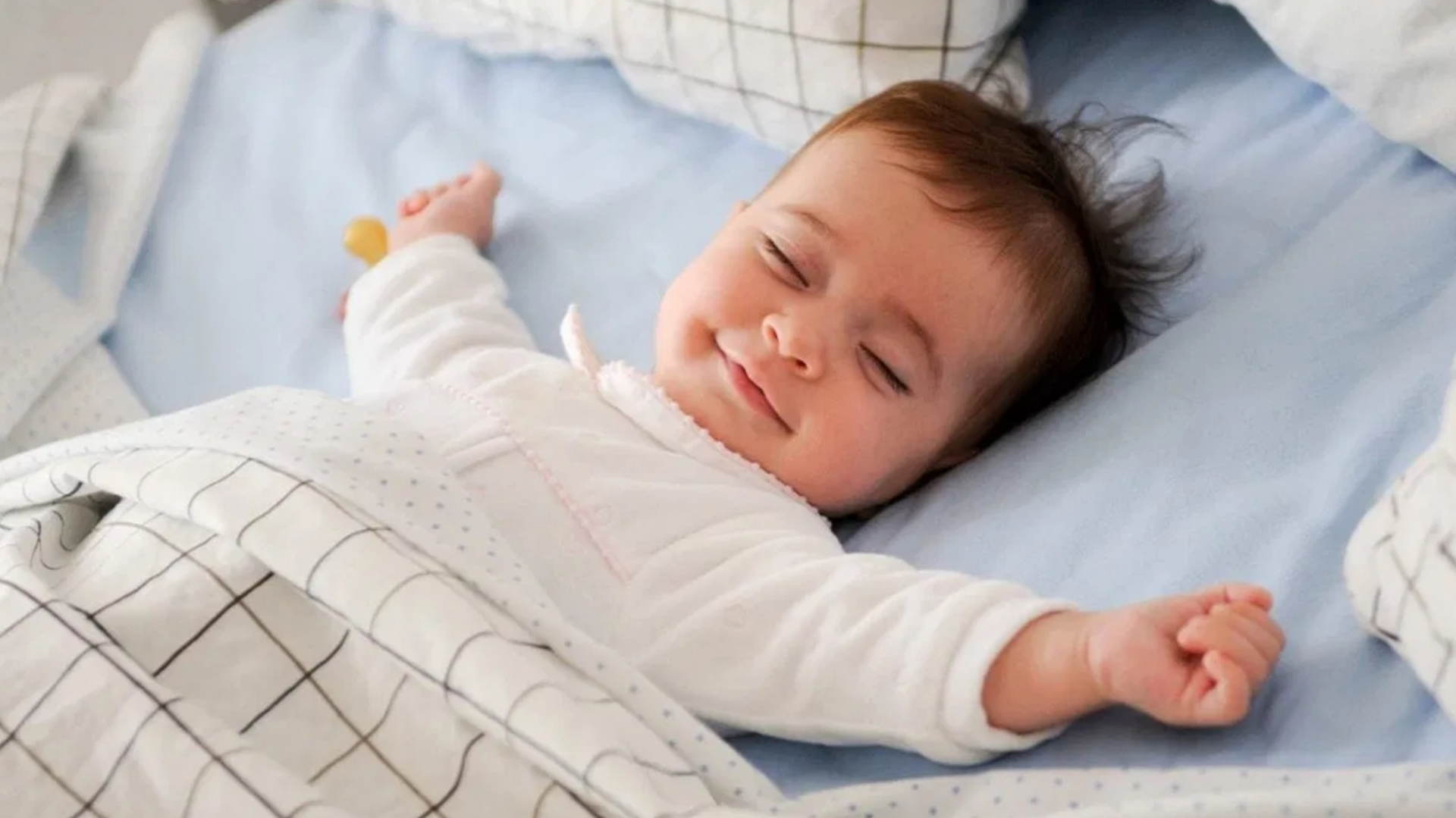 Luke 2:40
And the child grew,
and waxed strong in spirit,
filled with wisdom:
and the grace of God was upon him.‭
After meeting Simeon and Anna in the temple, Jesus goes home with His parents.
Luke does not describe fleeing to Egypt. We know that from Matthew.
That home was the parental home in Nazareth until Jesus' thirtieth year. It is impossible for us to imagine how God's Son, born on earth, born of a woman, grew up. We don't know any perfect children.
Luke says something about it: He grew up, grew in strength, and was filled with wisdom. That is the hope of good parents for their children.
But Jesus, like everyone else, also had to learn to crawl, to walk and to become toilet trained.
He had to learn to talk, to read and to write.
He needed to know the law and the prophets and the history of Israel.
Thus He grew in wisdom.
He must have stumbled when he learned to walk.
He must have cried and felt hunger and pain.
He was a child, became an adolescent, and later a young man, but without sin and disobedience to parents and God. .
~~~~~
Internet: http://harryschoemaker.nl
~
ENGLISH
Facebook: https://www.facebook.com/worldwide.ekklesia/
Twitter: @SchoemakerHarry
Website: https://devotionals.harryschoemaker.nl
~
NEDERLANDS
Facebook: https://www.facebook.com/wereldwijde.ekklesia/
Twitter: Twitter: @SchoemakerHarry
Website: https://overdenkingen.harryschoemaker.nl
About Author