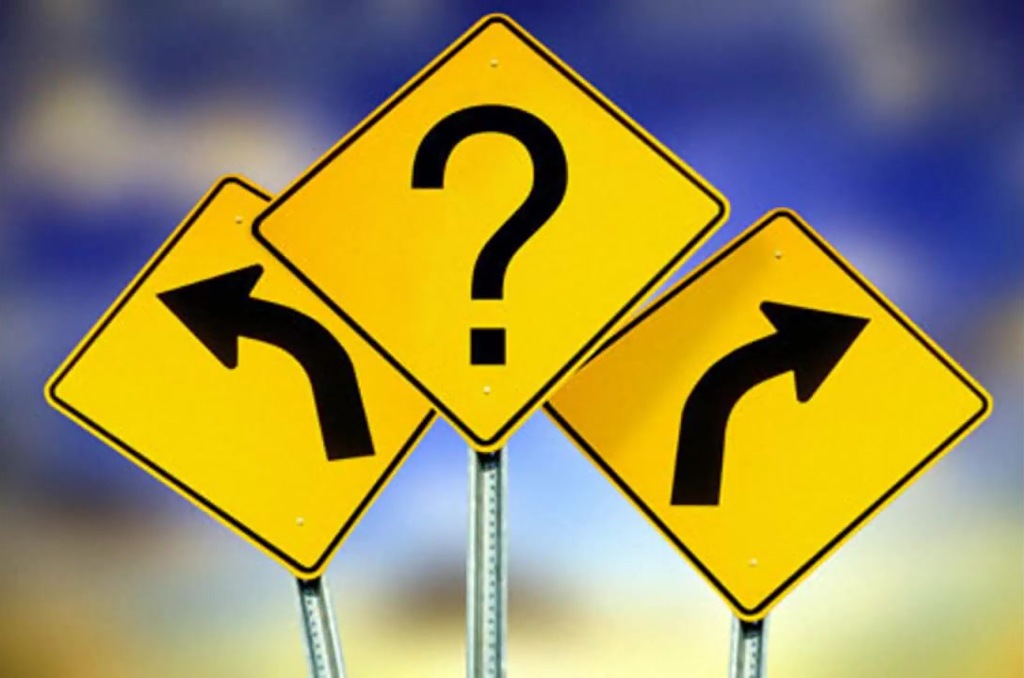 I am frequently asked this question.
Many young people think of it as a kind of fate to be chosen or not.
They think you can't do anything about it…
You are either saved or you are not. It all depends on God's choice. (They think)
▪︎ You can faithfully go to church, visit the youth club, read your Bible, but you'll not reach heaven without being elected by God.
▪︎ And some conclude that you can also take it the other way around. You can go out, you lead your own life, do and leave whatever you want, because if I am chosen then it will be fine, and if I'm not chosen then it does not matter anyway.
But of course it is not like that.
When I am asked that question, my answer is always: "I don't know. I don't know if you have been chosen."
This is of course always a disappointing answer for the questioner. Of course they all hoped for an affirmative answer, but it's not up to me.
Fortunately, I can add that I do know that there is someone who can help them with this question. Our Lord Jesus, the Christ!
They asked the wrong person the question, so they couldn't get an honest answer. I can only refer them to Him who can help them further.
Just ask Him!
From Him I read in the Bible that He said:
John 3:36
He who believes in the Son has eternal life;
but he who does not obey the Son will not see life,
but the wrath of God abides on him."
And
John 6:37
All that the Father gives Me
will come to Me,
and the one who comes to Me
I will certainly not cast out.
Believe in Him and be saved.
Repenting and following Him is a recurring call in the Bible.
Paul is talking about being chosen in Him, that's in Jesus Christ
He chose us in Him before the foundation of the world,
that we would be holy and blameless before Him.
(Ephesians 1:4)
Believing in Him
▪︎ you can be sure of your salvation.
▪︎ you may know you are safe in the Hands of God.
Wouldn't you be grateful to the Lord for that?
Sharing of these messages is highly appreciated.
Internet http://harryschoemaker.nl
~
ENGLISH
Read more of these messages at: https://devotionals.harryschoemaker.nl
like my page "The Worldwide Ekklesia" at: https://www.facebook.com/105183107629951
~
NEDERLANDS
Lees meer van deze berichten op:
https://overdenkingen.harryschoemaker.nl
like mijn pagina "De Wereldwijde Ekklesia" op: https://www.facebook.com/105641897612417
~
BILINGUAL / TWEETALIG
follow me on Twitter / Volg mij op Twitter: @schoemakerharry
or join my group / of sluit aan op mijn groep: "What the Bible says (ex Ekklesia)"
https://www.facebook.com/groups/504827266881852/
About Author