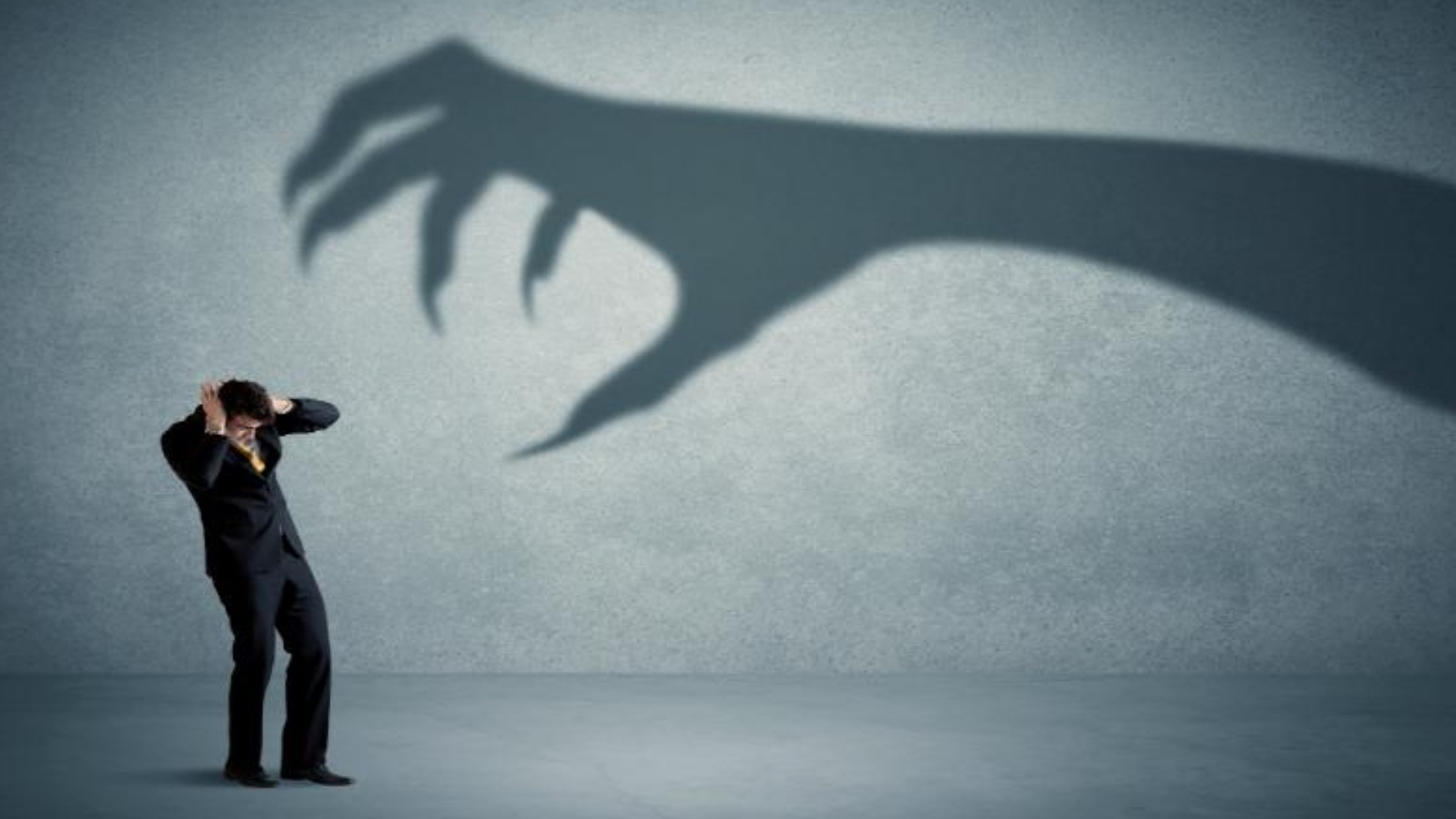 Say something about Corona, many people say.
But I was saying much more than something during the last year!
Why didn't you listen?
And further I'm not here to talk about that.
▪︎ Last year I posted over 500 messages that could save your life for eternity
▪︎ Last year I posted over 500 messages that pointed you to God and to Jesus
▪︎ Last year I posted over 500 messages, and if you would have acted on only one of those, you would not live in fear today.
Was a crisis really necessary to make you willing to listen?
Yes, today many live in fear !
But you don't have to,
when you are covered by the blood of Jesus,
when you take your refuge with God.
Don't fear Corona,
Fear God instead !
Now I would like you to read this part from the Holy Bible:
This is for you too, IF you belong to Him.
Psalms 91:1-16
¹He who dwells in the shelter of the Most High
Will abide in the shadow of the Almighty. (Are you?)
²I will say to the Lord,
"My refuge and my fortress,
My God, in whom I trust!" (Do you?)
³For it is He who delivers you from the snare of the trapper
And from the deadly pestilence. (!!)
⁴He will cover you with His pinions,
And under His wings you may seek refuge;
His faithfulness is a shield and bulwark.
⁵You will not be afraid of the terror by night,
Or of the arrow that flies by day;
⁶Of the pestilence that stalks in darkness,
Or of the destruction that lays waste at noon. (!!)
⁷A thousand may fall at your side
And ten thousand at your right hand,
But it shall not approach you. (!!)
⁸You will only look on with your eyes
And see the recompense of the wicked. (!!)
⁹For you have made the Lord, my refuge, (Did you?)
Even the Most High, your dwelling place.
¹⁰No evil will befall you, (!!)
Nor will any plague come near your tent. (!!)
¹¹For He will give His angels charge concerning you,
To guard you in all your ways.
¹²They will bear you up in their hands, (!!)
That you do not strike your foot against a stone.
¹³You will tread upon the lion and cobra,
The young lion and the serpent you will trample down.
¹⁴"Because he has loved Me, (Do you really love God?)
therefore I will deliver him; (!!)
I will set him securely on high,
because he has known My name. (Are you following Him?)
¹⁵"He will call upon Me,
(Are you really calling on God,
or are you calling on Mary, or some saint?)
and I will answer him; (!!)
I will be with him in trouble; (!!)
I will rescue him and honor him. (!!)
¹⁶"With a long life I will satisfy him
And let him see My salvation." (!!)
When you live in fear today,
When you are not yet following the Christ
Then accept His salvation today!
Sharing of these messages is highly appreciated.
Internet http://harryschoemaker.nl
ENGLISH
Read more of these messages at:
https://devotionals.harryschoemaker.nl
like my page "The Worldwide Ekklesia" at:
https://www.facebook.com/105183107629951
NEDERLANDS
Lees meer van deze berichten op:
https://overdenkingen.harryschoemaker.nl
like mijn pagina "De Wereldwijde Ekklesia" op:
https://www.facebook.com/105641897612417
BILINGUAL / TWEETALIG
follow me on Twitter / Volg mij op Twitter: @schoemakerharry
or join my group / of sluit aan op mijn groep:
"What the Bible says (ex Ekklesia)"
https://www.facebook.com/groups/504827266881852/
About Author