Faith in the Father's Mercy (3/7)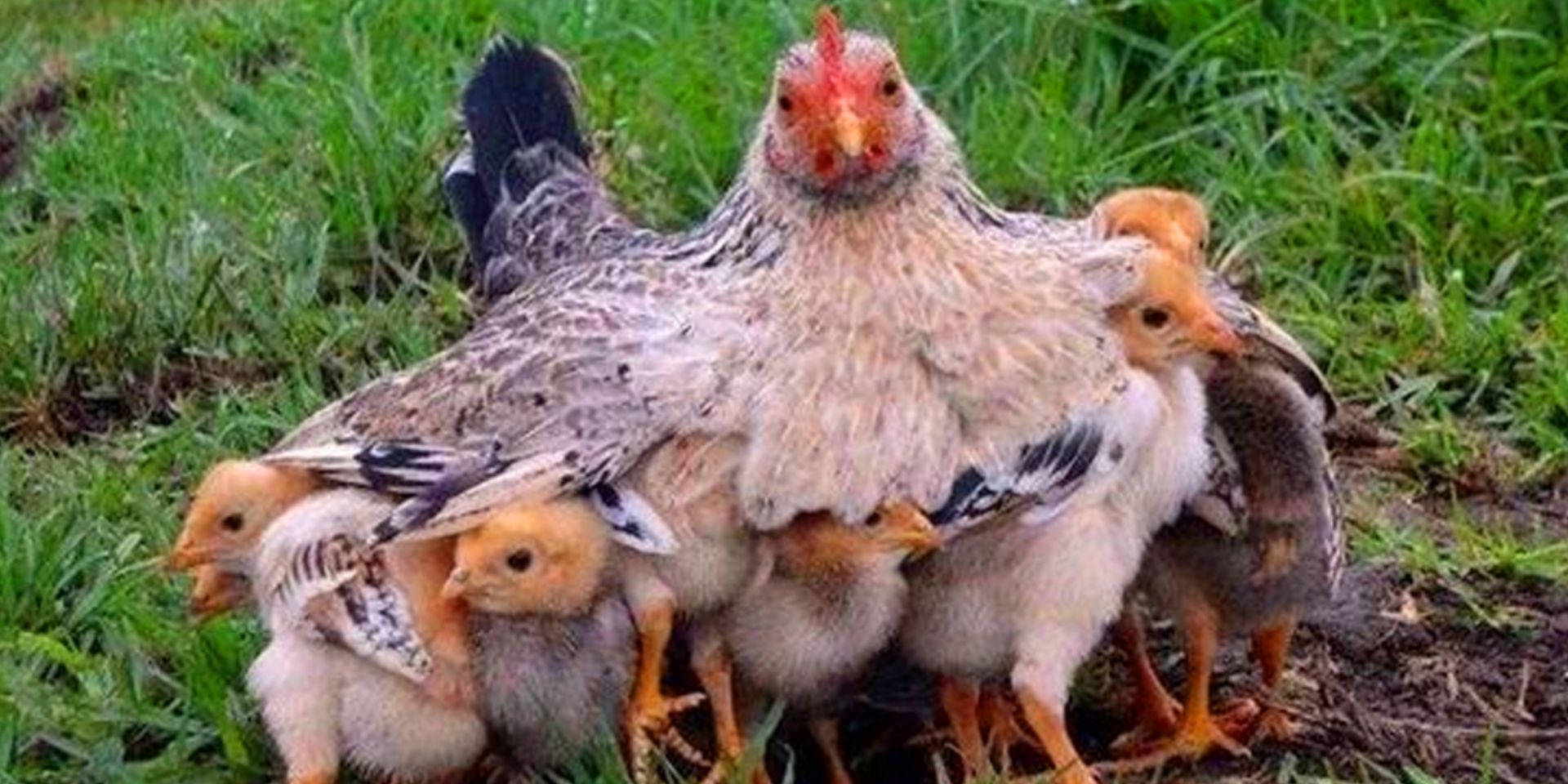 Psalms 91:1
He who dwells in the shelter of the Most High
Will abide in the shadow of the Almighty.
Devotional
This day I will put my faith in the Father's mercy.
As a storm approached, I watched a hen and her chicks.
In a few seconds they were all quietly concealed under her sheltering wings.
God's goodness is as real as that.
He is ready to give us the protection of His love and mercy.
His goodness finds expression in a companionship which makes us unafraid in the face of danger or disaster.
Jimmy was ready to go home after attending his friend's birthday party.
His friend said: "It is dark. Will you be afraid to go home alone? Shall I ask someone to go with you?"
"No, thanks," answered Jimmy. "I'm not afraid. My father will be waiting for me up the road."
He said this with confidence.
He knew his father would not break his promise to meet him.
God's goodness is like that.
By accepting the promises of God, the merciful Father, we find security in faith.
We no longer have cause for fear.
Prayer suggestion
▪︎ Thank the Lord that you may know Him as your Father whose faithfulness is from everlasting to everlasting.
▪︎ Ask the Lord to grant you faith to trust that the wings of His love enfold us.
▪︎ Ask the Lord to help you to come to Him.
Twitter: @SchoemakerHarry
Website 1: https://devotionals.harryschoemaker.nl
Website 2: http://bijbelplaatjes.nl