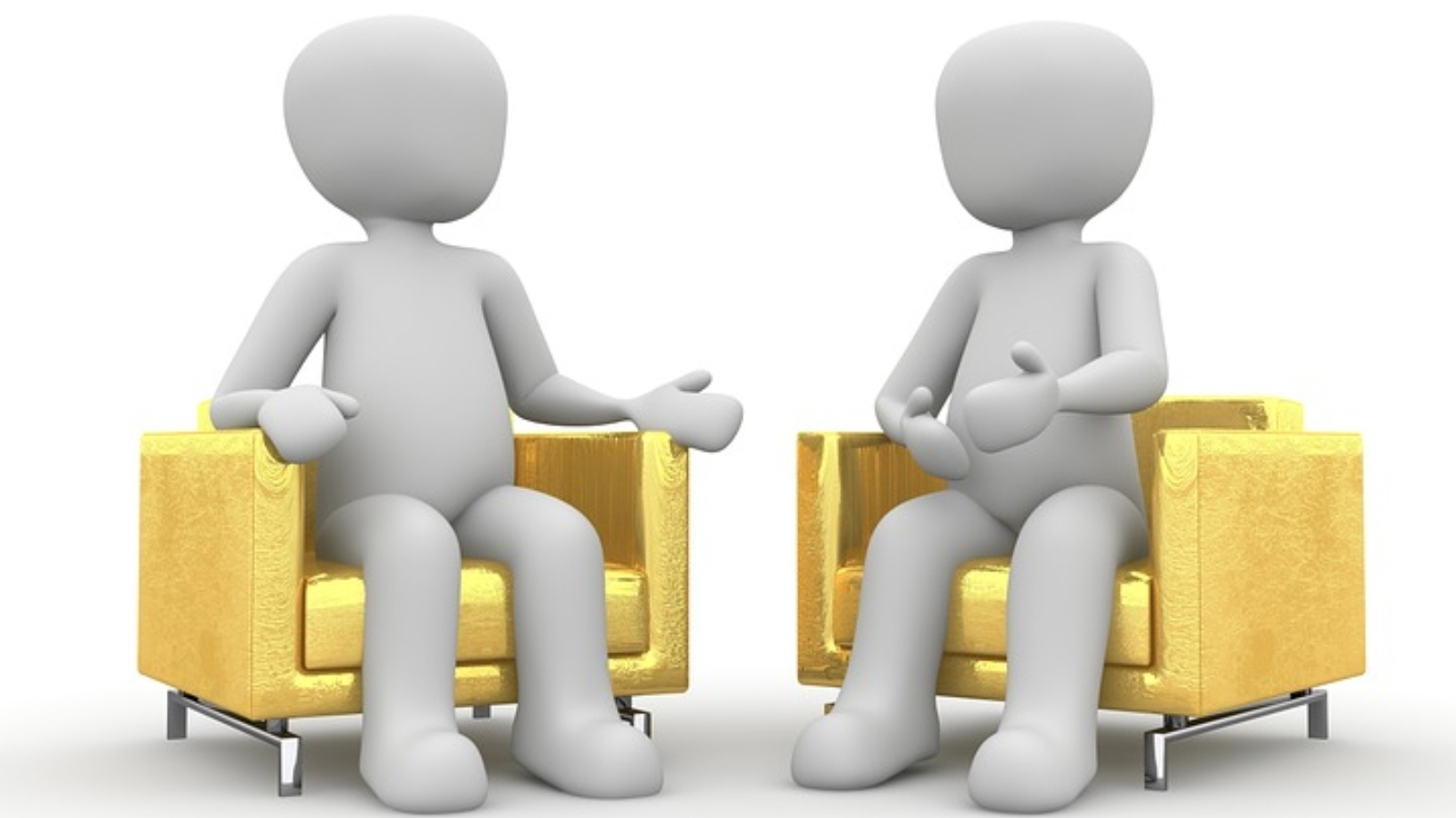 Psalms 150:6
Let everything that has breath praise the Lord. Praise the Lord!
God created mankind in His image,
Genesis 1:26
‭And God said, Let us make man in our image, after our likeness
The Bible also tells us in Genesis 2:7 that mankind was formed from the dust of the earth, and that God gave us His breath of life
The LORD God formed man ‭of‭ the dust of the ground, and breathed into his nostrils the breath of life; and man became a living soul.‭
Mankind was created after God's image, and received a spirit, a soul, and a body. Still mankind rebelled against God's laws, and sinned. Although mankind lost a lot because of sin against God, and people didn't yet know yet how God was going to set people free from sin. Still people who lived in Old Testament days could praise the Lord, and serve Him through absolute obedience, love, and service.
You too can praise God.
You too can show you love Him
▪︎ with your lifestyle,
▪︎ with a life of obedience,
▪︎ with love, and service unto God.
If you love God, you will live in holiness and righteousness because you know that God hates sin and loves righteousness.
Let your life give glory and honor unto the Lord.
Once you are born again, and have His life in you, there is not only hope, but also a longing to love and praise the Lord.
Let everything that has breath praise the Lord (Psalms 150:6)
---
Internet: harryschoemaker.nl
ENGLISH
Read more of these messages at:
devotionals.harryschoemaker.nl
follow me on Twitter: @schoemakerharry,
like my page "The Worldwide Ekklesia" at:
https://www.facebook.com/105183107629951
or join my group "The Worldwide Ekklesia" at:
https://www.facebook.com/groups/349239882338068
NEDERLANDS
Lees meer van deze berichten op:
overdenkingen.harryschoemaker.nl
Volg mij op Twitter: @schoemakerharry
of like mijn pagina "De Wereldwijde Ekklesia" op:
https://www.facebook.com/105641897612417
About Author