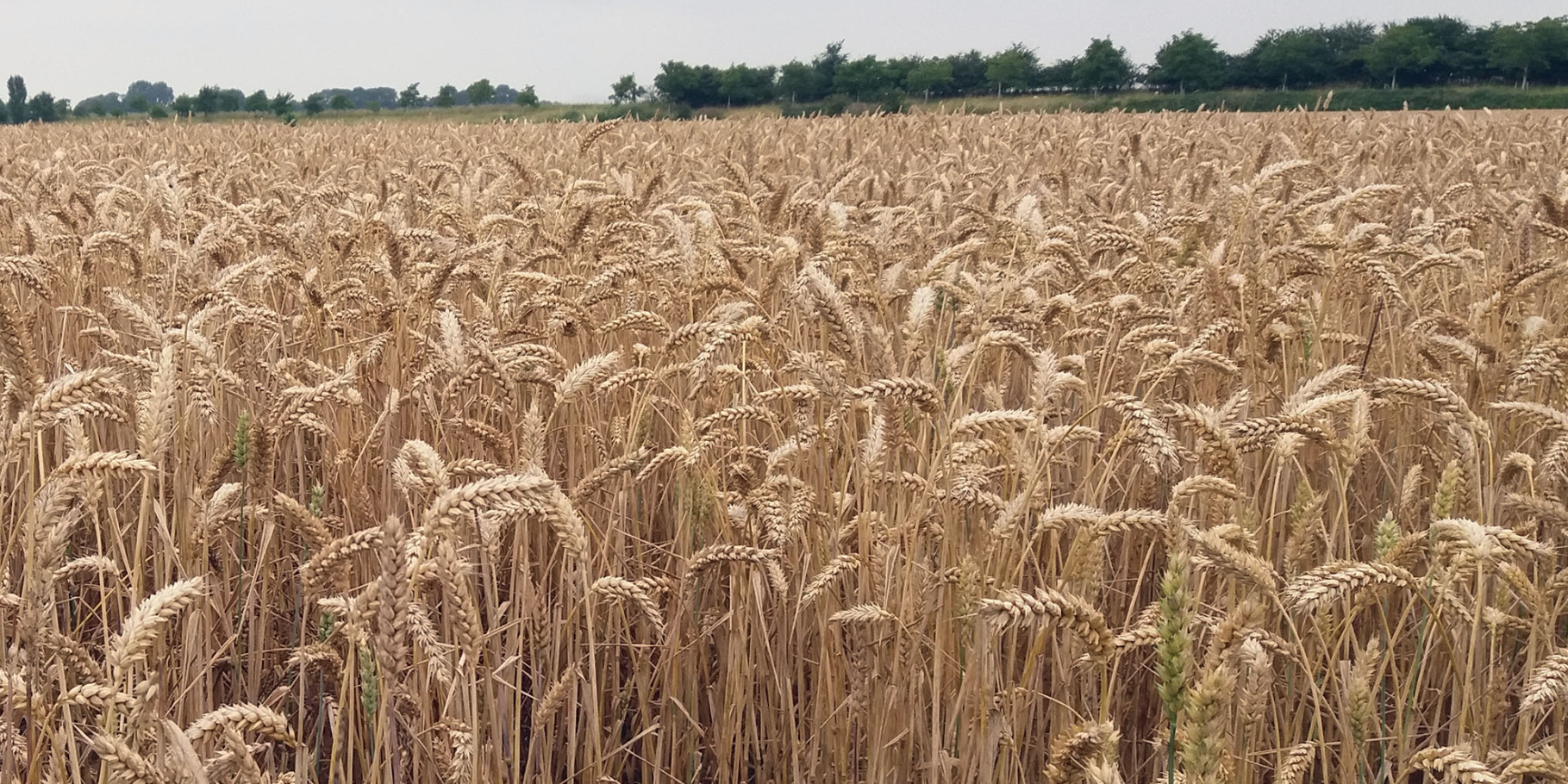 Matthew 13:38 KJV
The field is the world;
the good seed are the children of the kingdom;
but the tares are the children of the wicked [one];
Devotional
The decisive question for all of us is whether we are good seed or tares.
Because of the deep fall in Adam we are all tares.
In nature, weeds can never become good seed, wheat.
Spiritually this is possible.
Not from man, but from God, Who is the Almighty.
Possibly because Christ wanted to be counted as tares so that His people might become wheat through Him.
In the way of discovery, that people find out that it is a weed.
By grace it may in principle become wheat.
Let us not falsely pretend to be wheat while we are yet tares.
Blessed is he who by God's grace was made wheat from tares.
Such people are just so bothered by weeds inside.
They often fear that the weeds will choke the wheat.
Satan will do everything in his power to subdue the wheat.
But the Lord will not allow that.
He will cause all weeds to be rooted out of the heart forever and perfectly.
Then everything will be for the glory of God.
□ ■ □
Read more of these messages at: https://devotionals.harryschoemaker.nl
Download your Bible pictures from: http://bijbelplaatjes.nl
Email: devotionals@harryschoemaker.nl
Twitter: @SchoemakerHarry