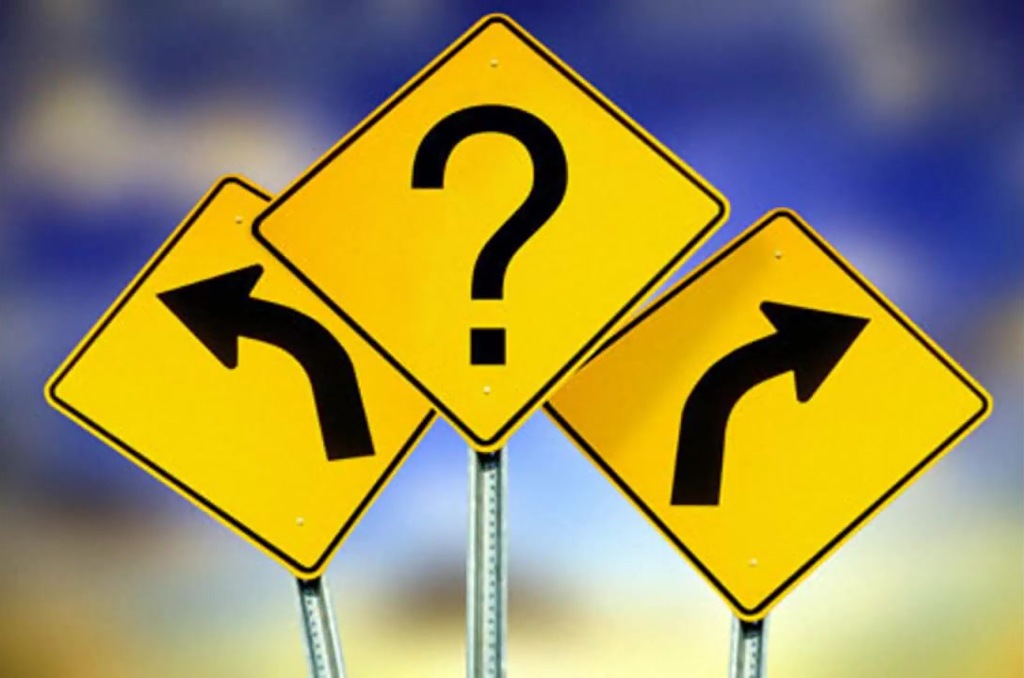 Question:
Is it possible right for a Christian to watch movies like Mary Poppins returns, or similar other movies?
Answer:
I cannot answer your specific question, because I didn't see that movie, and I don't know what it is about.
But watching a movie in itself isn't wrong, but you must be very careful about what they show you in the movie.
I myself, seldom watch movies. Though there are some good ones, most movies on TV in my country are showing, or even glorifying, violence, murder, sex, or greed.
I don't know what they show where you live, but generally I would say: be careful in what you watch.
And if it is not one of these things, they'll confront you with cursing, all kinds of bad language, or other things I'm not willing to see, or hear.
---
Internet: harryschoemaker.nl
P.S.: Facebook doesn't allow me anymore to share these Bible messages in groups (except my own). If you don't want miss out on them, then join my group "The Worldwide Ekklesia" or follow me on Twitter: @schoemakerharry
About Author