1 Peter 3:1-5 (NASB and LB)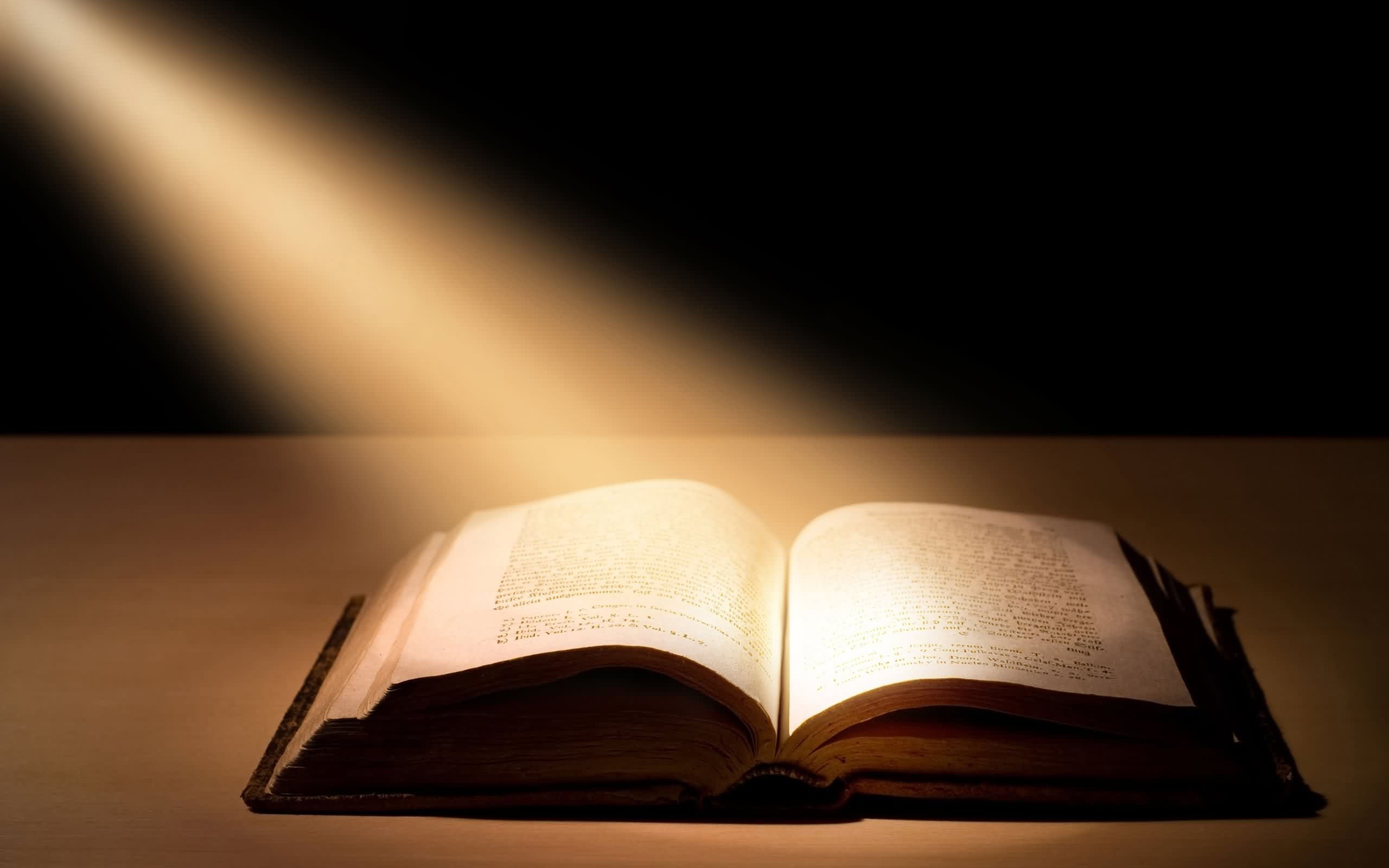 NOTE: Yesterday's message seems to have been violating Facebook's policies and consequently, the message and I were blocked so many of you didn't see it. If you want to, you can still read it on my website: https://devotionals.harryschoemaker.nl/2019/10/04/sing-a-new-song-to-the-lord/
~~~~~~~~~~
For today's message I was asked to explain this part of the Bible as it was not clear to the reader in the King James version.
Just reading it from an other translation clarifies a lot, so I show the same verses here in the NASB version and in the version of the Living Bible.
¹In the same way, you wives, be submissive to your own husbands so that even if any of them are disobedient to the word, they may be won without a word by the behavior of their wives, ²as they observe your chaste and respectful behavior.
³Your adornment must not be merely external-braiding the hair, and wearing gold jewelry, or putting on dresses; ⁴but let it be the hidden person of the heart, with the imperishable quality of a gentle and quiet spirit, which is precious in the sight of God.
⁵For in this way in former times the holy women also, who hoped in God, used to adorn themselves, being submissive to their own husbands.
The Living Bible shows this as follows and I think this will make clear to you what these verses actually mean to say.
Wives, fit in with your husbands' plans; for then if they refuse to listen when you talk to them about the Lord, they will be won by your respectful, pure behavior. Your godly lives will speak to them better than any words.
Don't be concerned about the outward beauty that depends on jewelry, or beautiful clothes, or hair arrangement.
Be beautiful inside, in your hearts, with the lasting charm of a gentle and quiet spirit that is so precious to God.
That kind of deep beauty was seen in the saintly women of old, who trusted God and fitted in with their husbands' plans.
If, this is still not clear to you, feel free to specify your question below.
Internet: http://harryschoemaker.nl
Facebook: The Worldwide Ekklesia
Follow me on Twitter for a daily Bible message: @schoemakerharry
About Author