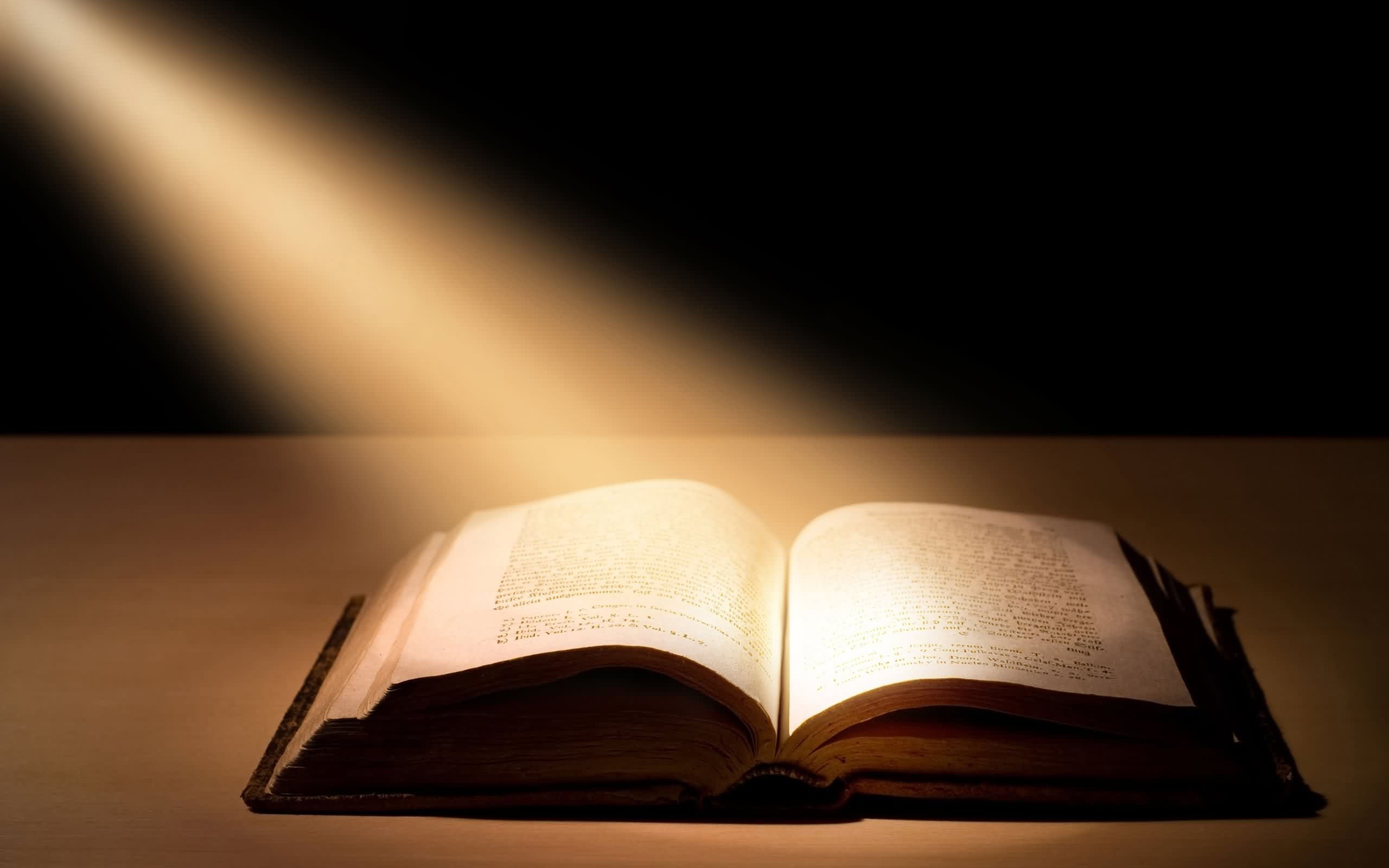 Jeremiah 10:24
Correct me, LORD, but only with justice – not in your anger – , lest you reduce me to nothing.
This doesn't fit with the image of God that people made in their mind. The God they have in their mind is a God of only love, but that is not the God of the Bible.
Yes it is true. God is love!
But many these days are staring themselves blind on these three words "God is love", and completely forget that God is also holy and righteous!
If He did not lovingly and tenderly correct us, none of us would survive one minute in the light of His awesome perfection.
Though we are stubborn and continually trespass His rules, and continually test His patience, our God has still chosen to give us His undeserved mercy and kindness, and is He correcting us with love, and is He molding us in such a way, that we in the end will be more like Him.
Prayer suggestions:
▪︎ Ask God, to gently and with love, mold you into the shape He wants you to be.
▪︎ Ask God, to teach you, so people will more and more see Him manifest in you.
▪︎ Ask God, to teach you, to live in such a way that He will be glorified through your life.
Internet: harryschoemaker.nl
FB: The Worldwide Ekklesia