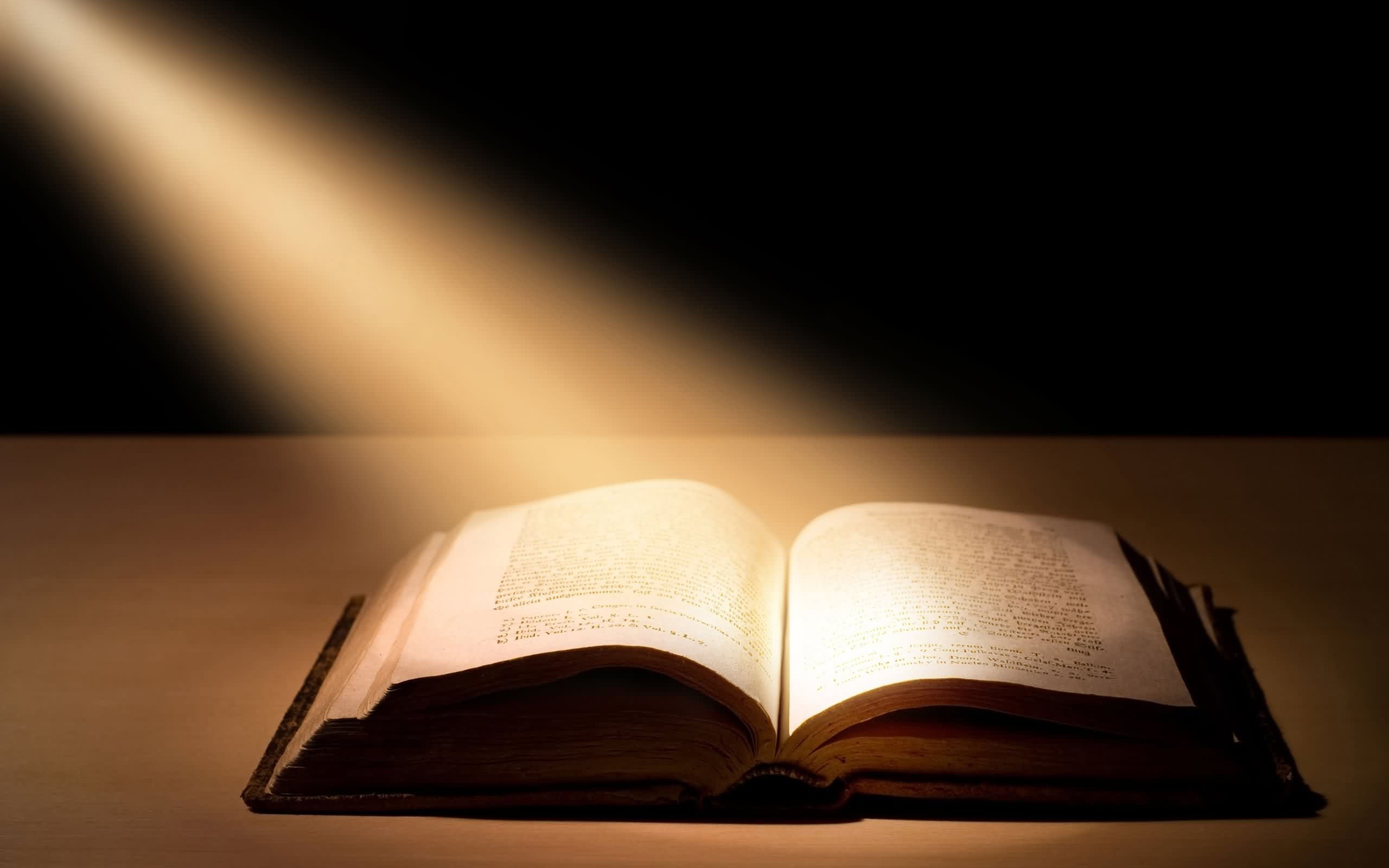 "Blessed are ye, when men shall revile you, and persecute you, and shall say all manner of evil against you falsely, for my sake."
Matthew 5:11 (KJV)
When you are a Christian, you once made the right choice.
Now it matters to continue in that way.
For you are blessed!
▪︎ Even when at times it may not seem to be like that.
▪︎ Even when the cross you are carrying on that narrow way after Jesus seems at times to be too heavy for you .
As a born again Christian you are so blessed, that even when others insult you, persecute you, and falsely say all kinds of evil things against you, because you follow the Christ, you are still blessed.
I know it can be at times pretty hard on you, I experience the same, but my my dear friends, don't complain.
When you are living a righteous life for the christ, and because of that you are facing lots of opposition and persecution… Rejoice..!
For you may know, that a great reward is waiting for you in heaven (Matthew 5:12).
Like you, they who oppress and persecute you today, will also stand one day before the great white throne of judgment. There, your persecutors will be ashamed for their deeds, and if they didn't repent before that day, be punished for them.
While you are here still on Earth, some of them, may even be convicted by your resilient faith in the Christ, and surrender their lives to Jesus.
▪︎ May the Lord give you grace to rejoice, endure, and overcome all persecutions.
▪︎ May the Lord grant you, that you may see, that those who persecute you today, turn to the Christ as well.
About Author