You are different from the world!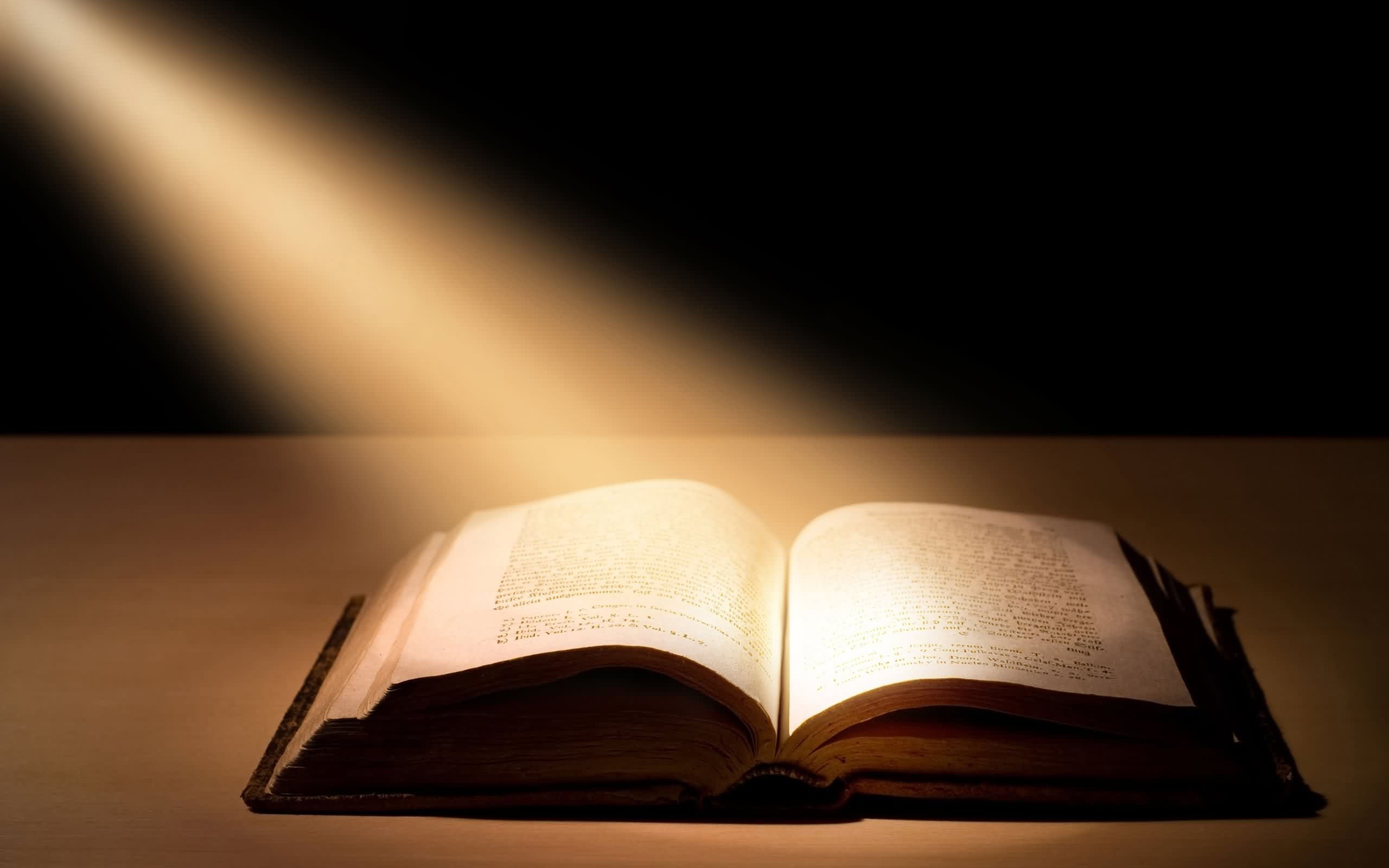 "And if ye salute your brethren only,
what do ye more than others?
Do not even the publicans so?"
Matthew 5:47 (KJV)
You as a Christian are different!
Different from those who live according to the standards of the world.
You as a Christian live a life of serving God, and consequently you have unique responsibilities, and we should be aware of them.
You should live in such a way that it glorifies our heavenly Father.
As children of God, we are the light of the world, and have been put in a place of leadership, being seen by, and being an example to, all those around us (Matthew 5:14–16).
We should be the first to lead others to righteousness, to point others to Jesus, and to to show the world by the light that is in us, the danger they are in.
We as Christians do not only have privately a relationship with God, but this relationship should also be visible to the world, by the way we talk and behave.
Greeting or saluting is of vital importance when initiating a relationship, or conversation. (Let your kindness be known to all men).
If you are used to greet people irrespective of their status in society, you will have more chances to come into a conversation with them, and talk to them about what lives in your heart. And maybe win their hearts for our Lord Jesus as well.
Dear friends,
In this verse Jesus calls on you to never discriminate by greeting only the brethren you know while you are ignoring others.
Being a follower of the Christ goes beyond those who you know. So we should also greet strangers, having the mindset of showing them the love of the Christ, and winning them for Jesus.
You are different from those who live in the world.
Share this message with your brothers and sisters.
harryschoemaker.nl