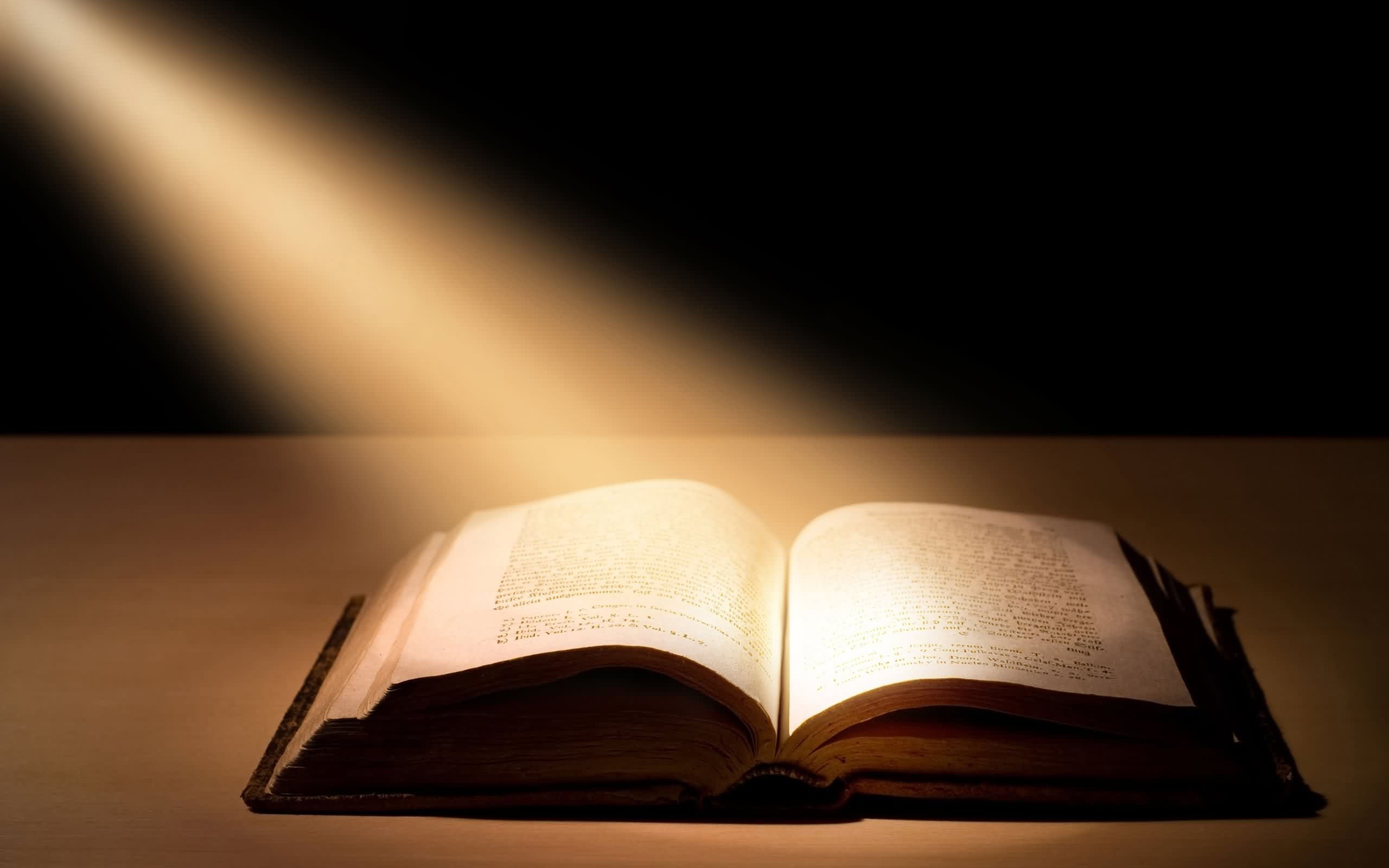 Romans 3:23-26
The coming 12 days I like to look with you at the Bible verses in Romans 3:23-26.
If you want to be sure to see all 12 of the messages, I advise you to join my group as well, as in the past groups have proved not to publish all messages I posted, and often, the longer series will be missing parts. Like one group published of the last series of 6, only the last post.
I'm not saying that this group will skip posts, but if you want to be sure, you are welcome at "The Worldwide Ekklesia".
Okay let's read these hopefully well known verses, which tell us more than will appear at first glance.
²³ALL HAVE SINNED AND FALL SHORT OF THE GLORY OF GOD, ²⁴being JUSTIFIED as a GIFT by His grace through the redemption which is IN CHRIST JESUS; ²⁵whom God displayed publicly as a propitiation IN HIS BLOOD through faith. This was TO DEMONSTRATE HIS RIGHTEOUSNESS, because in the forbearance of God He passed over the sins previously committed; ²⁶for the demonstration, I say, of HIS RIGHTEOUSNESS at the present time, so that He would be JUST and the JUSTIFIER of the one WHO HAS FAITH IN JESUS.
I believe this is one of the most important Bible verses.
We're going to look at this text line by line and draw some truths from it, that are not common anymore in Gospel preaching today, but if you could go back some 150 years, you would find it in every sermon on the gospel. Or even if you would ask your grandfather, he would tell you that he still heard it frequently.
Let's Begin at Romans 3:23
For ALL HAVE SINNED AND FALL SHORT OF THE GLORY OF GOD
These words mean so little today.
When I ask you: "When you read this line, what does it do to you?"
• Does it fill your heart with fear and trembling, to think that this is speaking about you?
• Do you fear, because one day you will be confronted with the consequences of the way that you lead your life today?
• Or maybe, you hate this verse, because it doesn't fit in your ideas of a loving God.
• Or maybe you hate it, because you see it as something that is enough discussed about, and you decided it just doesn't fit in our present day world.
When I ask the question "what does it do to you?", you'll probably answer "not much" or maybe even "nothing".
If we tell someone, in the world today, that they're a sinner, they will probably laugh at us.
• They laugh because they don't believe it's true. The Bible has not much to say anymore to many.
• They laugh because they don't care. You tell him that he has sinned, and you'll find out that he really doesn't care.
(Remember the recent study were I wrote about the invited wedding guests, who carelessly ignored the invitation.)
Our Society today lives on sin. It drinks iniquity in, as if it was water. We use sin in advertising, in comedy, in entertainment, and everything else.
To tell someone that they are a sinner, means very little.
Why is it, that sin is taken so lightly, I will explain it this way: "Because people do not know God, you do not press upon the right button".
They will not understand what the magnitude of sin is, merely by talking about sin, or merely by talking about the damage sin does to the person, or to the society, or to the culture, or what the generational effect of sin is.
It means very little.
That people don't understand how horrific sin truly is, is to understand.
• It is because they don't know God!
• And they don't know, because most preachers don't preach about God
• And most preachers don't preach about God, because they themselves don't know God.
And so we see, why most people don't worry about their future, and don't worry about sin in the Church.
The church, the body of christ, needs to know who God is.
Let me give you an example:
If we are playing some sports, and you get a little rough with me, and I would say: "One more time, and I'll kick you off the field", you'll probably smile and play further.
But now if I would say the same thing to the president of the United States. The guards would pull me off the field, and I would not sleep at home that night, or the coming nights.
What was the difference?
The position of the person I said it to!
You don't know the president on a personal friendly basis, and so you cannot just say, or do anything to the President.
In the same way you cannot say or do anything to God.
But you do!
You treat God as if He is just one of your friends!
You act like that, not because you know Him, but because you don't know Him!
Many of you have no idea how great His majesty, and holiness really is, and how far your sin moves you away from Him! Yes, even what you call your smallest sin.
May God open our eyes for who He really is, and show us how disgusting the sins we daily do really are.
To be continued
About Author