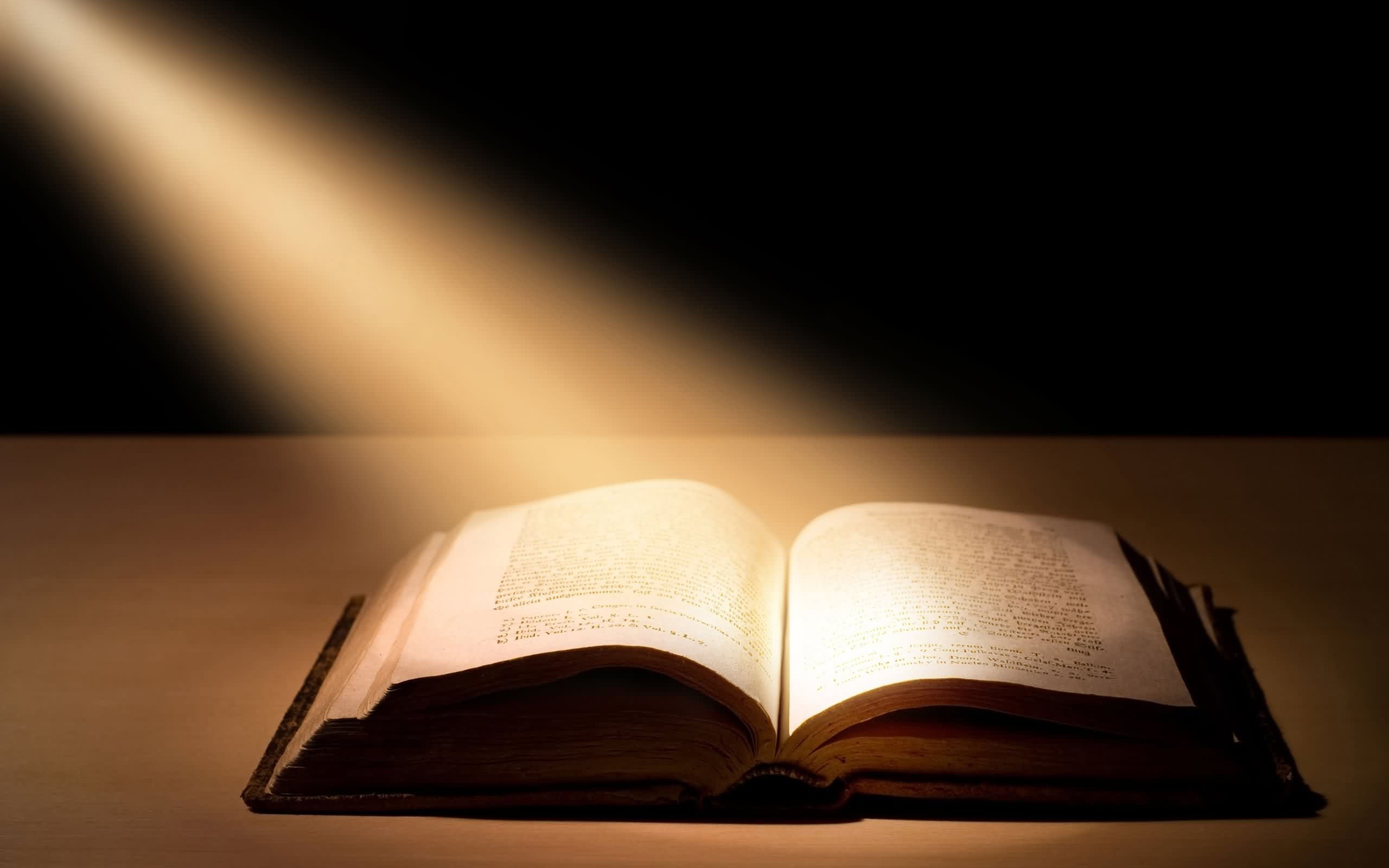 Habakkuk 3:17-18
¹⁷Though the fig tree should not blossom and there be no fruit on the vines, though the yield of the olive should fail, and the fields produce no food, though the flock should be cut off from the fold and there be no cattle in the stalls, ¹⁸yet I will exult in the Lord, I will rejoice in the God of my salvation.
We live in a society where the majority's will is done. But a government which has the majority of the votes, does not make it necessarily the right government.
In Genesis chapter six, the majority of people were committing sin. Corruption was a normal way of daily life for them, but that didn't make it right.
The majority may not always be right.
God is looking for a people who will stand for righteousness, even if they are in the minority.
The prophet Habakkuk is an example of a man who does what is right, in the midst of opposition.
Dear friends, don't compromise your faith when times become tough, even not when you don't see a way to survive. Rejoice and be glad in the Lord, be joyful in your salvation, and God will surely come through for you.
About Author