The mystery of lawlessness (1)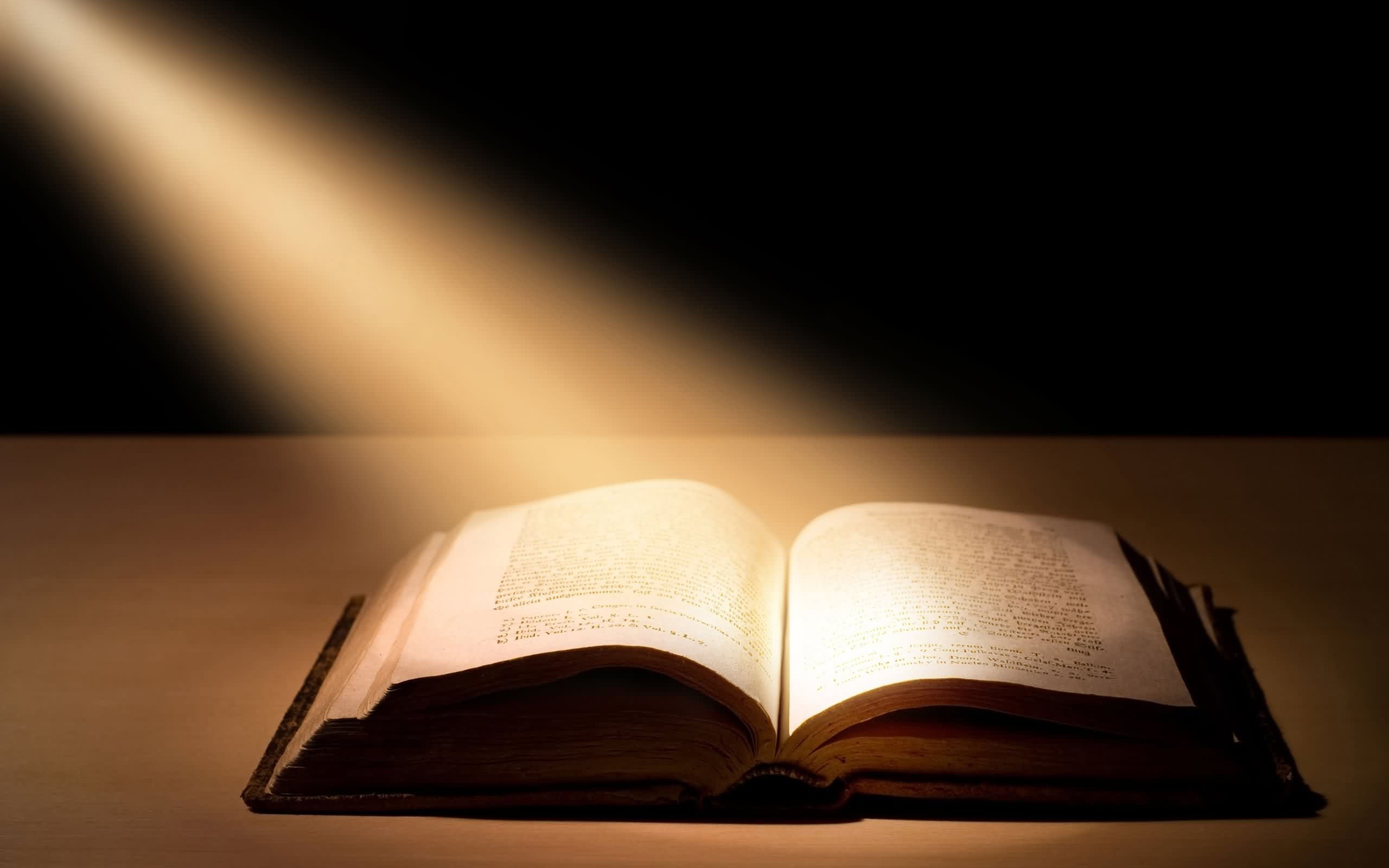 2 Thessalonians 2:6-12
⁶And you know what restrains him now, so that in his time he will be revealed.
Something hindered or withheld the man of sin.
This man of sin is supposed to be the power of the Roman Empire.
I have the feeling that this man of sin will soon reveal himself, at everything shows now like we are in the end of days.
⁷For the mystery of lawlessness is already at work; only he who now restrains will do so until he is taken out of the way.
The corruption of doctrine and worship came in like the waves of the sea at the shore. And slowly, bit by bit, it took more ground.
In the same way the mystery of iniquity became bigger and bigger, and in some churches, it completely took over.
Superstition, and idolatry were advanced, pretending it was devotion.
Devotion it was indeed, but it was not the pure devotion to God and to Jesus, it was a devotion to their own ideas, which went so far that they even bow down and pray to statues.
Their phanatic ideas went so far, that they thought that persecution and murder were the will of God. And so the Roman Catholic Church martyred and killed over 50 million people in Europe alone.
Our brothers and sisters in those days were martyred in the most terrible ways. In demonic ways you can hardly imagine, that any human being could practice them.
Or they were "graciously" offered a last chance to denounce their faith in Jesus, and return to the "mother church". If not, they were burned alive.
You ask what those people did wrong, to deserve such a punishment from the church? Well, they read the Bible, loved and honored Jesus, and prayed to God instead of Mary.
The Roman Catholic Church pretended it to be zeal for God and thought they did this to His glory.
It was terrible in those days but I believe, that when the antichrist will be fully revealed, times for those who follow Jesus will become even worse.
⁸Then that lawless one will be revealed whom the Lord will slay with the breath of His mouth and bring to an end by the appearance of His coming; ⁹that is, the one whose coming is in accord with the activity of Satan, with all power and signs and false wonders, ¹⁰and with all the deception of wickedness for those who perish, because they did not receive the love of the truth so as to be saved.
While the apostles were still living, this mystery of iniquity was already showing its ugly face. Even then there were already persons who pretended to have zeal for the Christ, but in fact opposed Him.
But the fall and complete ruin of the antichrist is declared.
The pure word of God, with the Spirit of God, will discover and expose this mystery of darkness and iniquity. And in God's time it shall be utterly destroyed by the brightness of Christ's coming.
Millions will believe what is false, and be deaf to the Gospel of Jesus. They are not only found in the Roman Catholic Church, but also in churches in the line of the "word of faith movement".
Signs, wonders, visions, speaking in tongues, and all kinds of miracles, are pretended; but they are false signs, made up to support false doctrines; and lying wonders, or fake miracles, to cheat the people with demonic tricks away from their eternal glory.
The diabolical deceits which the antichrists are using are to numerous to mention. They will now say anything to support their lies, and soon they will again do anything to support them.
¹¹For this reason God will send upon them a deluding influence so that they will believe what is false, ¹²in order that they all may be judged who did not believe the truth, but took pleasure in wickedness.
Many will be their willing subjects.
• They do not love the truth,
• And because they don't love the truth, they also don't believe it,
• They are pleased with false notions.
• And they believe a false gospel, God leaves them to themselves.
After that sin will take over in there life, and after that spiritual judgments will follow, and it will end in eternal punishments.
To those whom it concerns:
• is your tradition worth to throw away eternal glory?
• is a temporary good feeling worth to throw away eternal glory?
I call on you again to turn to Jesus, and do it now!
The things this Bible passage writes about have happened, are now happening, and still will happen, and so are confirming the truth of the Scriptures.
Follow Jesus and don't delay!
To be continued.
About Author