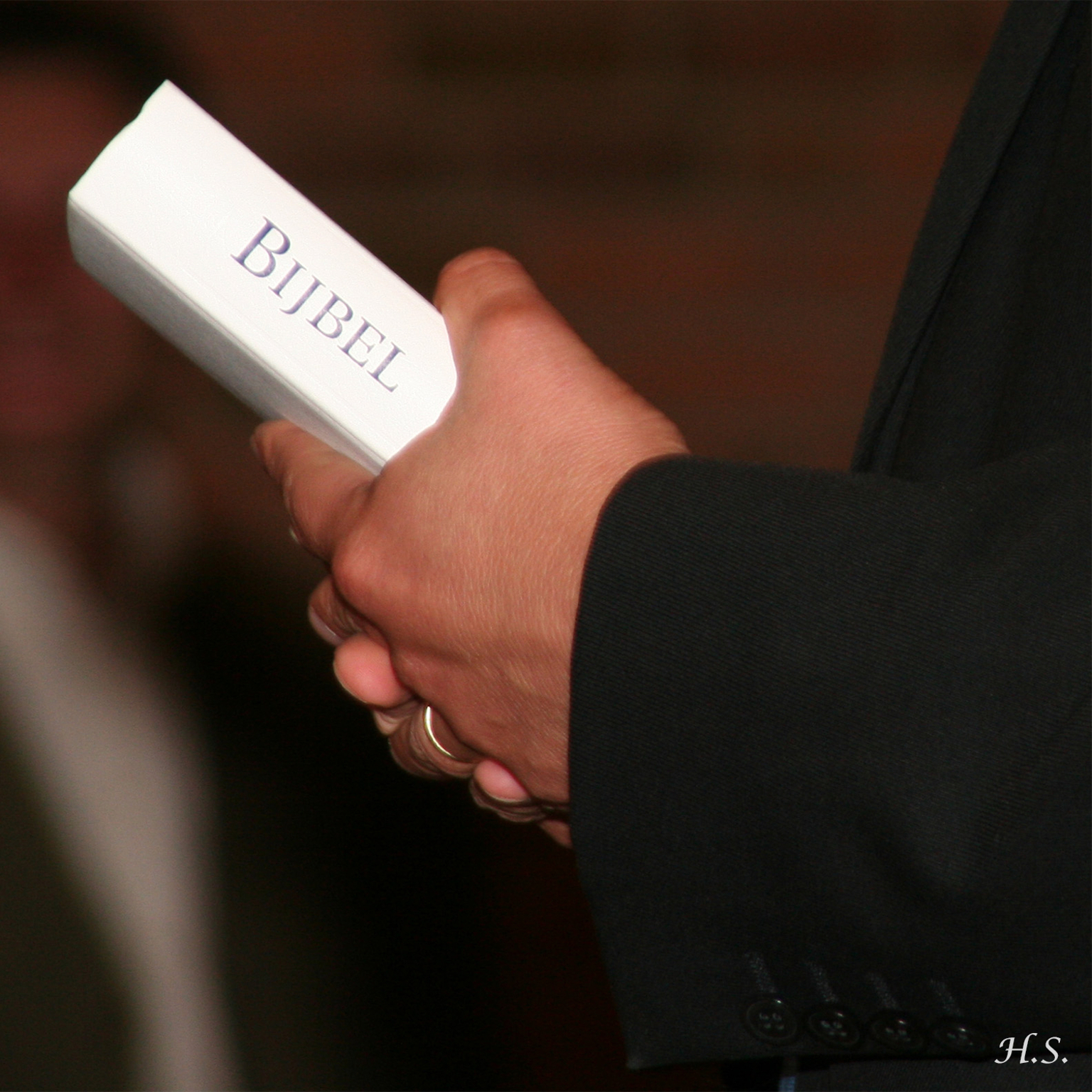 Amos 5:14
Seek good and not evil, that you may live;
And thus may the Lord God of hosts be with you,
Just as you have said.
What did you seek today?
Did you seek good?
Or did you stumble and did you pursue evil by nursing a grudge, spreading some gossip, or feeding greed or …
If you stumbled my advice is:
to ask forgiveness, to try again tomorrow
and to follow Jesus, all the way.
About Author