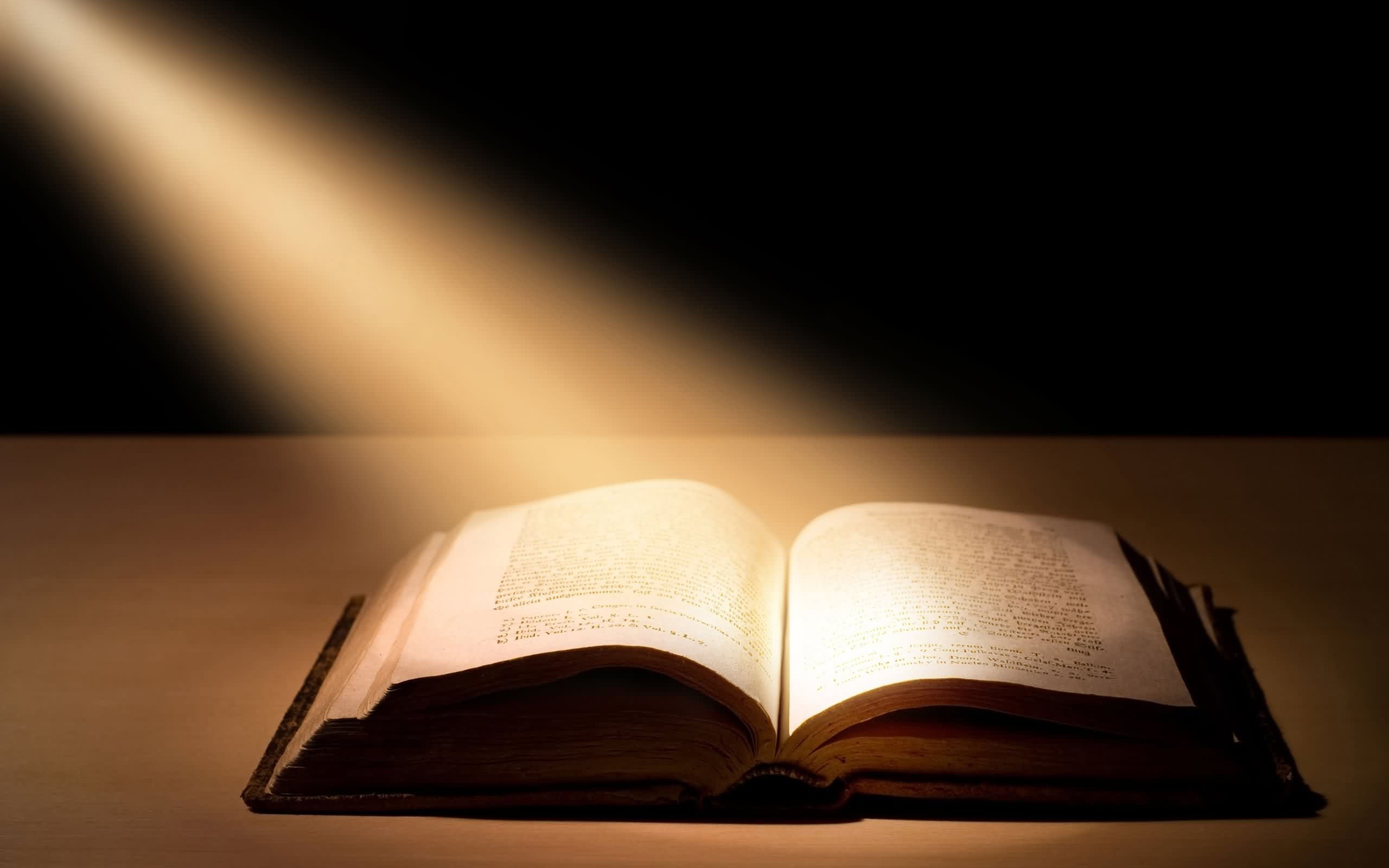 Doing good is something that hardly needs any explanation.
We all know what it is.
Usually it asks from us to put ourselves on the last place.
Not looking for what we want, for our own position, but for the good and the needs of others. Even if the other wishes you the worst things.
Matthew 5:43-44
Ye have heard that it hath been said, Thou shalt love thy neighbour, and hate thine enemy.
But I say unto you, Love your enemies, bless them that curse you, DO GOOD TO THEM THAT HATE YOU, and pray for them which despitefully use you, and persecute you.
Jesus showed us in His life how we should live.
Acts 10:38
God anointed JESUS OF NAZARETH with the Holy Ghost and with power: WHO WENT ABOUT DOING GOOD, and healing all that were oppressed of the devil; for GOD WAS WITH HIM.
Now the question is:
Will you try to follow the LORD?
(Also when the road is difficult?)
Will you try to do good and follow His example?
Or will you today again sin against the Lord and speak in His name what He did not tell you. And doing so add more sin to yourself and to those who react on it?
Or will you today again sin against the Lord and and promise people things He did not promise like money and a luxurious life with all kinds of material things?
Jesus did never promise a luxurious life, but called you to deny yourself and take up your cross, and follow Him.
Matthew 16:24
Then said Jesus unto his disciples, If any man will come after me, let him deny himself, and take up his cross, and follow me.
Furthermore He said:
Matthew 8:20
The foxes have holes, and the birds of the air have nests; but the Son of man hath not where to lay his head.