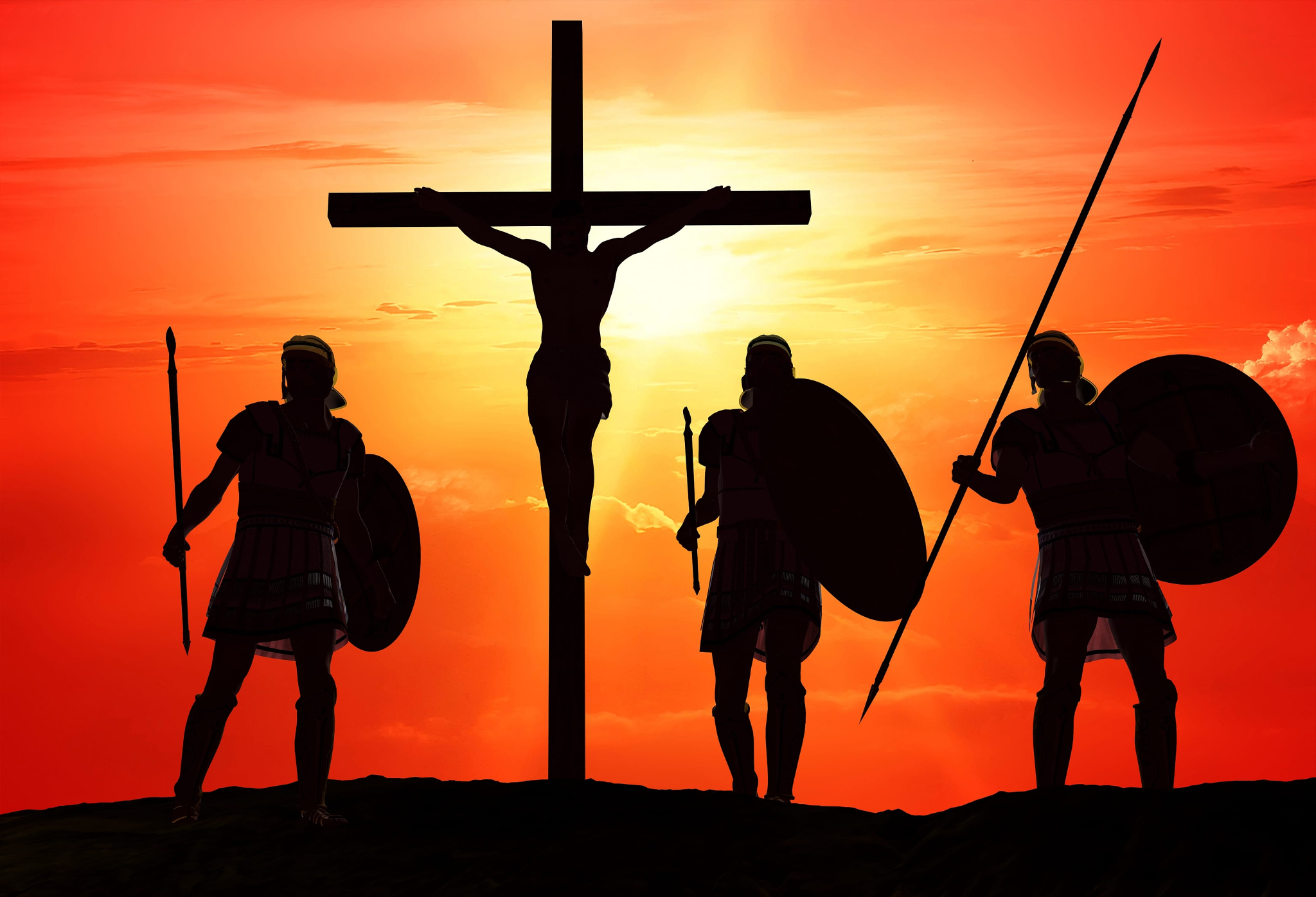 When you're reading this, you're still alive, and have received the grace and mercy to have still time to go to the Savior.
If you don't already, I urge you to follow Jesus the Christ starting now. Yes this very moment.
If you don't yet believe in Him, you are still lost and condemned to destruction in hell.
Only Jesus can save you from the lake of fire.
Jesus died for your sins too.
God gave His Son for you too.
No one knows how much time you still have. So decide to follow Him this very moment.
"For God so loved the world that he gave his one and only Son, that whoever believes in him shall not perish but have eternal life. For God did not send his Son into the world to condemn the world, but to save the world through him. Whoever believes in him is not condemned, but whoever does not believe stands condemned already because they have not believed in the name of God's one and only Son" (John 3:16-17).
About Author