Relive your life… is that possible?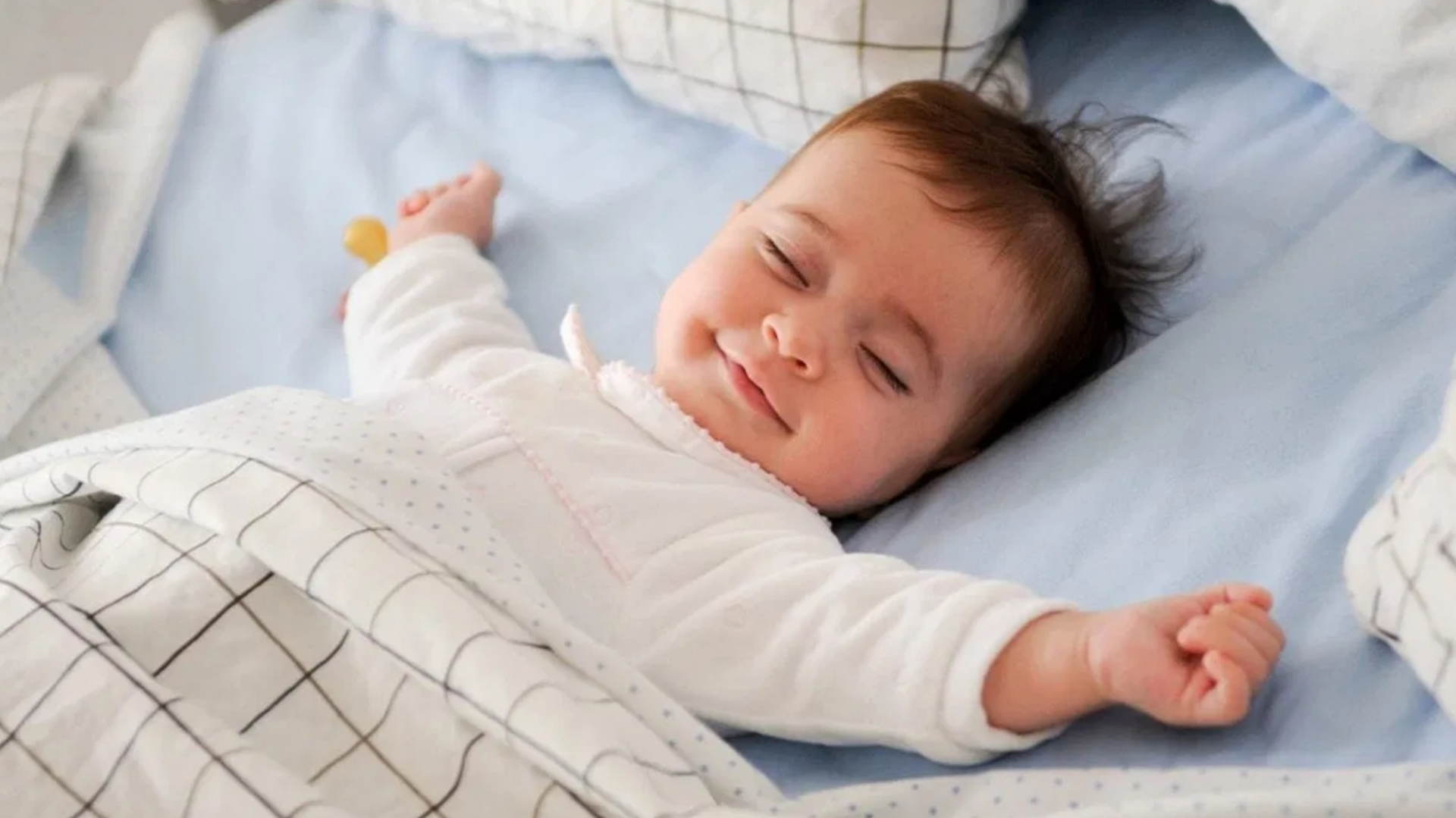 Indeed, that is seen as a solution! …
Do it again …
A second life, and better than what we have made of it now.
We can then avoid all the mistakes we made.
Finally finding that life that we have searched all our lives until now … and never found!
Faith in reincarnation sprang from that general human desire.
An understandable desire, which is why so appealing to so many people, and to which many have come to cling to today.
The man who came up with it has looked into the hearts of many people, and felt their longing for the soul. Just a pity that it is nothing more than a human invention, a dream, and a deceitful one!
But luckily we don't need it at all!
That possibility has been around for a long time …
Are you, are you such a seeker?
For that real happiness?
Do you also see all the mistakes you have made?
You would want to do everything over again… but you cannot, never, ever, erase what happened.
Are you also looking for a real rebirth?
Well, that second life can begin today!
You have to know how, that is clear.
Now, the first condition is that you are really tired of your old life.
That you really acknowledge that you screwed up!
And that you then acknowledge this before God!
If you become honest with God, God will show you how He wants to start over with you.
God's own Son died on the Cross in order to forgive your sins.
That was a great thing. He made himself one with sin, and God punished Him for it.
And every one that clings to that, to His death, that says, If You, Lord Jesus, die for my sins, I want to die with You, and I want to start a new life with You.
The Son of God rose from the dead; and there lies the beginning of a new life before us. A second life!
A life with Him, the eternal, abiding life that He has acquired through death.
Are you after that rebirth, immediately so different that you no longer make mistakes, do no more sins?
No, just like a child who is born, a child of God must also grow and learn! But that makes sense. And that is why you have God as Father to educate you …
But that new life is a reality.
Thousands can testify.
Is that the Christian life you see around you?
No, most of them call themselves so,
but they are not real Christians.
Ask them if they have also acknowledged their sins to God,
and have accepted Jesus as Savior and Lord.
Only who says YES to that,
and also shows that Christ is Lord in his or her life,
and wants to follow Him in practice,
is not a nominal Christian, but is born again,
a child of God. And you want to be that, don't you?
Twitter: @SchoemakerHarry
Website 1: https://devotionals.harryschoemaker.nl
Website 2: http://bijbelplaatjes.nl
About Author